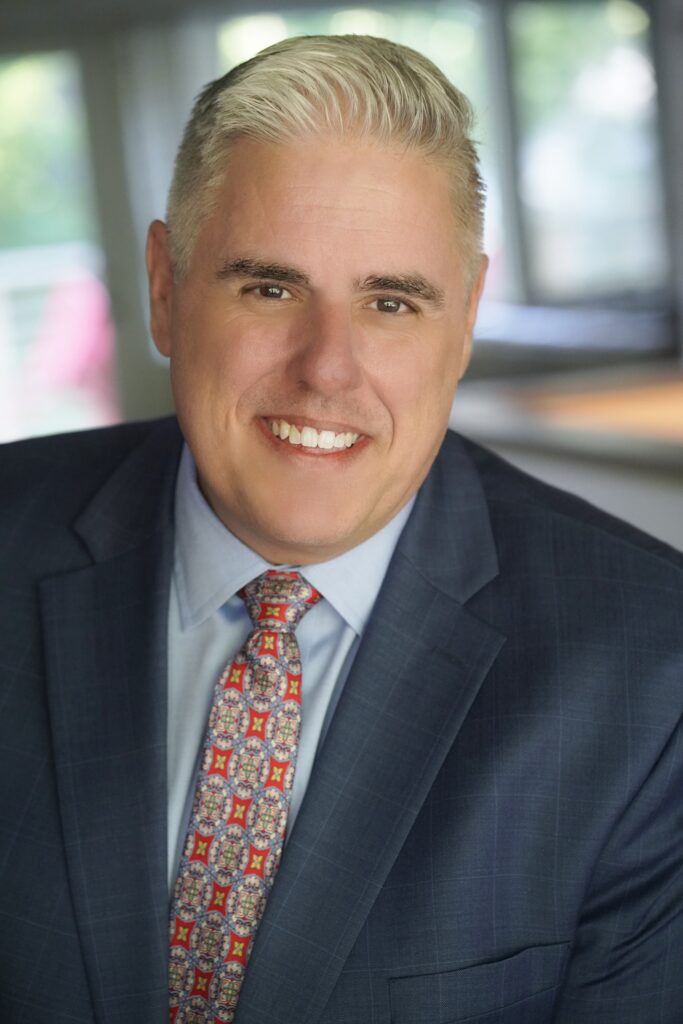 MIKE RAY:
REGIONAL DIRECTOR
Mike is our Regional Director. He has been in the role since January 2021. He served briefly as the Region's Executive Leadership Director preparing to become the Regional Director.
Mike began his career with Keller Williams in 2012, joining the market center in Peachtree City, Georgia. He quickly found success, and soon made the decision to join a mega-team as the Lead Buyers Agent. In 2013, he was named a Top Five Rookie of the Year for Keller Williams Southeast Region. He served on the Agent Leadership Council in 2014 and 2015.
He stepped into the Team Leader role in the Peachtree City Market Center in May 2015 with 116 agents. He was a Black Belt Team Leader in 2016 ending the year at 242 agents, and ultimately under his leadership grew the market center to over 300 agents. Profitability and productivity records were also set for the market center. In 2015, the market center became the only real estate office south of I-20 to be listed in the Atlanta Business Chronicle's Top 25 Most Productive Real Estate Offices.
From November 2017 until August 2020, Mike led the Keller Williams First Atlanta/Sandy Springs office. Under his leadership, KW First Atlanta grew to over 525 agents. The market center closed over one billion dollars in sales annually, and led the Southeast Region in profit and closed volume. It ranked as a top five KW market center in profitability giving back over $100,000,000 in profit to associates each year.
Mike has a Bachelor of Science degree in Journalism and Communications from the University of Florida in Gainesville, Florida, and a Master of Divinity in Christian Education from the Southeastern Baptist Theological Seminary in Wake Forest, North Carolina.
He has held leadership roles in various mega-churches in Virginia, Texas, and Georgia, assisting them in building campuses and developing ministry programs. He also served as Chief Operations Officer for The Headrick Companies in Laurel, Mississippi unifying their seven companies under a leadership umbrella.
He has two children, a son, Parker, age 21, and a daughter Campbell, age 9. He is a Florida native, and lives in the metro Atlanta area.