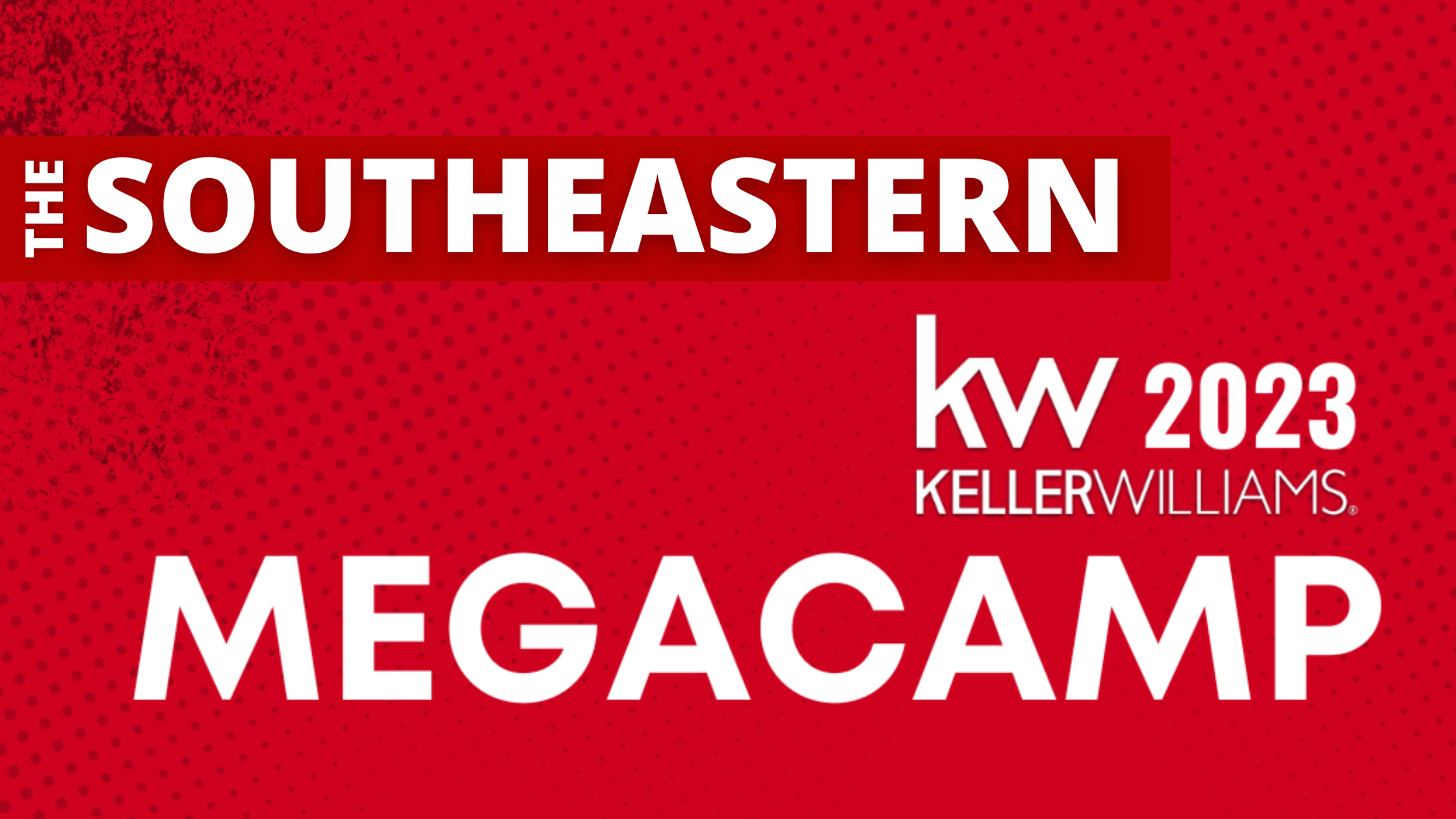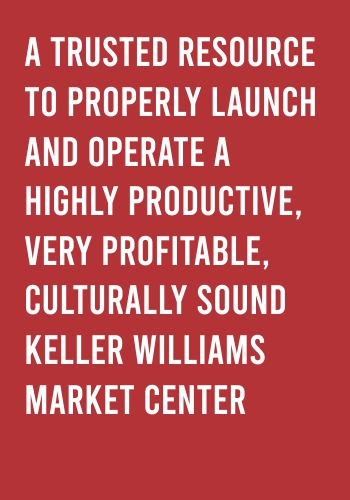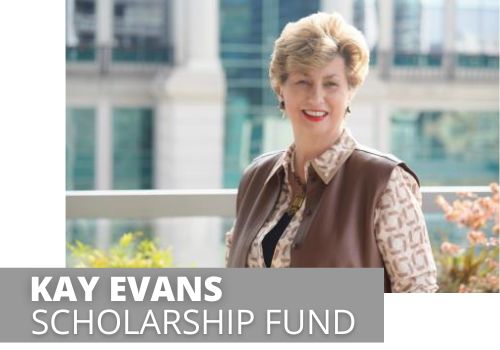 The Kay Evans Scholarship Fund is a not for profit organization with a mission:
" To Foster Real Estate Careers Worth Having, By Removing Financial Barriers To Education For Deserving Candidates."
Applications may be submitted by Team Leaders or Operating Partners to the Region. The Kay Evans Scholarship Fund is a 501(c)3. Ask your Team Leader for more information!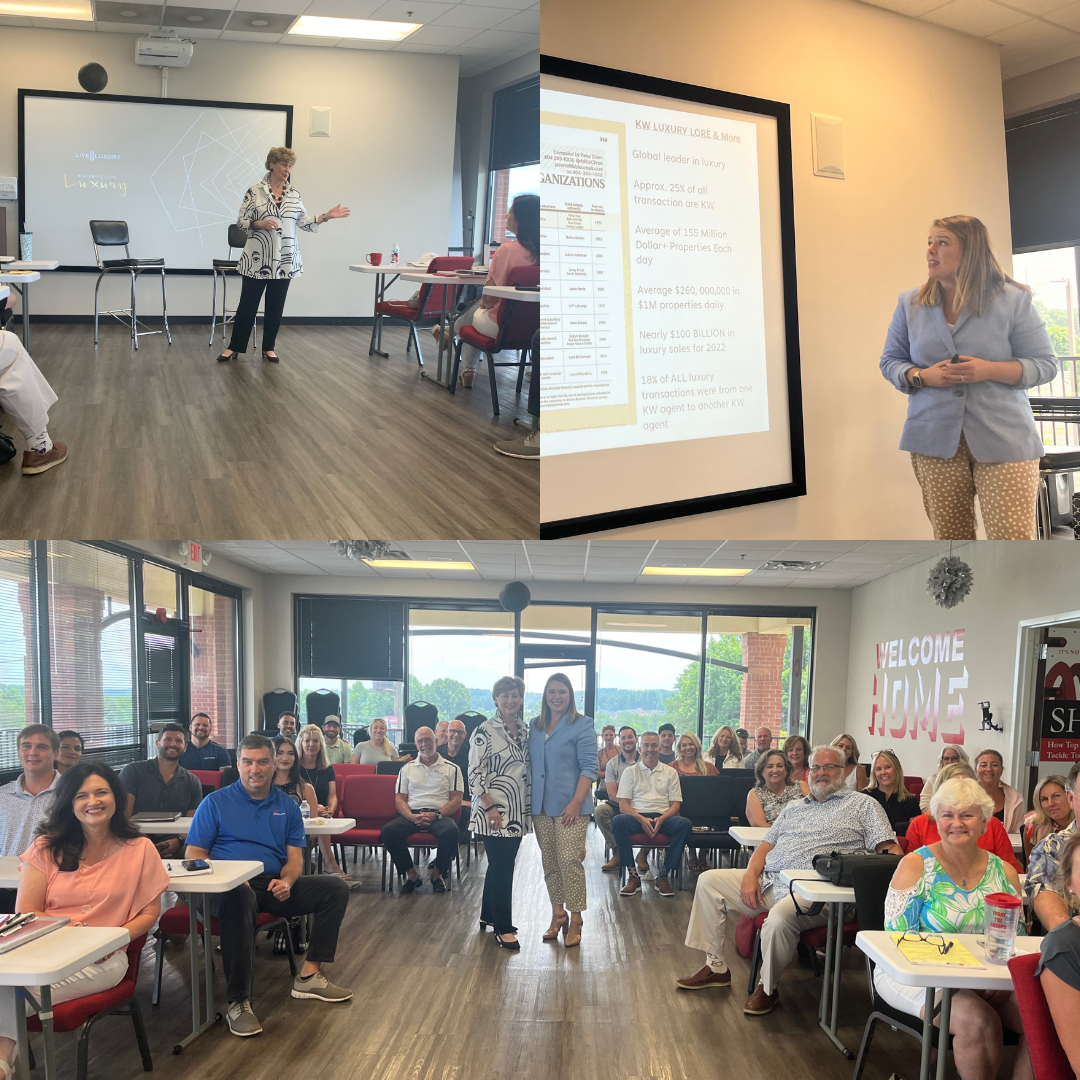 Atlanta – North Forsyth Market Center: KW Luxury Class led by Kay Evans and Courtney Gardner!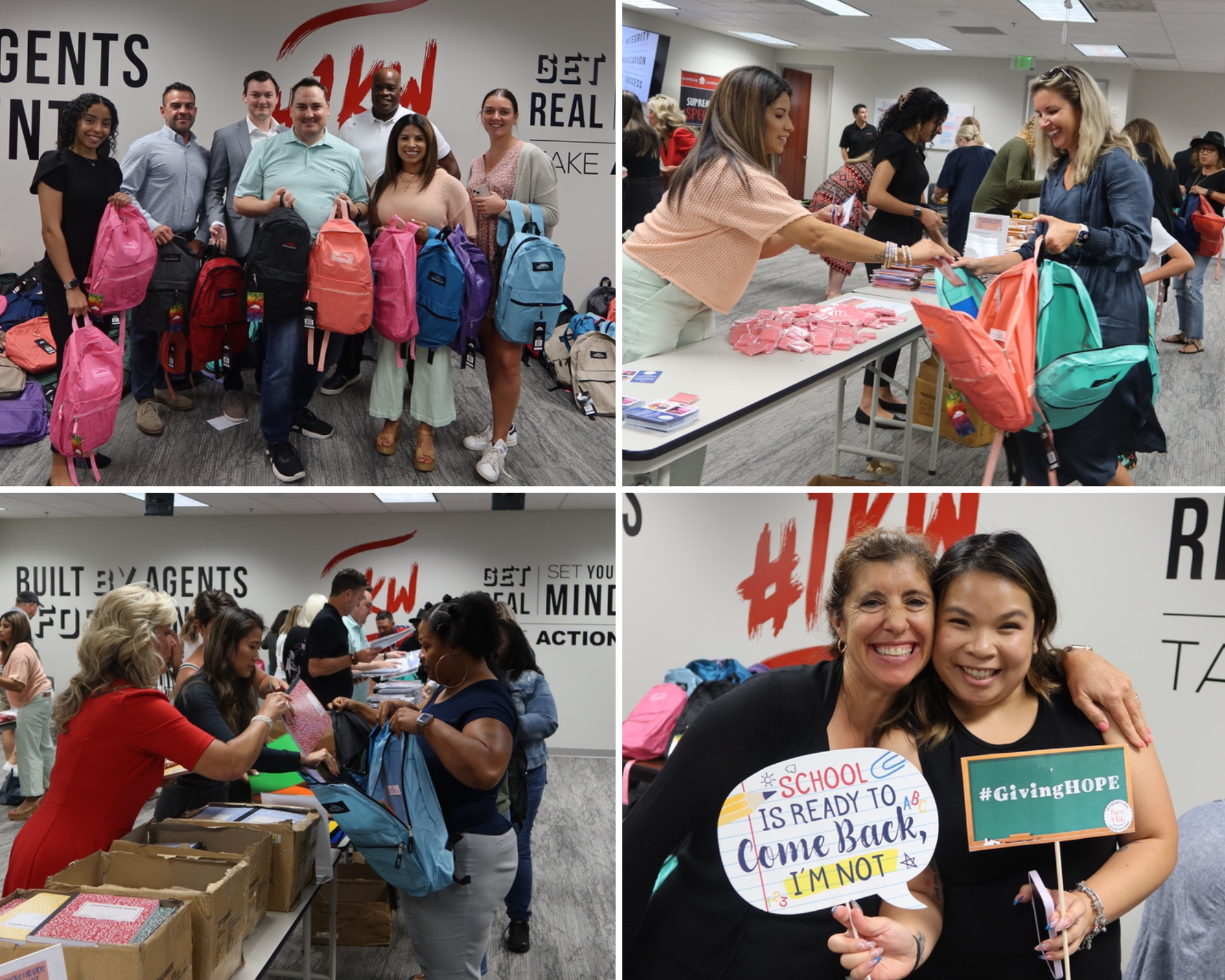 Atlanta – South Forsyth Market Center:  Kares 4 Kids backpack party at the South Forsyth MC! Leadership and agents filled around 200 backpacks for kids in need.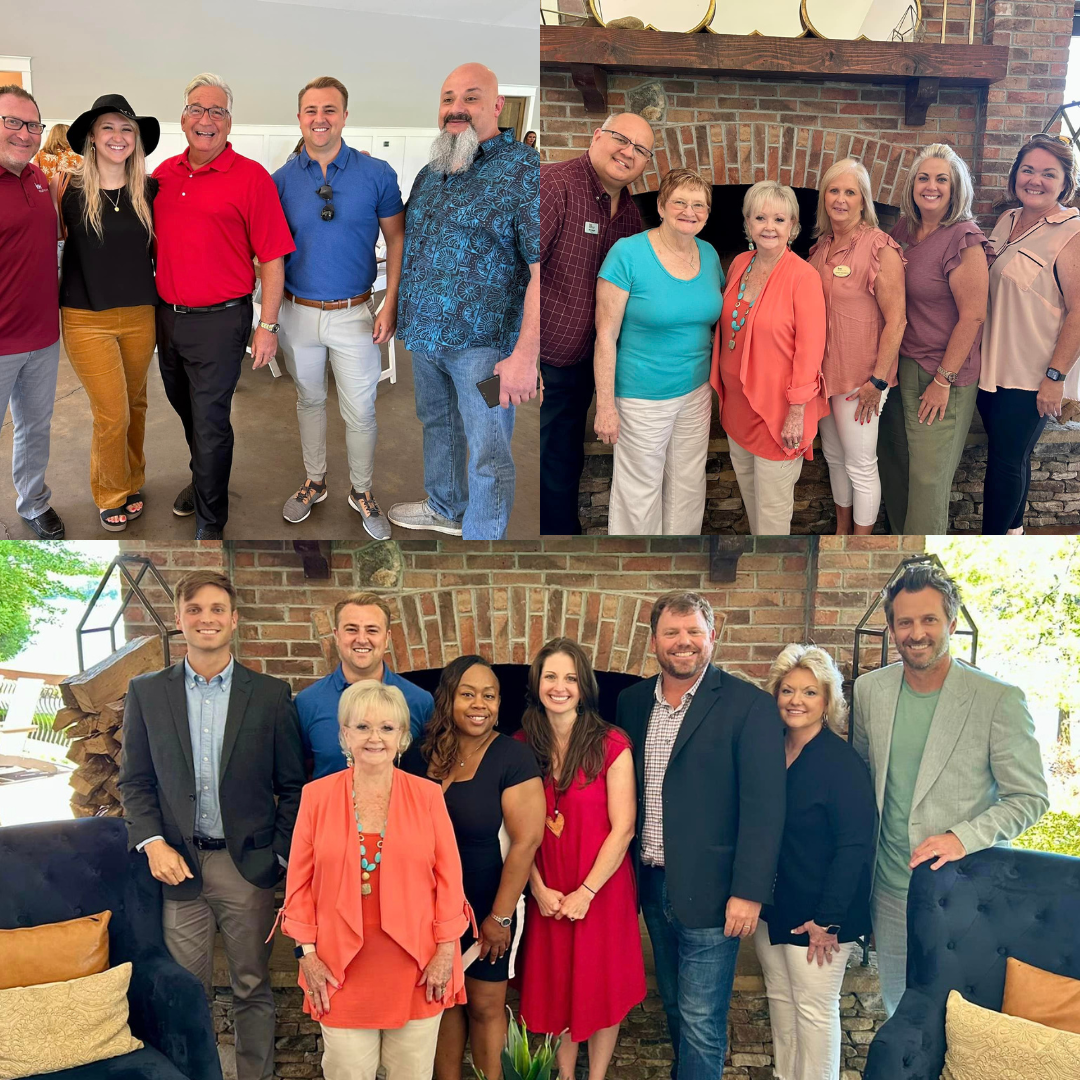 Knoxville-West Market Center: The Keller Williams Greater Knoxville team enjoyed a day of camaraderie, during our quarterly Power Up event, with inspiring talks from our Leadership Team's Coach, Chad St. Jean, about KW Values, Building Wealth and Being Purposeful.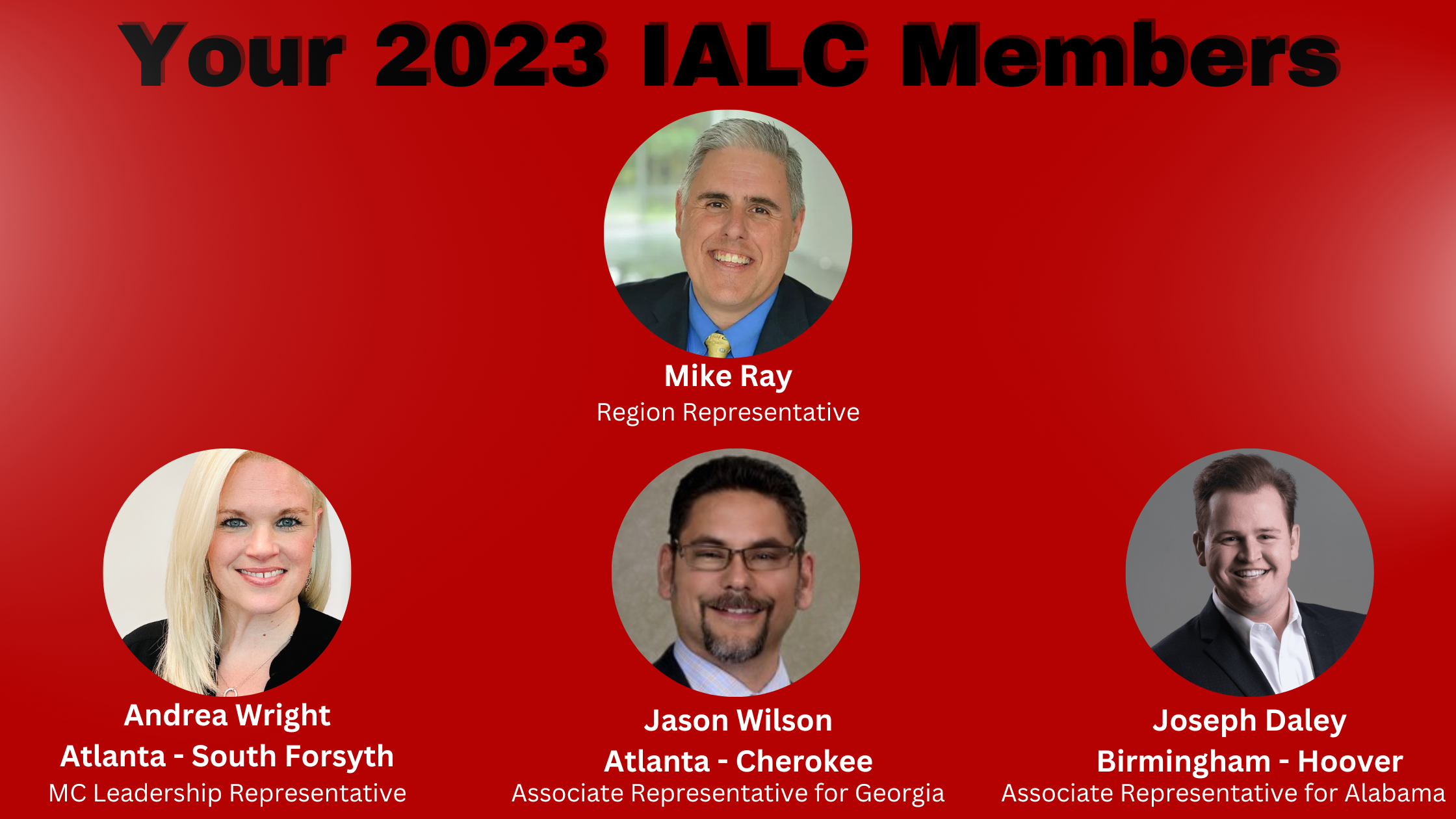 Dawn's Coffee Talk
Hi Southeast Region! Grab yourself a cup of coffee and let's chat!
I couldn't be more excited about my new opportunity with THE Award Winning Southeast Region (yes….I totally just did the hand movements as I said that!) You guys have shown me wonderful Southern hospitality by welcoming me with open arms, sweet text messages, encouraging emails, Facebook messenger messages, and even better…."Mo" style hugs! Thank you for making this South Louisiana girl feel like a part of the family.
Speaking of family, may I share a little about my family? My husband, Manly Cazedessus, is a licensed realtor with KW and runs our real estate team which just celebrated 10 years of being in existence. We have 5 children and two dogs that keep us BUSY! Our oldest daughter, Molly, attends the University of West Georgia (Go Wolves!) where she received a soccer scholarship and fulfilled her childhood dreams of playing collegiate soccer. Our son, Manly III (as if two Manly's in this family wasn't enough), is currently in the Air Force as a loadmaster and working towards his pilot license. He is also currently enrolled at LSU getting his accounting degree online. Mason and Nicholas, our two 2023 graduating seniors, are pursuing their higher education in Instrumentation and Business Management, respectively. Micah, the caboose of the family, just started her senior year and I believe is in every single club at school and probably is creating a new one while I type this. She keeps us really busy! Sammy is our golden retriever and Herman is the golden doodle that has everyone wrapped around their paws.
As a family, we love traveling, creating experiences together, and of course some good ol' SEC football. The good news is that while we might not be Crimson or Bulldog Red fans….we sure do love us some KW Red. And don't worry Tennessee family….Orange has been my favorite color even after I got the 64 crayon pack as a kid. I promise not to put up a purple and gold Christmas tree in the Regional office….instead…..I will just make sure we have some King Cake and Coffee to celebrate another successful year of being….THE Award Winning Southeast Region.
Onward and UPWARD! Keep Brewing up that good stuff! 
Dawn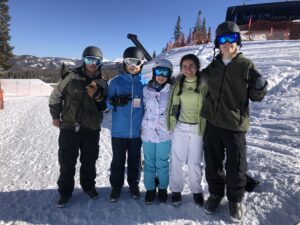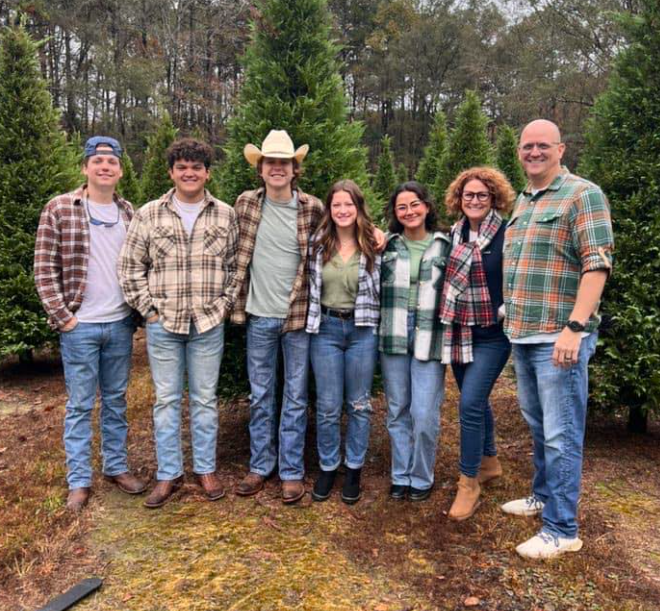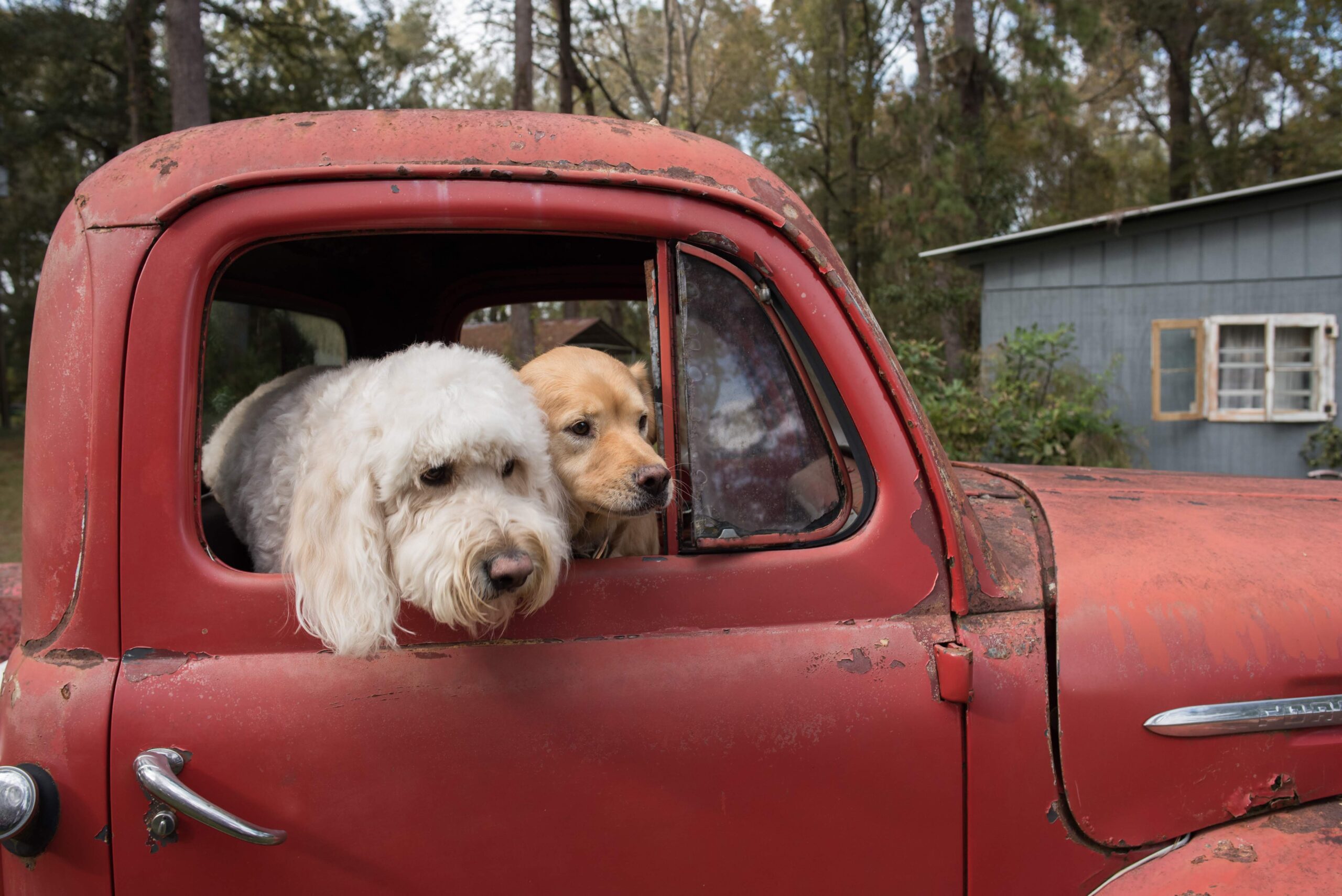 Southeast Region Rankings
From July KWRI Reports:  In an effort to recognize individual teams and groups we are using KWRI reports which reflect GCI.
Navigate the arrows on the sides or the buttons at the bottom to see our Top Ranking Agents, Leaders, and Market Centers!
PATRICK'S TECH TALK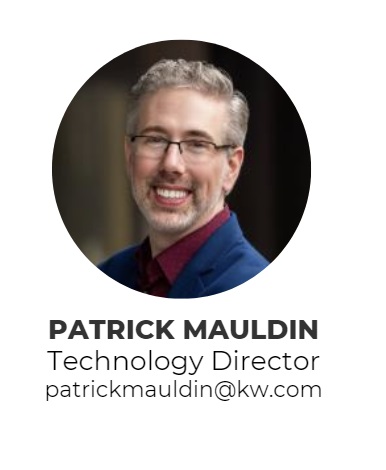 You may or may not have heard whispers in the field about some new features coming to Command at or around Mega Camp. One of these major releases will be that of the new Command Campaigns Experience, which is a complete overhaul of the current ads system allowing you to make easier use of channels such as Facebook and Google.
New features will include a revamp and simplification of the Facebook AD Leads process, allowing you to create ads with just a couple of clicks, while leveraging AI to generate descriptions that catch the eye. Make a mistake? Want to pivot? Facebook ads will now be editable when they are already live, opening up the ability to make mid-flight adjustments whereas before it was not possible.
Google Pay Per Click Ads are also coming back in a big way, allowing you to create dynamic keyword ads that drive traffic to your website without being forced to sign up for massive year-long ad spends. These charges will be based on monthly blocks you can cancel at any time. So if you've been curious about getting in on that game, it won't cost you the world to give it a shot.
As for if we are adding other channels in the future? Can't say for sure, but one might rhyme with Blick Block. Just saying.
So get ready, folks, because when this new experience goes live it will open up a whole new avenue of internet lead gen through Command (and at some of the lowest costs in the industry). Just one more way we're building the very best real estate relationship engine the world has ever seen.
– Patrick Mauldin