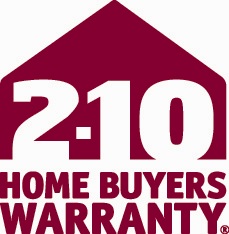 Home Buyers Warranty
For more than 30 years, 2-10 Home Buyers Warranty has offered customers and their homeowners the most comprehensive warranty program available. Whether you're building, selling or buying a home, 2-10 Home Buyers Warranty offers a complete line of warranty, service contract s and risk management products. Since 1980, 2-10 Home Buyer's Warranty has provided warranties and service contracts for more than 5.5 million new and pre-owned homes. For more information about 2-10 Home Buyers Warranty, please call 800.795.9595 or visit www.2-10.com.

O'Kelley & Sorohan Attorneys At Law, LLC
O'Kelley & Sorohan, Attorneys at Law, LLC is a full-service law firm specializing in residential real estate closings including: home loan closings, refinance closings, relocation closing services, real estate contract review and title insurance matters. In order to further meet the needs of its clients, the firm expanded its practice areas to include civil litigation, commercial, corporate services, default services, family law, transactional services, wills, trusts and estates, and international law. Based in Duluth, Georgia, the firm has offices throughout Georgia and Florida. We look forward to serving you and your ever growing needs.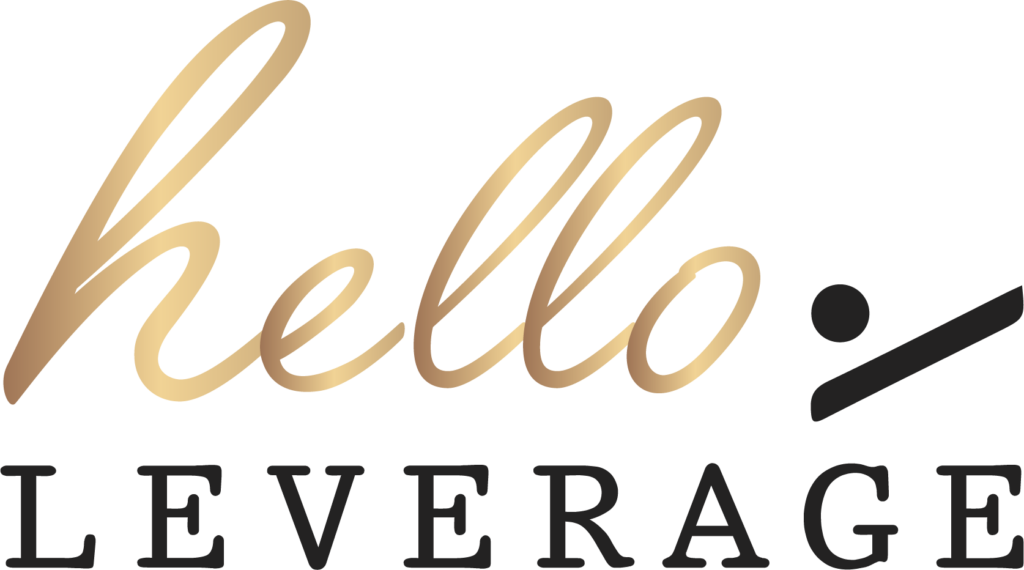 Hello Leverage
We coordinate, we follow up, we keep you up to date. Let our organized, professional team manage all the details so you can focus on growing your business.
We enter, we activate, we get your listings up and running FAST. . . Learn how our service can help you take more listings. Packages designed for for you.
From helping to build your brand to marketing your most recent listing. Hello Leverage is here to help elevate and streamline your marketing efforts.