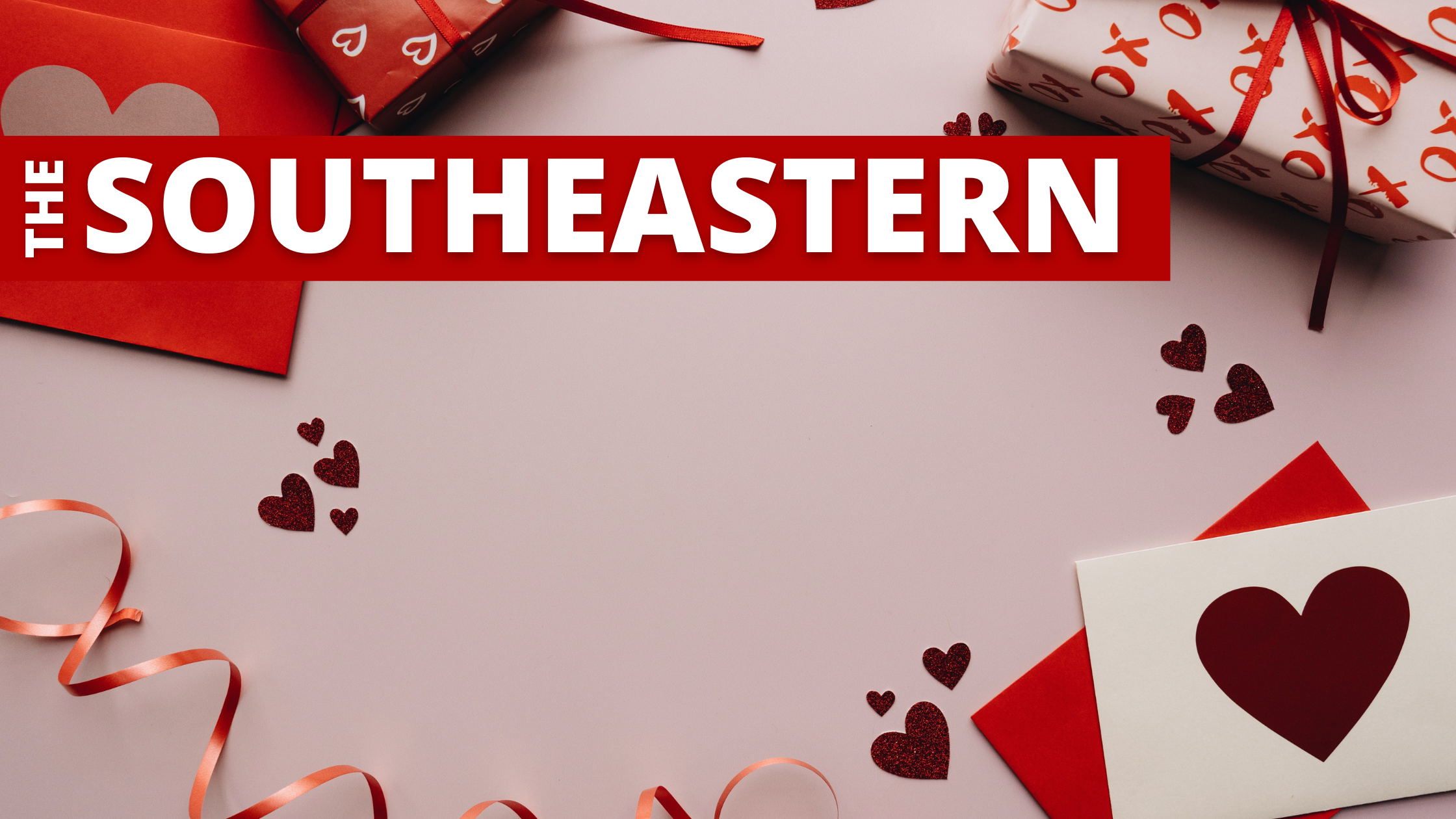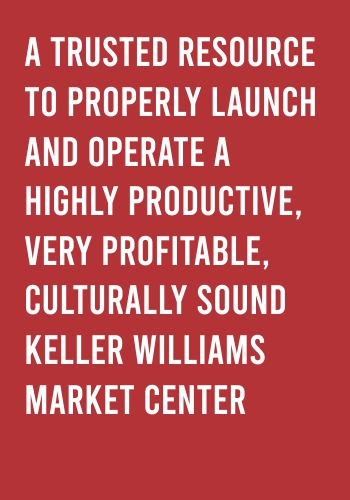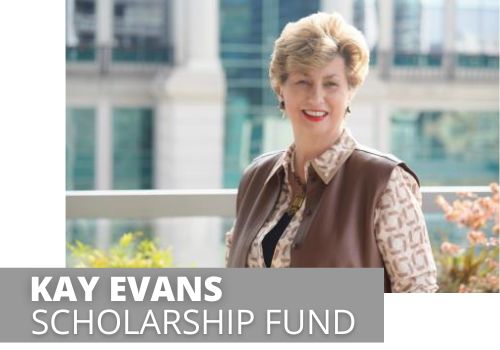 The Kay Evans Scholarship Fund is a not for profit organization with a mission:
" To Foster Real Estate Careers Worth Having, By Removing Financial Barriers To Education For Deserving Candidates."
Applications may be submitted by Team Leaders or Operating Partners to the Region. The Kay Evans Scholarship Fund is a 501(c)3. Ask your Team Leader for more information!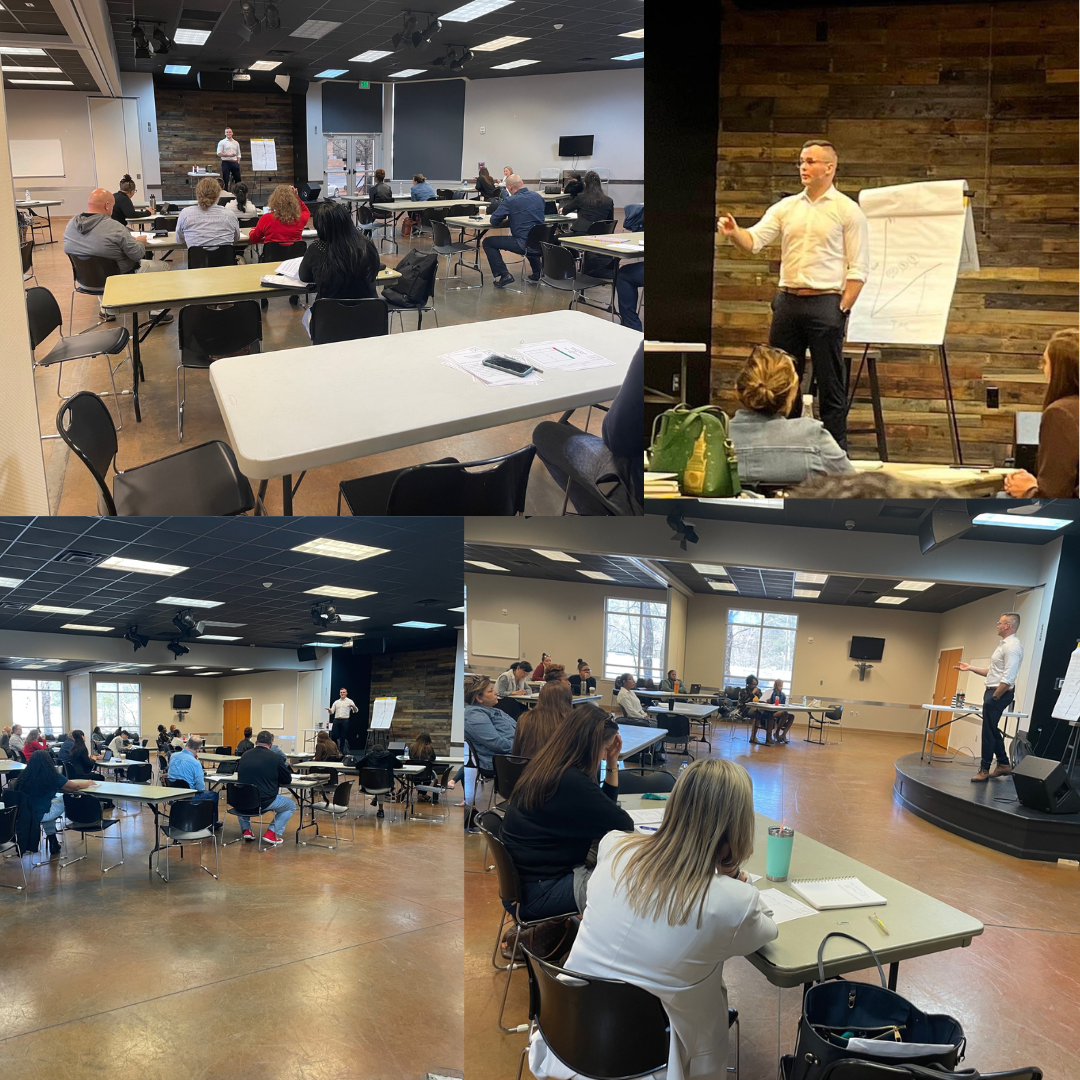 Atlanta – Peachtree City Market Center: How To Run Your Business Like A Business with Jake Smock.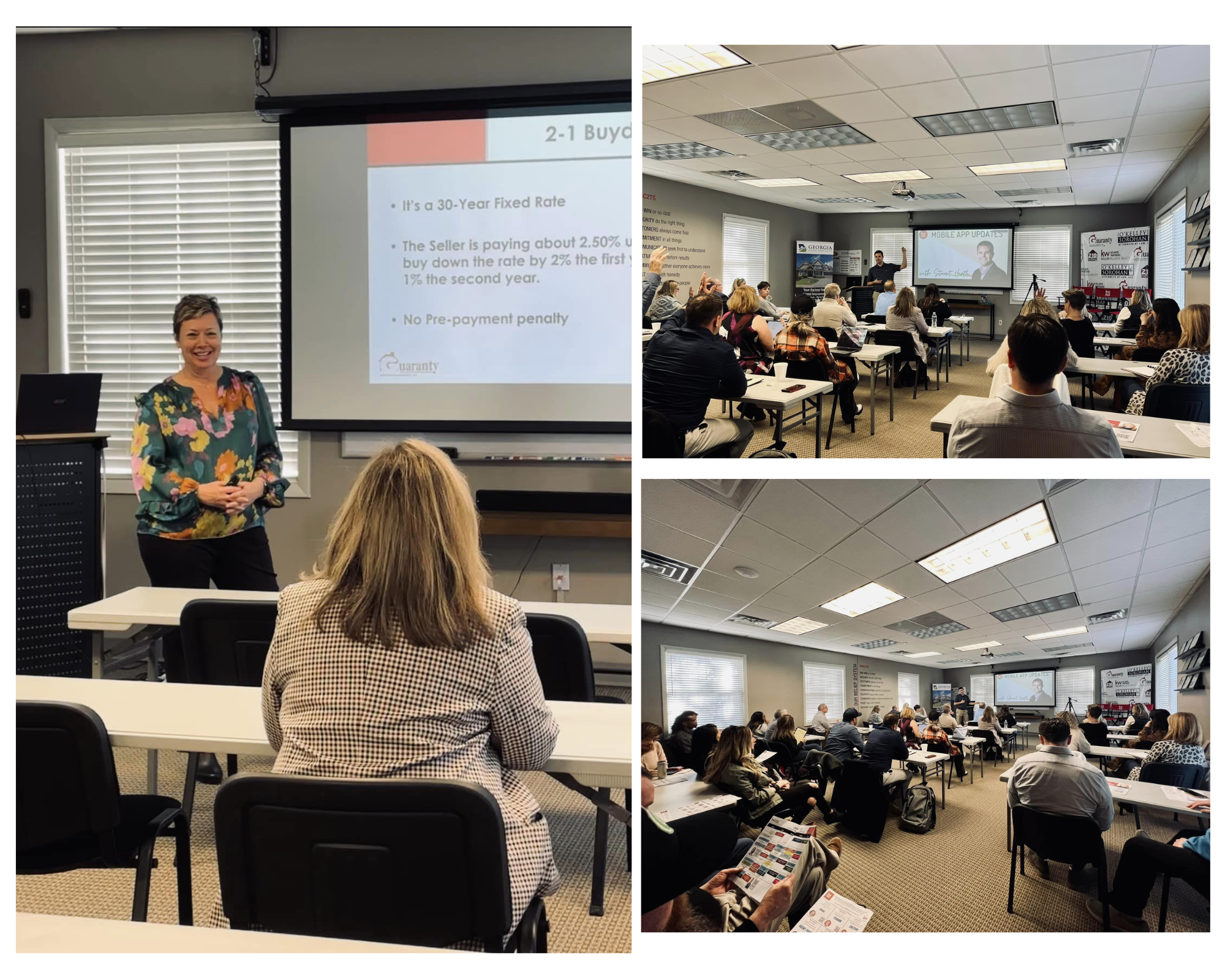 Atlanta – North Gwinnett Market Center: Atlanta Partners Tech Trainer, Stuart Heath, delivering high content on Command. As well as, Joy James with Guaranty Mortgage sharing her knowledge!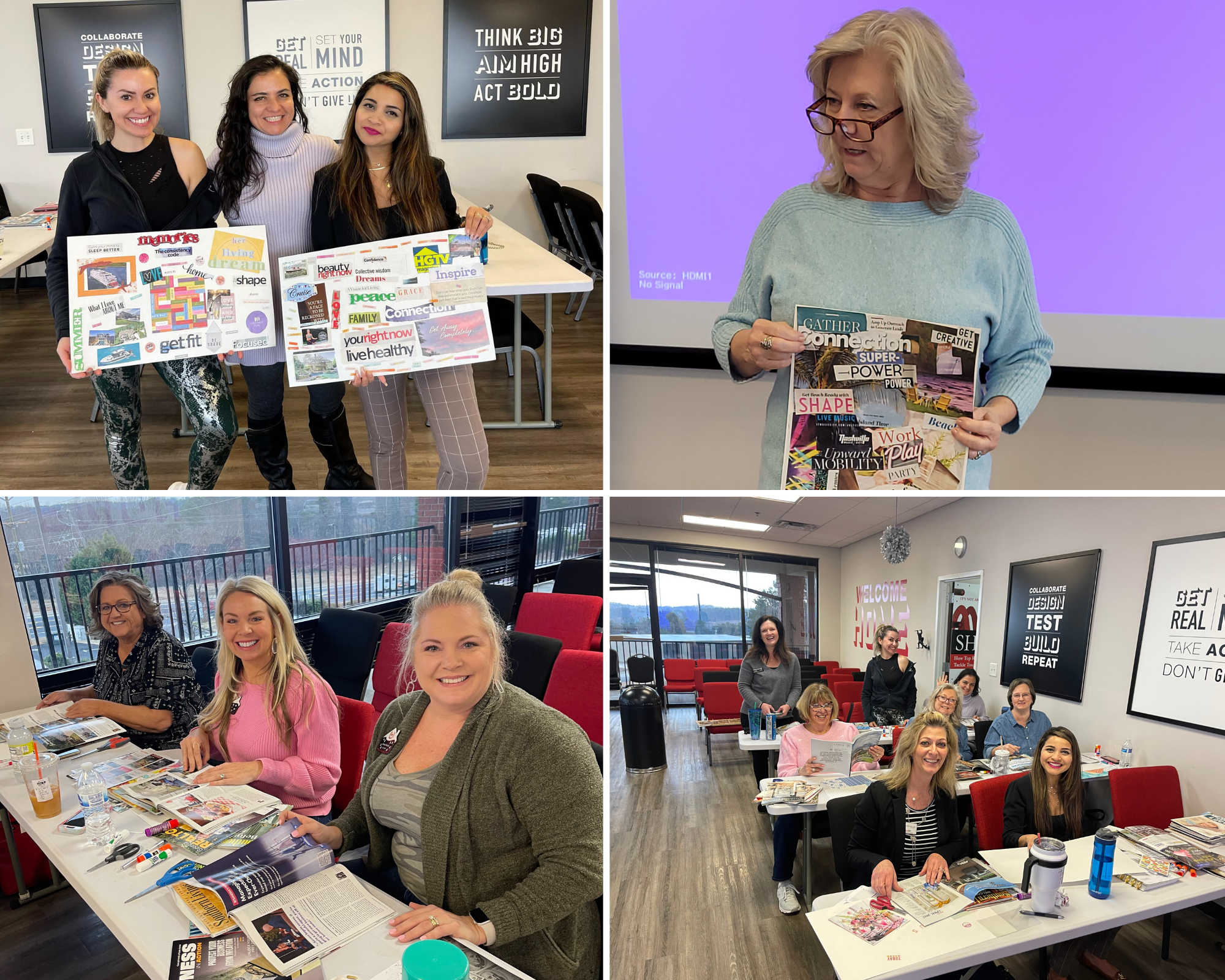 Community Partners: Vision Board Workshop sponsored by Attorney David Strauss from O'Kelley and Sorohan. Jackie Martin from A Matter of Motivation instructed the class beautifully and her mantra is "Dream it, See it, Achieve it!"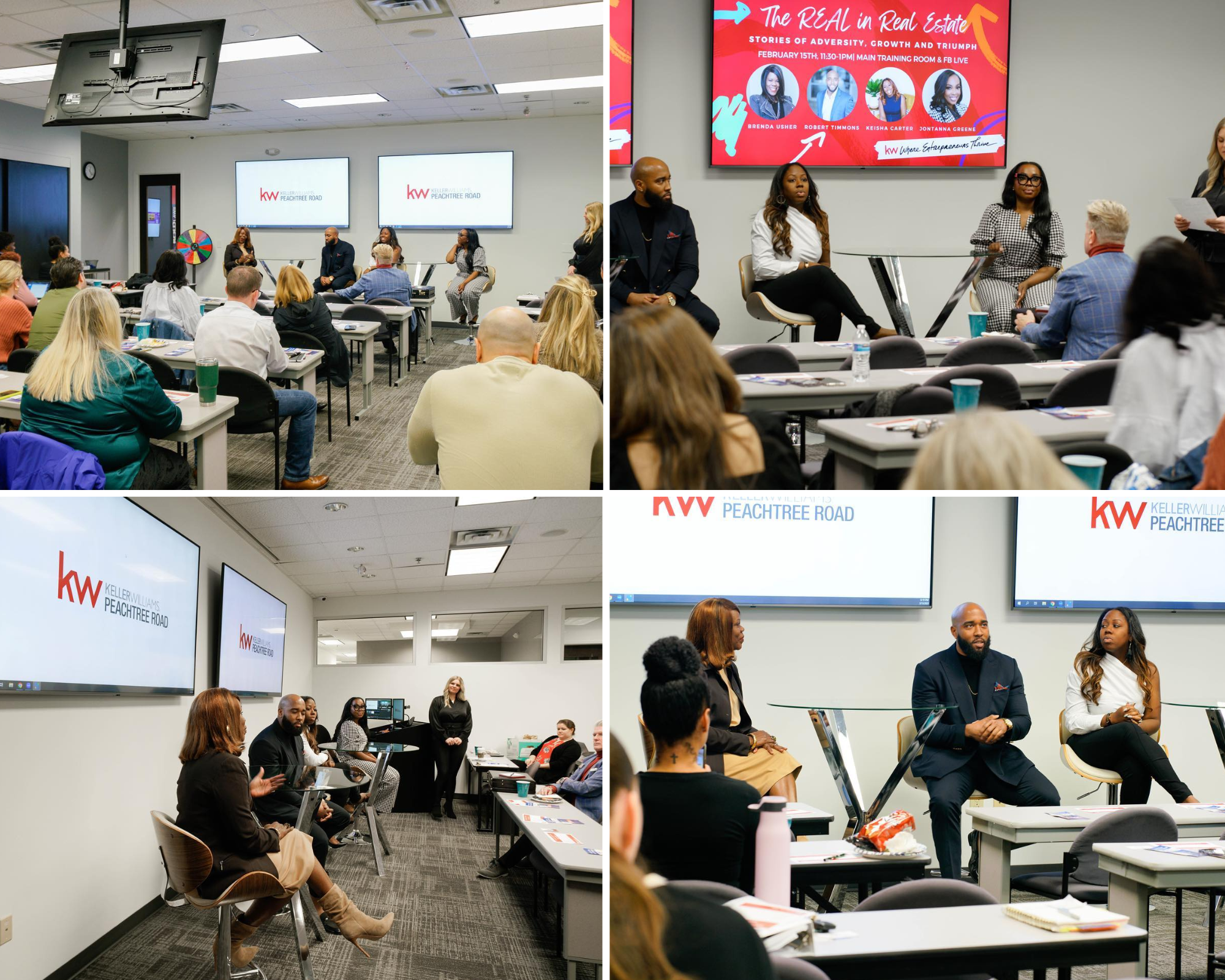 Atlanta – Peachtree Road Market Center: Agents Brenda Usher, Robert Timmons, Keisha Carter, and Jontanna Greene share their stories at Team Meeting.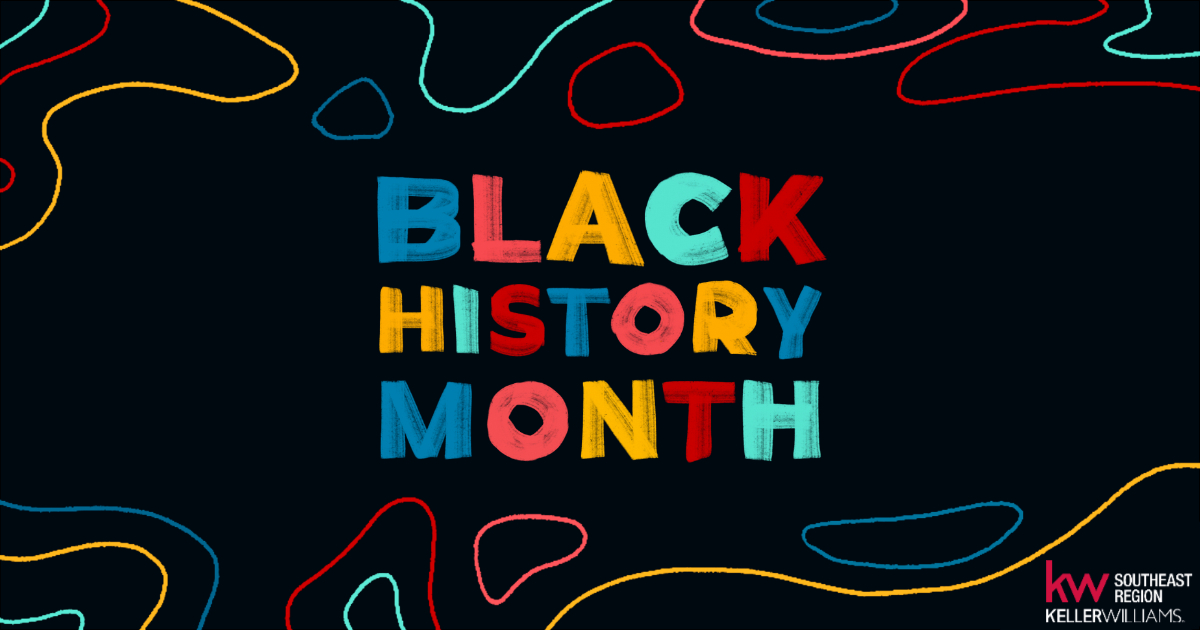 Mike's Minute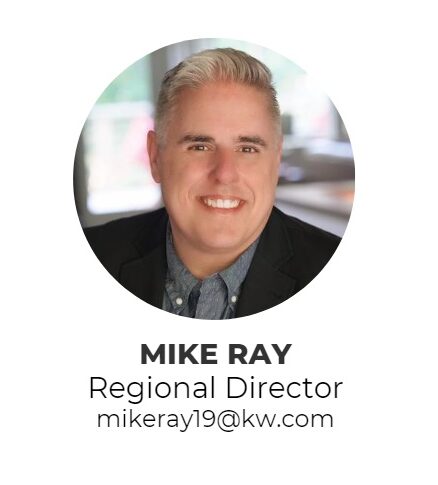 February always flies by! It's a busy month! The season of Real Estate Awards is upon us…from your local Board of Realtors…to your Market Centers…to the Region…to Keller Williams Realty International…celebrations are in full swing! Congratulations to everyone that wins a special recognition.
A huge congratulations to our Region for once again sweeping the awards from KW! We ranked first in every metric – closed units…closed volume…agent count…and Gross Commission Income! You are the AWARD-WINNING Southeast Region!
For those of you I was able to see in Anaheim at Family Reunion, it was great learning, celebrating, and growing with you. I loved our annual Region
awards celebration at Family Reunion! What an incredible night celebrating our Market Centers, leaders, and agents.
Dig into your business. Join the 201+ Club and be sure you are growing your database in Command on a daily base. Now is the time to be focused and intentional about your real estate activities!
I'm thankful for you! Let's charge the storm together!
We are the Southeast!
Mike

P.S. Go subscribe to "This is the Southeast" on our YouTube Channel – and follow us on Instagram @KWSoutheast!
Southeast Region Rankings
From January KWRI Reports:  In an effort to recognize individual teams and groups we are using KWRI reports which reflect GCI.
Navigate the arrows on the sides or the buttons at the bottom to see our Top Ranking Agents, Leaders, and Market Centers!
PATRICK'S TECH TALK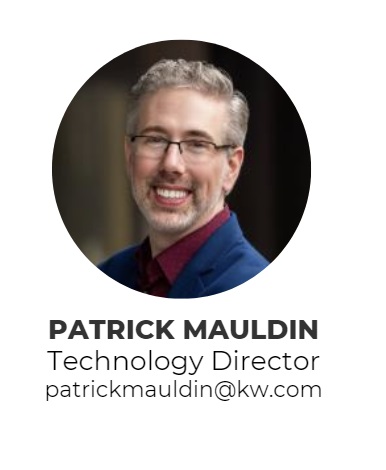 Family Reunion is closed out for 2023 and we've got a lot of fun things on the horizon for Command.
From the lighter side of a new look on the dashboard and login, to additional functionality around
sorting your database using and/or with tags. Let's do a quick recap of some key features you should be
familiar with that are live now or right around the corner.
Live now:
New Contact Leads Management (personal accounts) – These allow tags/smart plans to be added to lead sources so they will trigger faster! Speed to lead.
Neighborhood Nurture Updates – Fresh designs, connects better with websites.
New Notifications Center – With advanced preferences in Desktop and Mobile.
Task Unification – Connecting Smart Plans and Opportunities to your daily tasks.
Designs Automation – With a few clicks you can create marketing materials without any design experience.
Opportunities update in Command App
Command APP Digital Business Card
Connect Training Applet inside Desktop – With videos on real estate training and so much more!
Coming soon:
Advanced Filters in Contacts – And/or as well as neighborhoods and smart plans are coming to the filter drawer allowing quicker access to information in your databank.
Upgraded Smart Plan design interface – Smart Plans will be easier than ever to design and reorder, as well as some time of day and time zone settings on steps.
Designs for teams
New Paid Ads – Including Google AdWords update, TikTok, Dynamic Ads, Retargeting, and more!
Transaction Summary Sheets
Import Contacts from Command Mobile
New Consumer Sites Updates – New look. Better functionality. More SEO.
And this isn't even all. If it's been a minute since you've dived into Command, take a few and poke around. We're adding more every day to bring value to your business.
– Patrick Mauldin