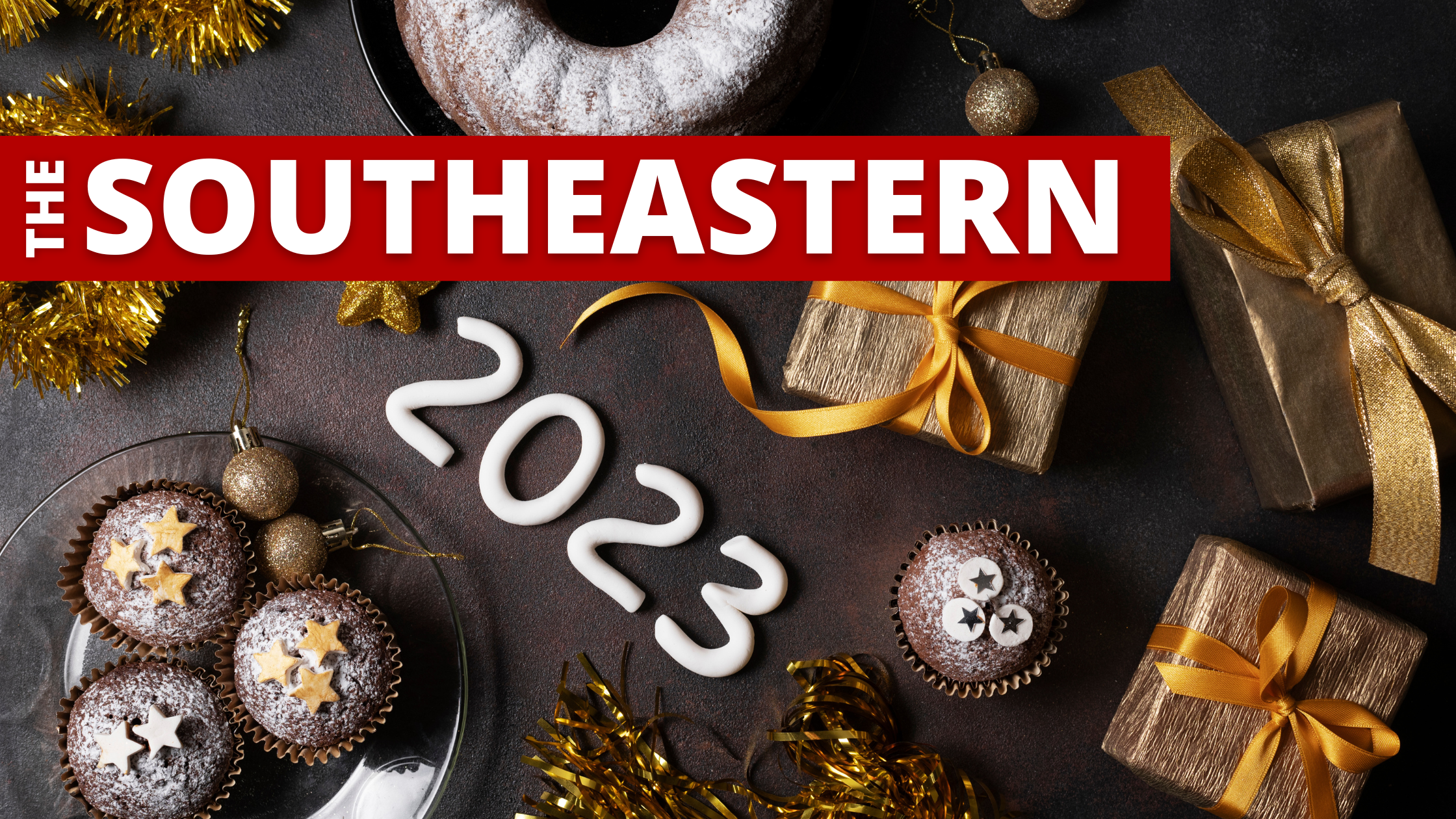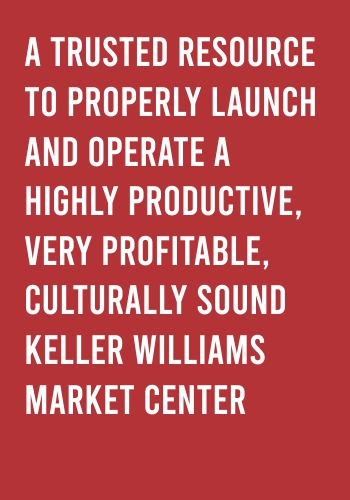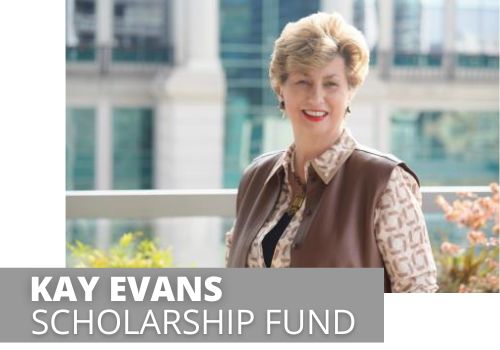 The Kay Evans Scholarship Fund is a not for profit organization with a mission:
" To Foster Real Estate Careers Worth Having, By Removing Financial Barriers To Education For Deserving Candidates."
Applications may be submitted by Team Leaders or Operating Partners to the Region. The Kay Evans Scholarship Fund is a 501(c)3. Ask your Team Leader for more information!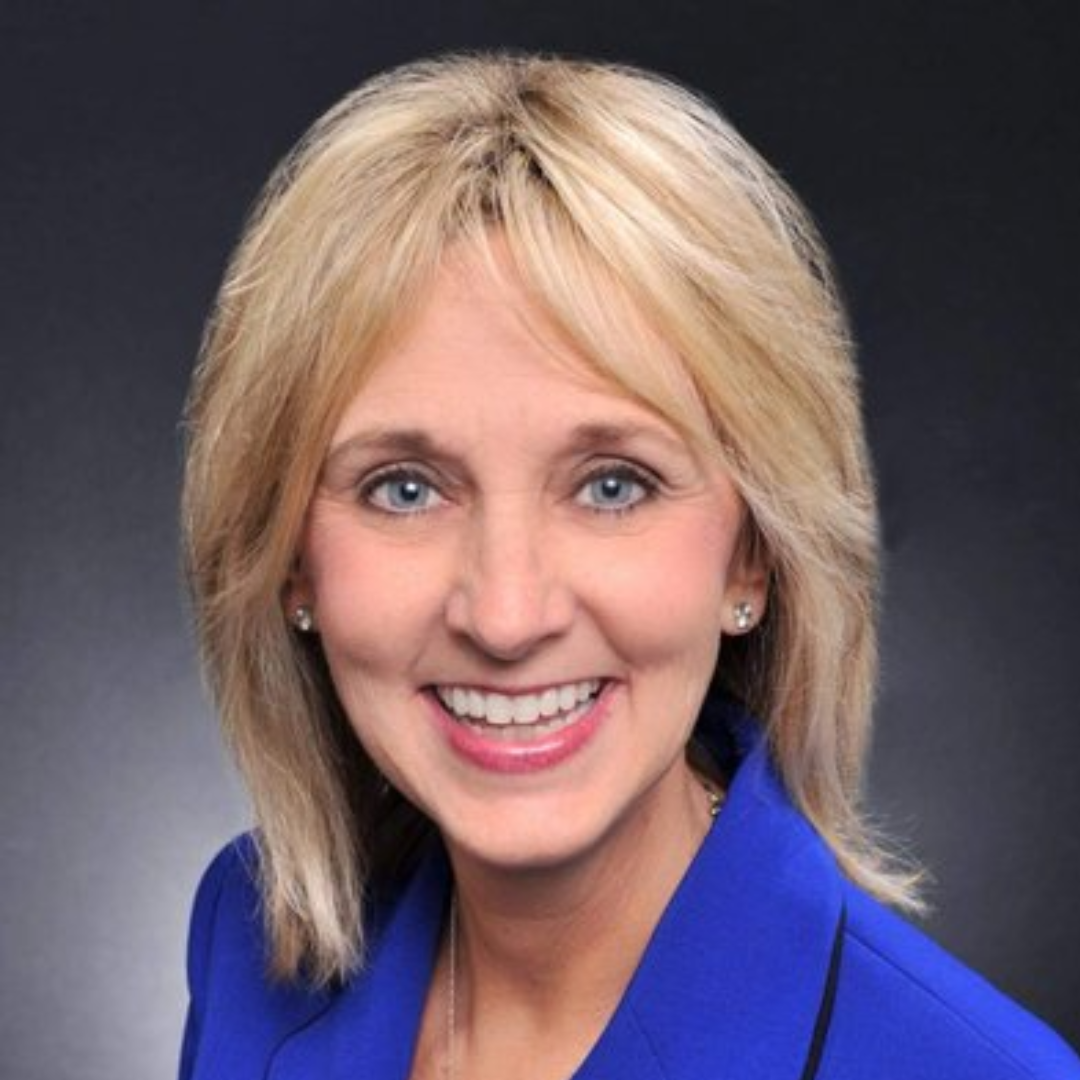 Lisa Scully from the Columbus Market Center was inducted as President of the Georgia Association of Realtors!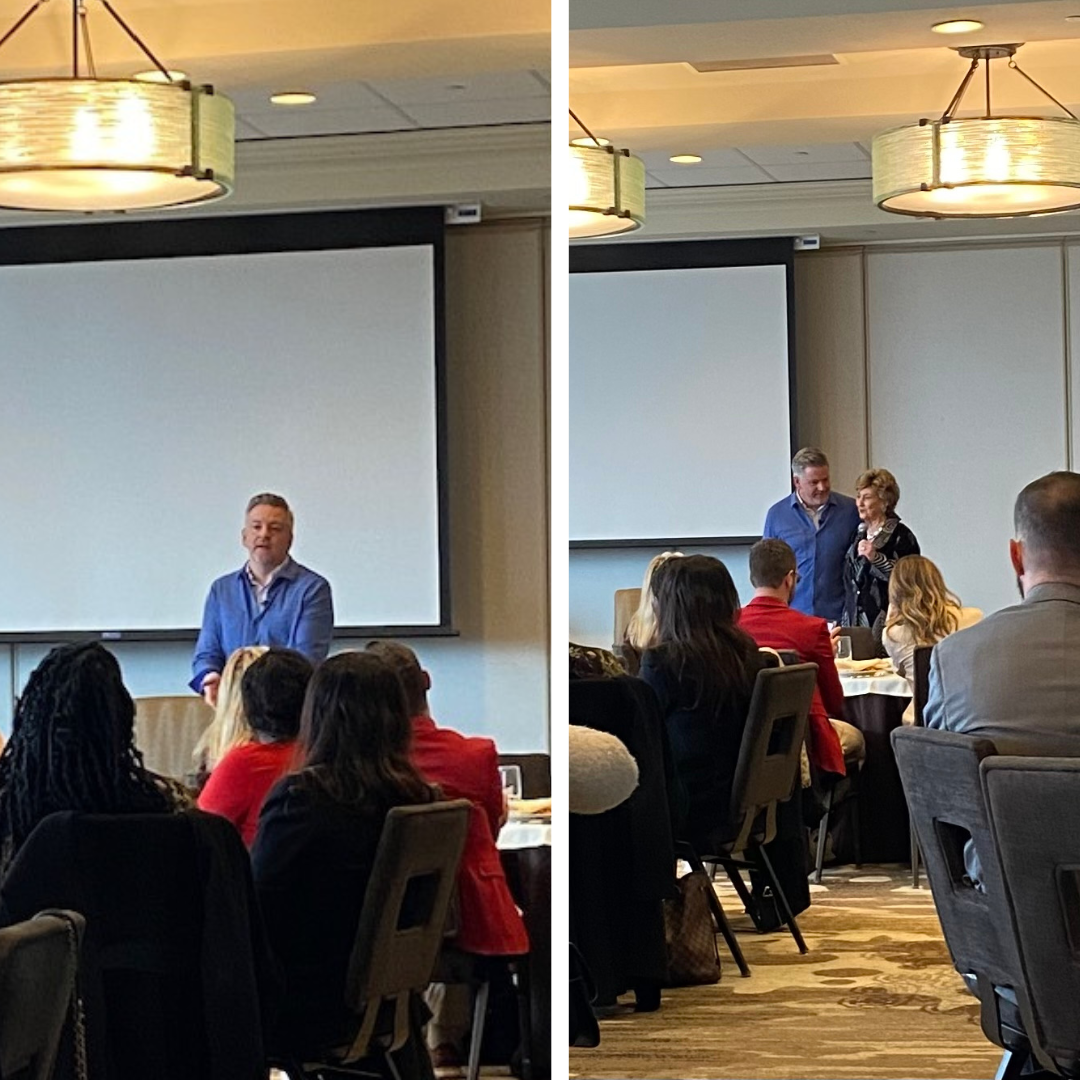 Brady Sandahl, Director of Growth at Keller Williams Luxury, spoke to a sold-out crowd at the Live Luxury kick-off event.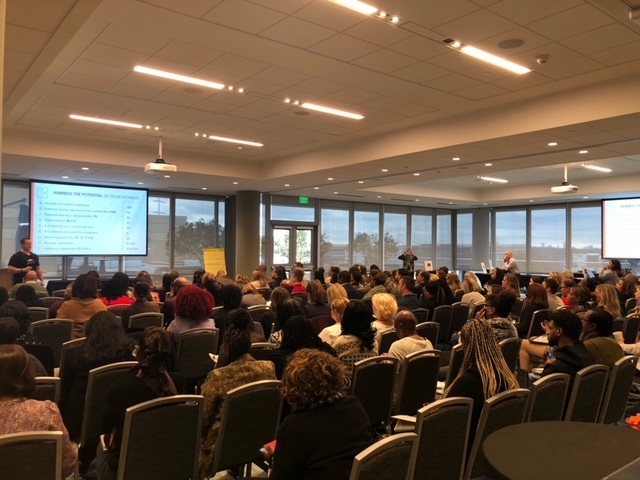 The Rawls Group First Step to BOLD had a full house!
EPISODE 15: Welcome to 2023! It's that season again, and Family Reunion is around the corner. Will you be there? Are you ready to learn how to take on the market and rush into the storm? We hope to see you in Anaheim. In this episode, Mike runs us through achieving our goals and happiness, and Patrick has a quick tip on using agent collections in Consumer to service our clients.
Mike's Minute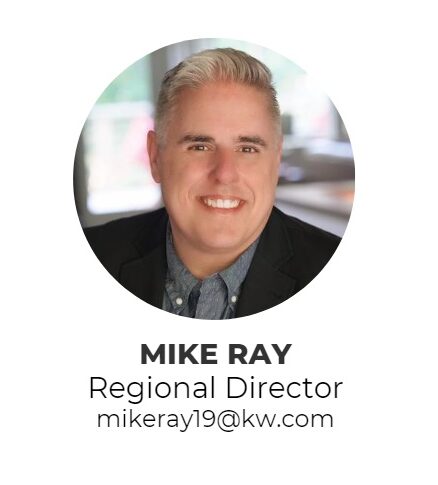 The real estate industry is a lot of things…but DULL is not one of them! We definitely
experienced a roller coaster of a market in 2022. All the signs show 2023 to be just as
entertaining. Even so, I'm greatly encouraged about the market in front of us. We have lots of
reasons to be optimistic!
Let me list a few of those reasons….
1. You are part of Keller Williams. KW systems and models are proven…no matter what the market is! KW training and coaching is second to none! KW leadership is committed to bringing you the best technology in the business.
2. You are in the Southeast Region! Not only are we the award-winning Southeast Region – the largest and strongest Region in Keller Williams, we are located in the Southeast United States. The economies in Tennessee, Alabama, and Georgia continue to grow, remain business friendly, and attract talented leaders of lots of different industries. On top of strong economies, we have growing metropolitan areas. We have great vacation and second home destinations. We have comfortable weather – typically! And, we have some of the nicest people anywhere in the United States.
3. Our diversity and size as a Region makes a strong referral business possible. From mountains to coastal areas, huge lakefront communities, major universities, national
sports franchises…and lots of industries moving into our metropolitan areas…people are moving to the Southeast. Maximize your opportunity and build a referral business
where you live!
The market is always your choice! Gary Keller wrote in Shift, "Success is never about the chosen few, but about the few who choose." Are you choosing to dive deep into your business
and the activities that will grow your real estate sales in 2023? I hope you will choose to be encouraged about the market of 2023! Let's go sell a bunch of houses…and change a bunch of lives! There is no better group of realtors in the world that can do just that!
As always, I am here to serve you. Reach out to me if I can be of service to you! My email address is [email protected]. Let's make 2023 an incredible year!

P.S. Go subscribe to "This is the Southeast" on our YouTube Channel – and follow us on Instagram @KWSoutheast!
Southeast Region Rankings
From December KWRI Reports:  In an effort to recognize individual teams and groups we are using KWRI reports which reflect GCI.
Navigate the arrows on the sides or the buttons at the bottom to see our Top Ranking Agents, Leaders, and Market Centers!
PATRICK'S TECH TALK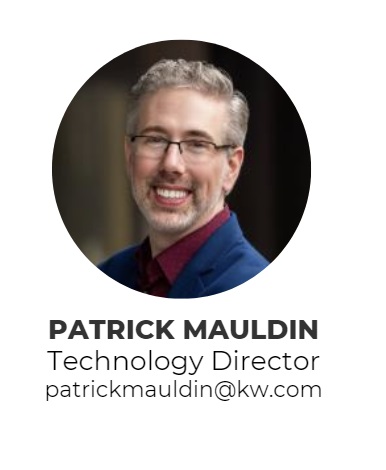 You've been hearing lots of buzz around KW when it comes to The 201+ Club. To render the idea down
into the simplest explanation, we have data to support that agents who make on average $119,510 in
GCI have at least 201+ contacts in Command, and so that gives us a clear path to success. Get to 201+,
those being people who know, like, and trust you, and then follow up over time. In order for us to
effectively follow-up with our contacts, however, we do need a few key pieces of information. There are
4 primary pieces of information required to make best use of these contacts and give you the highest
chance to achieve your goals.
1) Name
2) Phone
3) Email
4) Physical Address
While the first three are something we can all agree on, as I've taught throughout the region and
worked with agents I have found that the fourth can be a bit of a challenge for some. Let me help you
with that.
It's really difficult to service someone in a real estate capacity if you don't know where they live. At the
very least, all past clients should be in Command with physical addresses included. If you don't have
those handy, your MCA can pull a DA List and provide them. Next easiest should be close friends and
family. Beyond that, we often have to be bold, or creative in getting those. Your local tax records are a
great place to get physical addresses, though it might be hard to tell one John Smith from another.
Another is by calling or send out text messages for sending handwritten birthday cards or invitations to
client events coming up. Don't be afraid to just ask! "Hey, I'm working on updating my contacts. What's
your address?"
It might feel awkward sometimes, but this information will help you in a plethora of ways. It allows you
to send them market specific information. It allows you to mail them marketing materials. It allows you
to reverse prospect with buyers. And so much more. Don't be afraid to get #4. It's well worth it.
– Patrick Mauldin