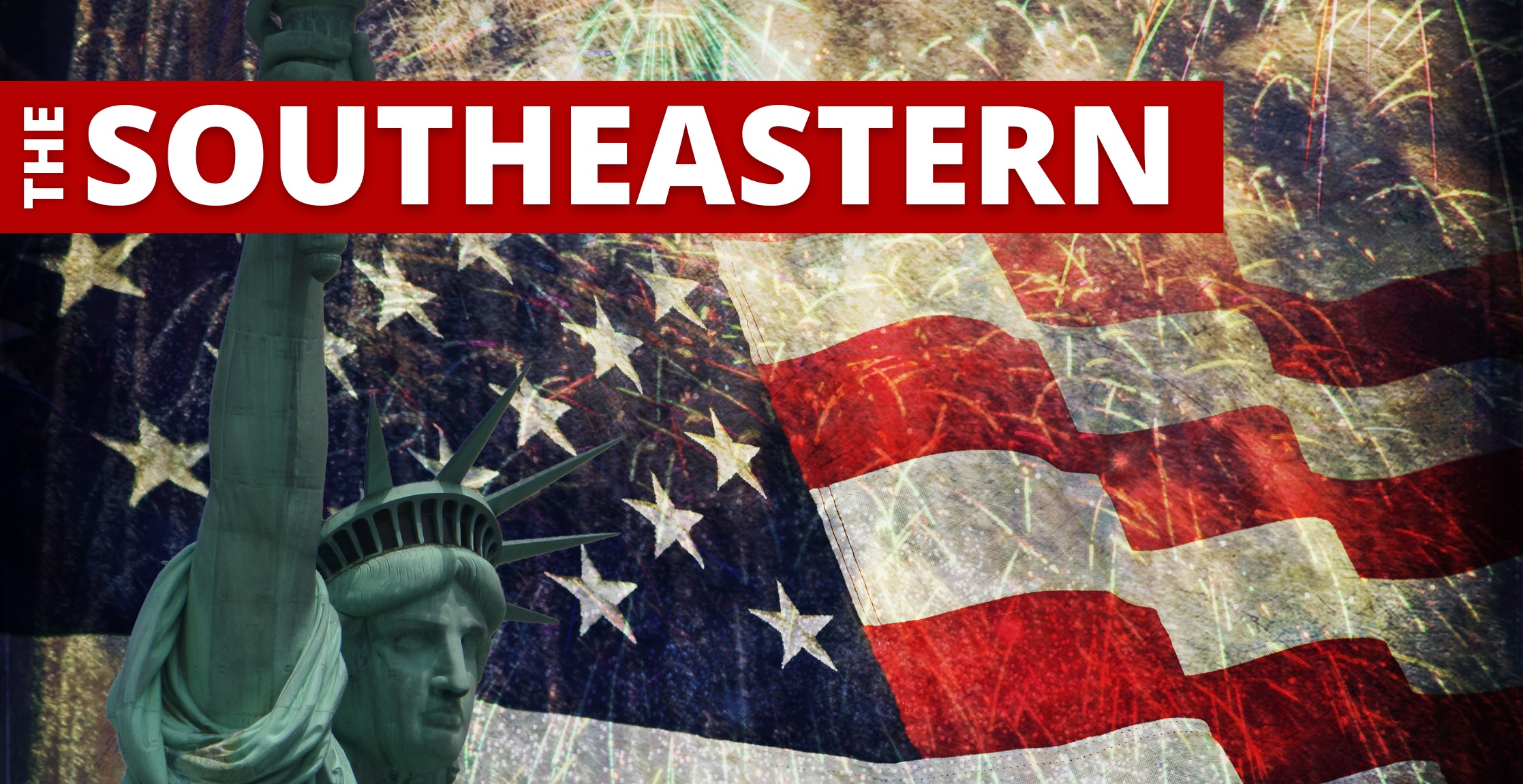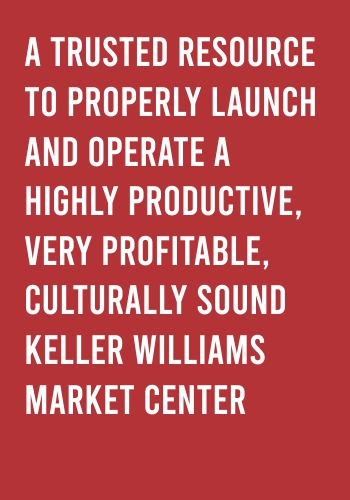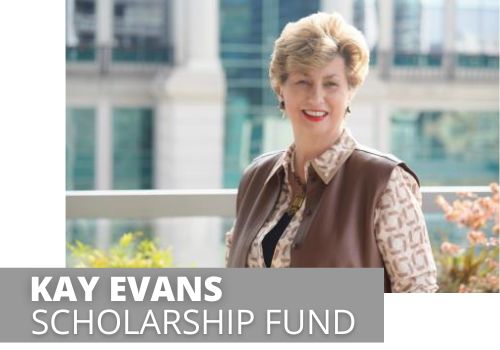 The Kay Evans Scholarship Fund is a not for profit organization with a mission:
" To Foster Real Estate Careers Worth Having, By Removing Financial Barriers To Education For Deserving Candidates."
Applications may be submitted by Team Leaders or Operating Partners to the Region. The Kay Evans Scholarship Fund is a 501(c)3. Ask your Team Leader for more information!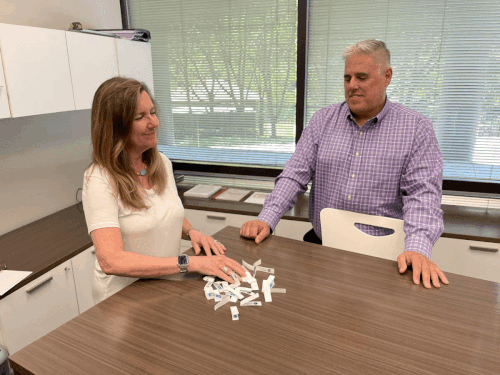 Drumroll please🥁🥁🥁🥁🥁🥁🥁🥁
…and the WINNER of the $100 gas card is
ROB FOGLIA! 
Congratulations Rob!  ⛽💵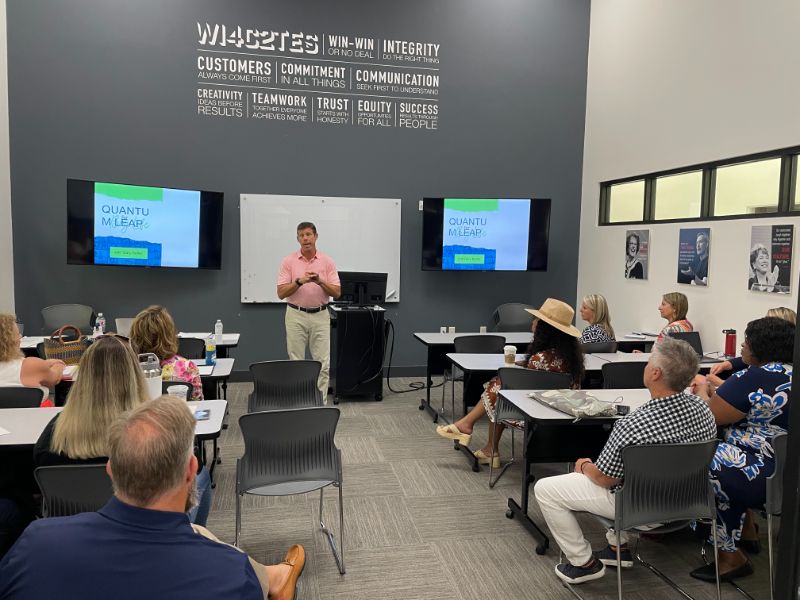 Golden Isles LOVED getting to attend the Quantum Leap (lite) class taught by Mark Dilworth, Director of Growth/Managing Partner of KW Realty Atlantic Partners Florida.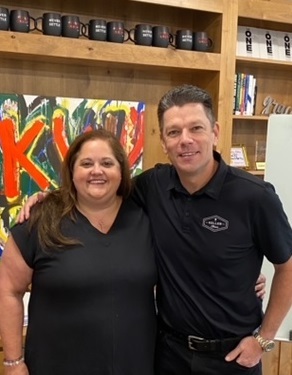 Our very own Jennie Brockman, OP of Chattanooga-Downtown and Chattanooga-East Brainerd, got a chance to meet and chat with Marc King down in Austin, TX!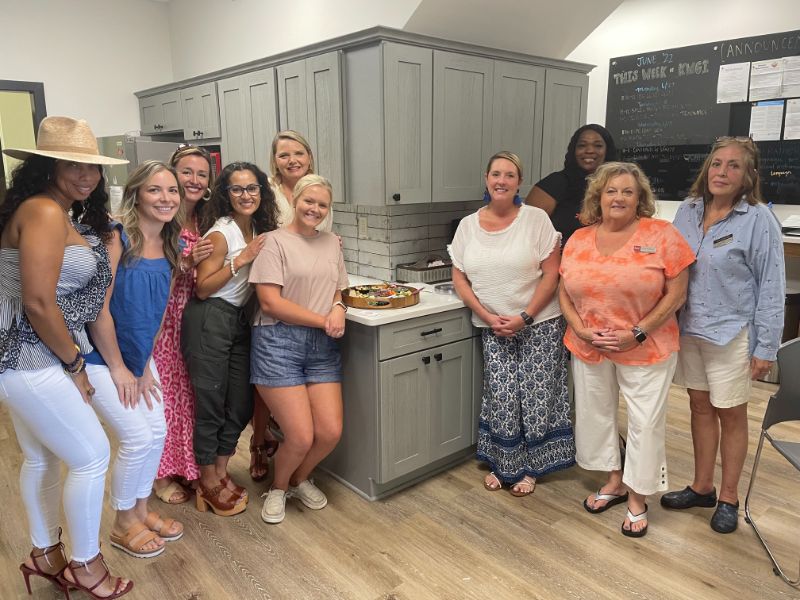 Luxury Mastermind facilitated by one of Golden-Isles luxury agents, Carly Oxenreider.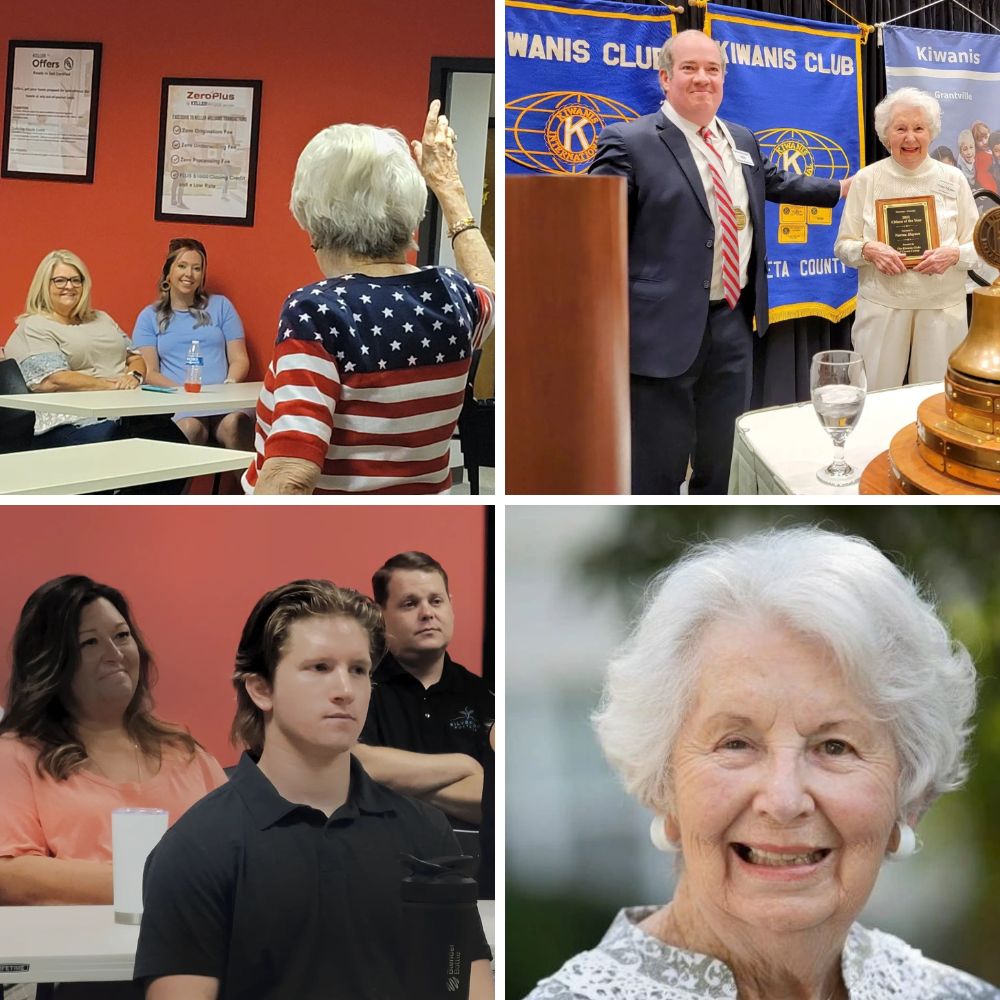 Our Atlanta-Newnan Market Center recently invited the 2022 Citizen of the Year, Miss Norma Haynes to speak at their team meeting! She is a lifelong Newnan resident and the "mother of public safety". The Citizen of the Year award is presented by Coweta County and "recognizes a Cowetan who has shown outstanding leadership and citizenship in the community and who has demonstrated exemplary vision, civic pride, and a strong commitment to a better Coweta." She blew everyone in attendance away! Miss Norma has a way of speaking that captures you! Look at all those tilted heads and warm smiles!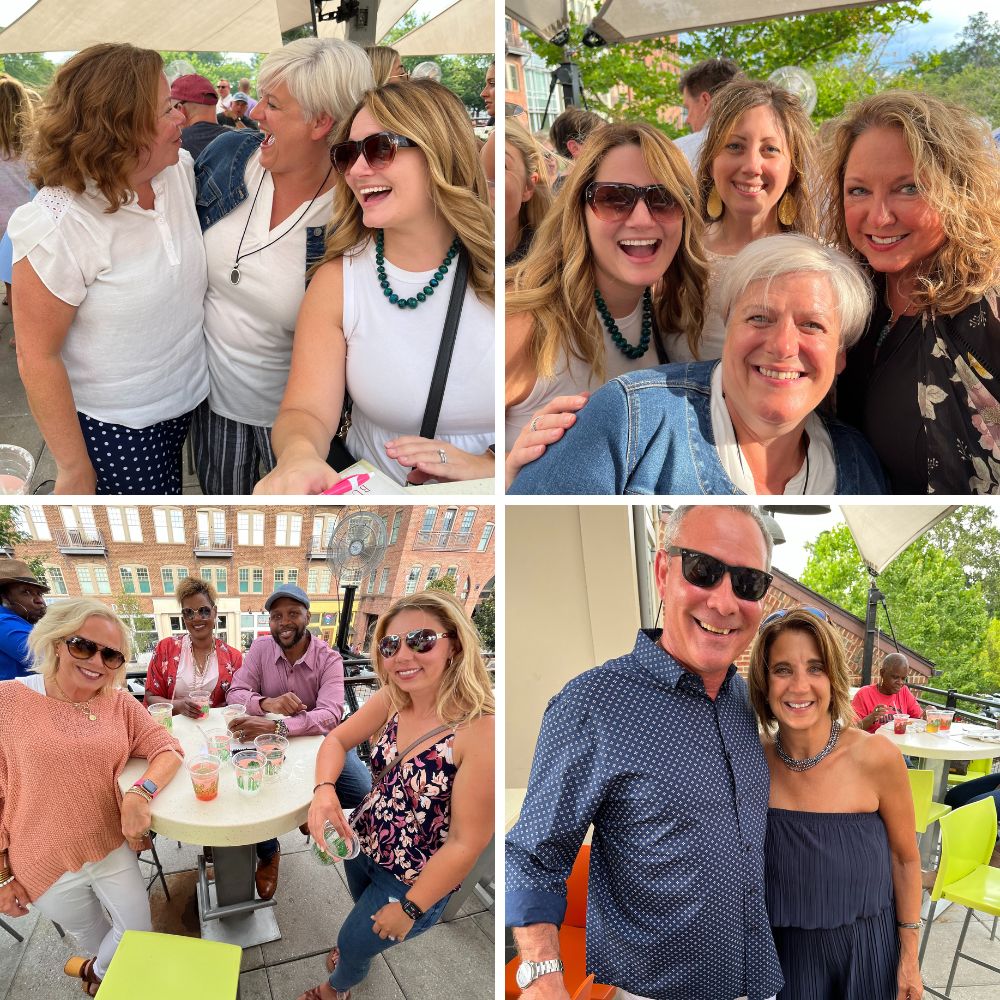 The Atlanta-Cherokee Market Center along with their sponsors Supreme Lending and Thomas & Brown host a Thirsty Thursday event once a month. It's a fun and relaxed time for everyone to come together, network, and share some laughs!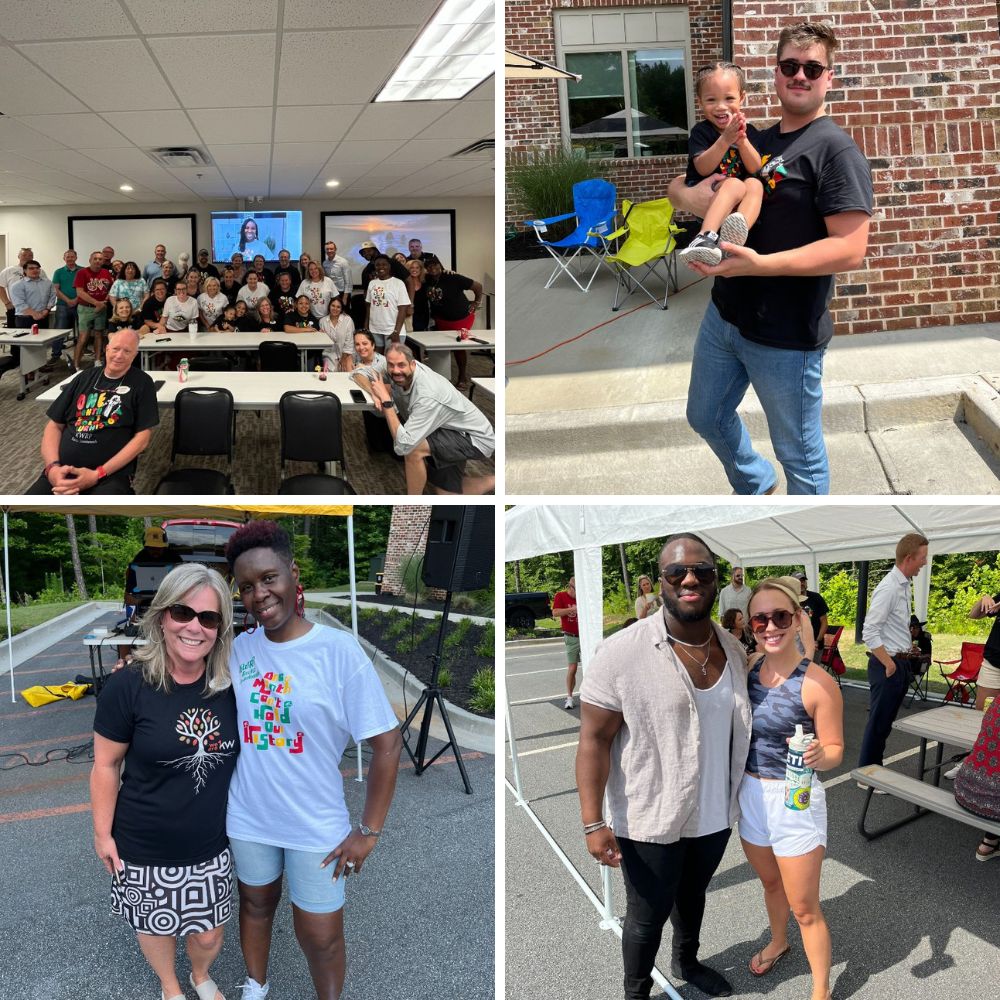 Our Atlanta-Cherokee Market Center held an incredible Juneteenth Celebration with none other than Julia Lashay Israel as their special guest!
Mike's Minute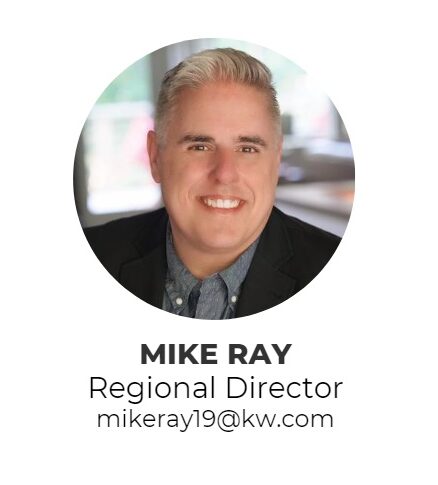 Here we are HALFWAY through 2022.
Wow!
It's hard to believe how quickly this year is flying by. A lot has happened in the first six months of 2022. I would venture that I am right in saying every market across the Southeast Region has shifted in some way from where we were when we started the year.
If you are like me, you are likely hearing several different stories about the real estate market.
What the media is telling you.
What social media is telling you.
What YOUR local market is telling you.
My advice is to ONLY listen to what your local market is telling you! What is the market where you are telling you? Here are some of my guesses as to what you might be hearing….An increase in inventory is likely a fact. More buyer negotiation options have opened up. Open houses are back! Price reductions are more frequent. Longer days on the market may be a factor in some of our Region.
What I know is still accurate about the market. People are still buying and selling real estate. Every single day! If you have read anything I have written before or watched "This is the Southeast" or follow me on social media…then you have heard me say that very statement before. No matter the market conditions…real estate transactions happen every single day! Your opportunity has not changed. The skills you may need to reach your goals likely have changed!
Now more than ever I challenge you to be connected in…your Market Center…join a Region mastermind…take advantage of KW Connect! Keller Williams is hands down the best training real estate company in the world. It's up to you to show up, to engage, and to adapt to the market that is happening right now!
I challenge you to be in a real estate training opportunity in your Market Center at least one day each week. I challenge you to engage in content on KW Connect at least once a week. I know it will impact your business in a positive way. Reach out to your Team Leader to see what's coming on the calendar. Don't see something you want? Ask for it…or even TEACH IT! You must show up in your business right now.
Here we are HALFWAY through 2022. How are you going to show up…how are you going to win in your business the 2nd half of the year?

P.S. Go subscribe to "This is the Southeast" on our YouTube Channel – and follow us on Instagram @KWSoutheast!
Southeast Region Rankings
From June KWRI Reports:  In an effort to recognize individual teams and groups we are using KWRI reports which reflect GCI.
Navigate the arrows on the sides or the buttons at the bottom to see our Top Ranking Agents, Leaders, and Market Centers!
PATRICK'S TECH TALK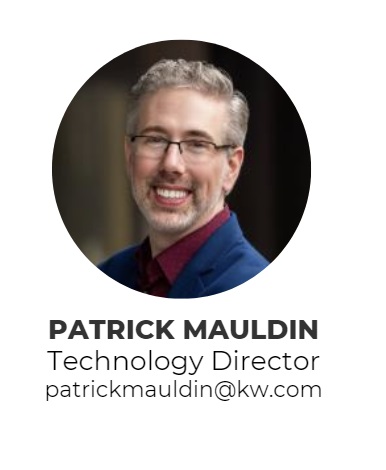 We're in new market territory, and so we have to maximize every opportunity. Inventory in most markets within the Southeast Region are increasing day by day. This is not a bad thing, rather, it opens up new opportunities to capture market share. Leads. Listings. Leverage. These are the core tenets of your real estate business.
You may or may not have seen some the great new features added to Command over the past few months. For example, did you know you can easily create a Facebook AD direct from a Listing Opportunity? Once it's moved into active, the marketing tab will open up and allow you to do it with a few clicks. Have you downloaded Command mobile yet? If not, do it now. I'll wait. This will allow you access to your database on the go, call or text direct from your device, set clients on smart plans and share your Consumer APP. Speaking of your Consumer APP, how often are you sharing it? All new clients or leads should be invited to download your branded app, which you can share straight from Command Mobile. This gives you up to the second information about what they are up to, what listings they are looking at, and homes they are saving for later. Now that you've got them on the app, they can follow neighborhoods in their area or target area and receive the new neighborhood pulse market update inside the app showing market trends vs the neighborhood, city, or zip code.
Take a few minutes today and check out just one of these great features. They'll go a long way in helping you take market share in these competitive times.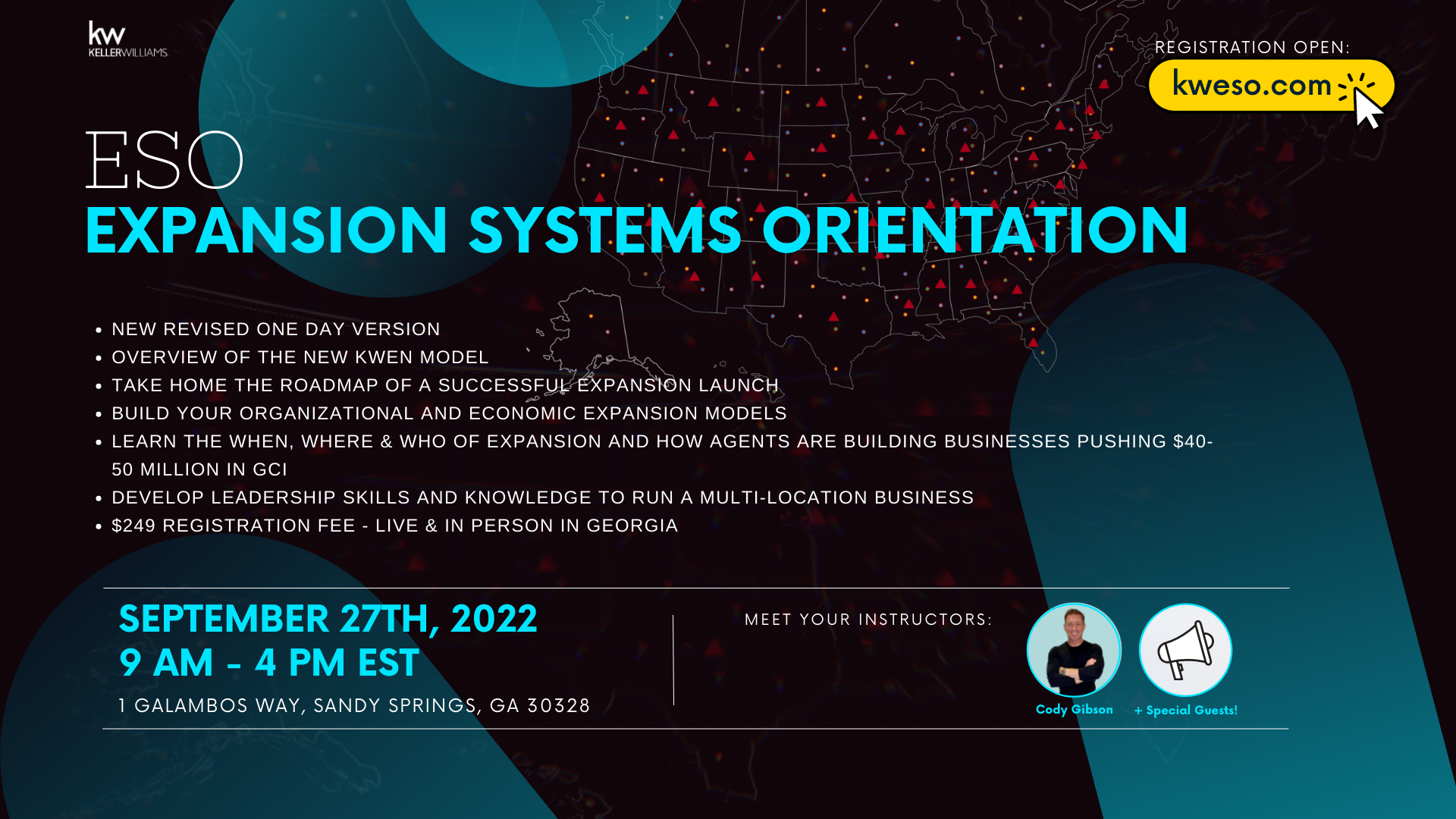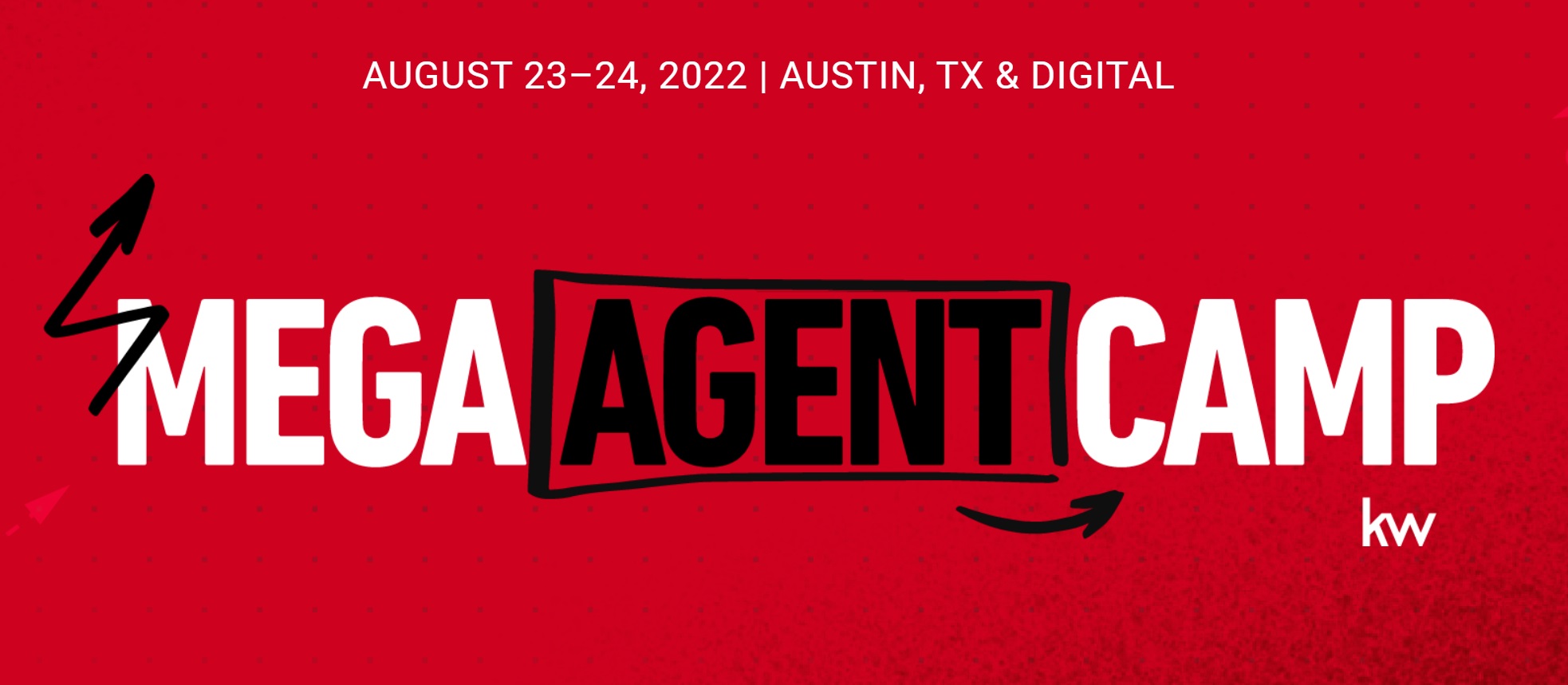 Get Back to Basics at Mega Agent Camp 2022
Take a fresh approach to real estate fundamentals this summer at Mega Agent Camp! While the format may be new, the mission remains the same: helping entrepreneurs, like you, thrive in any market. Join us online or in person at the Austin Convention Center from August 23-24 to gain wealth-building insights directly from Gary Keller and other luminaries committed to helping you succeed through the best training, coaching, and culture in the industry.