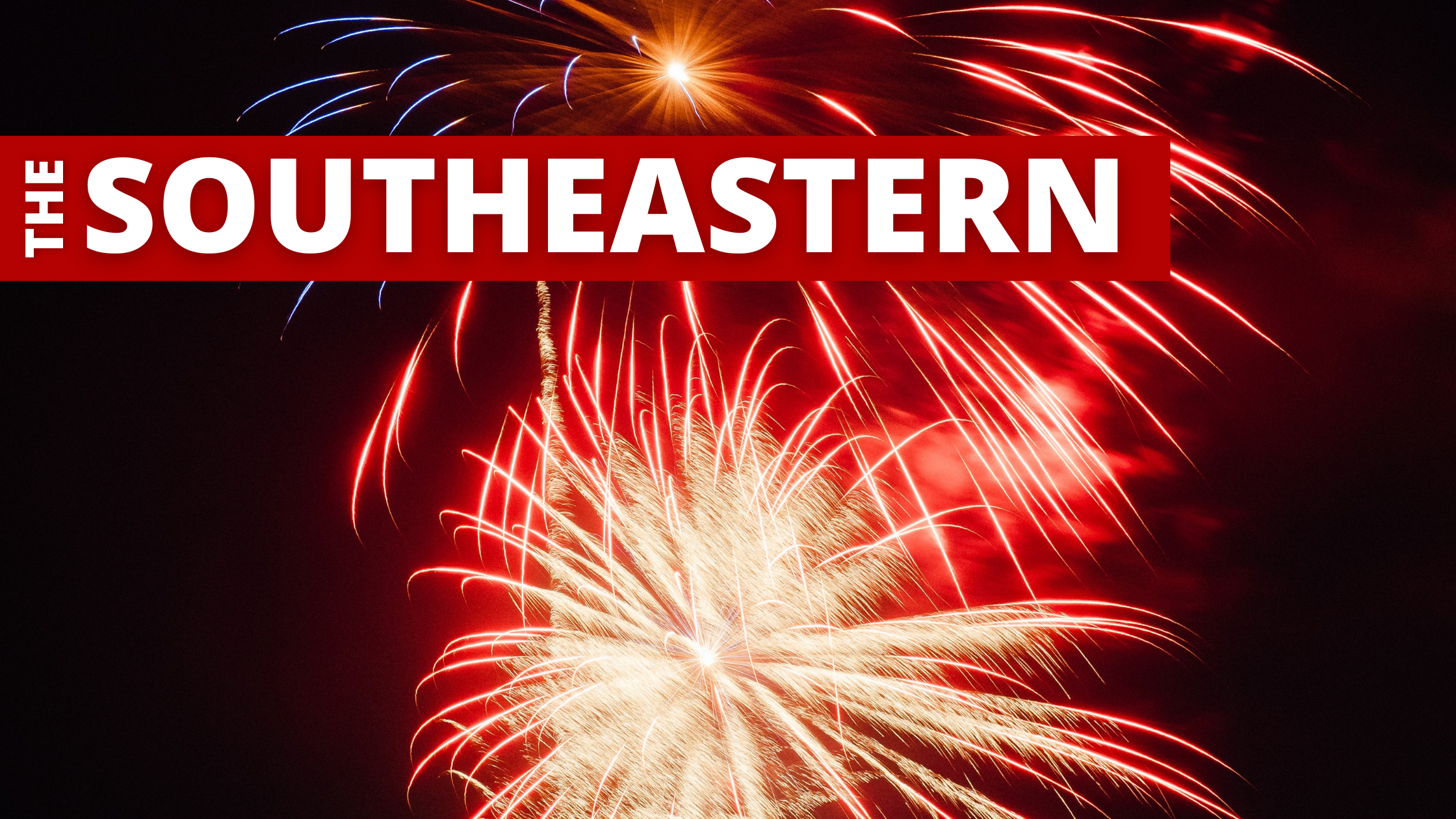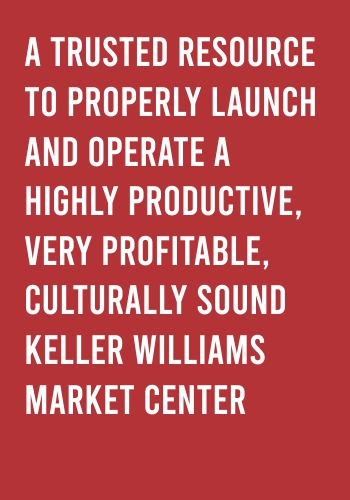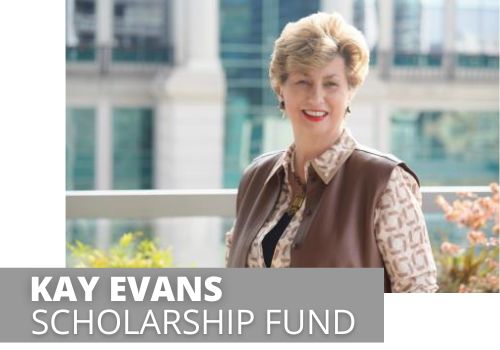 The Kay Evans Scholarship Fund is a not for profit organization with a mission:
" To Foster Real Estate Careers Worth Having, By Removing Financial Barriers To Education For Deserving Candidates."
Applications may be submitted by Team Leaders or Operating Partners to the Region. The Kay Evans Scholarship Fund is a 501(c)3. Ask your Team Leader for more information!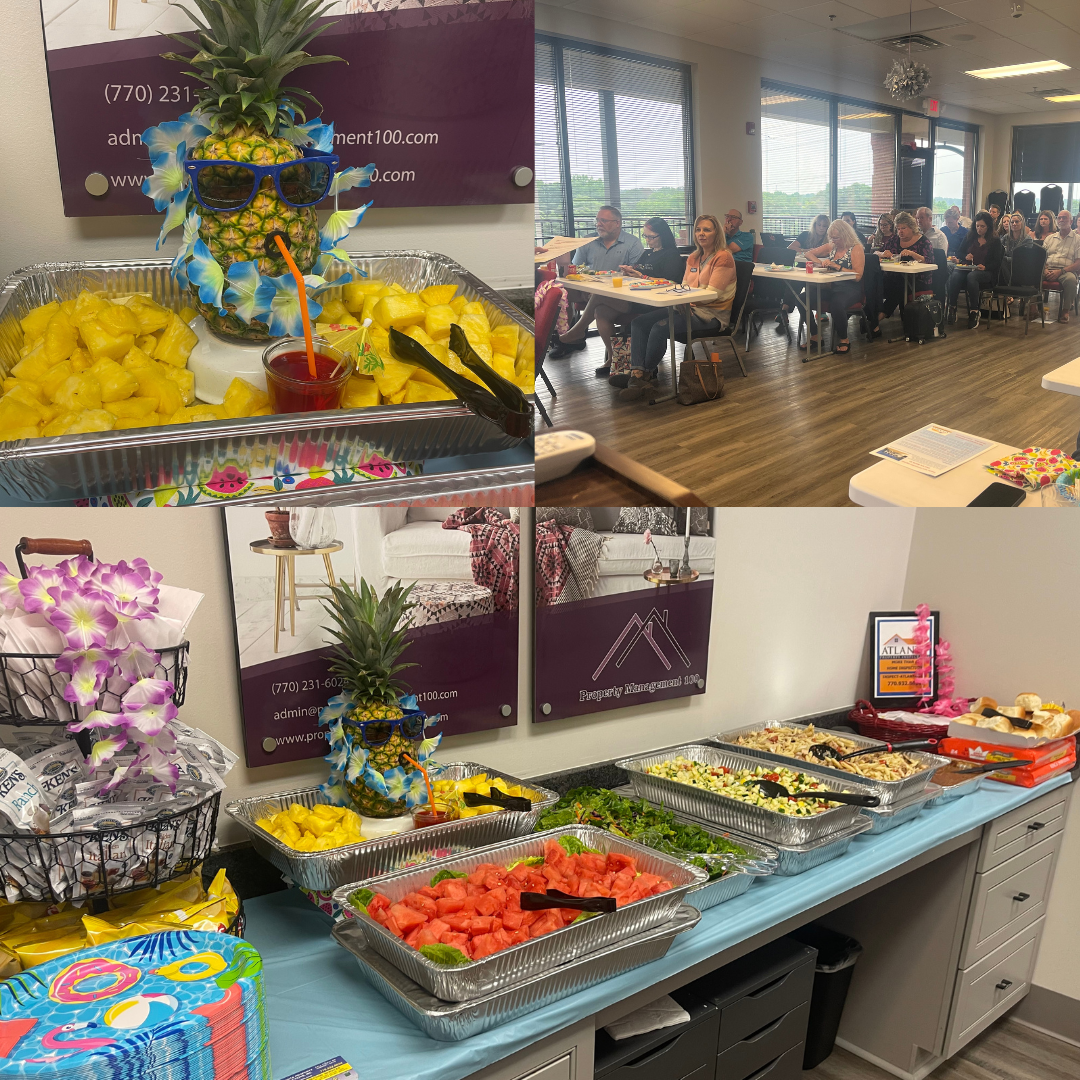 Atlanta – North Forsyth Market Center: Hosted an end-of-school bash at team meeting. Jeopardy and mimosas!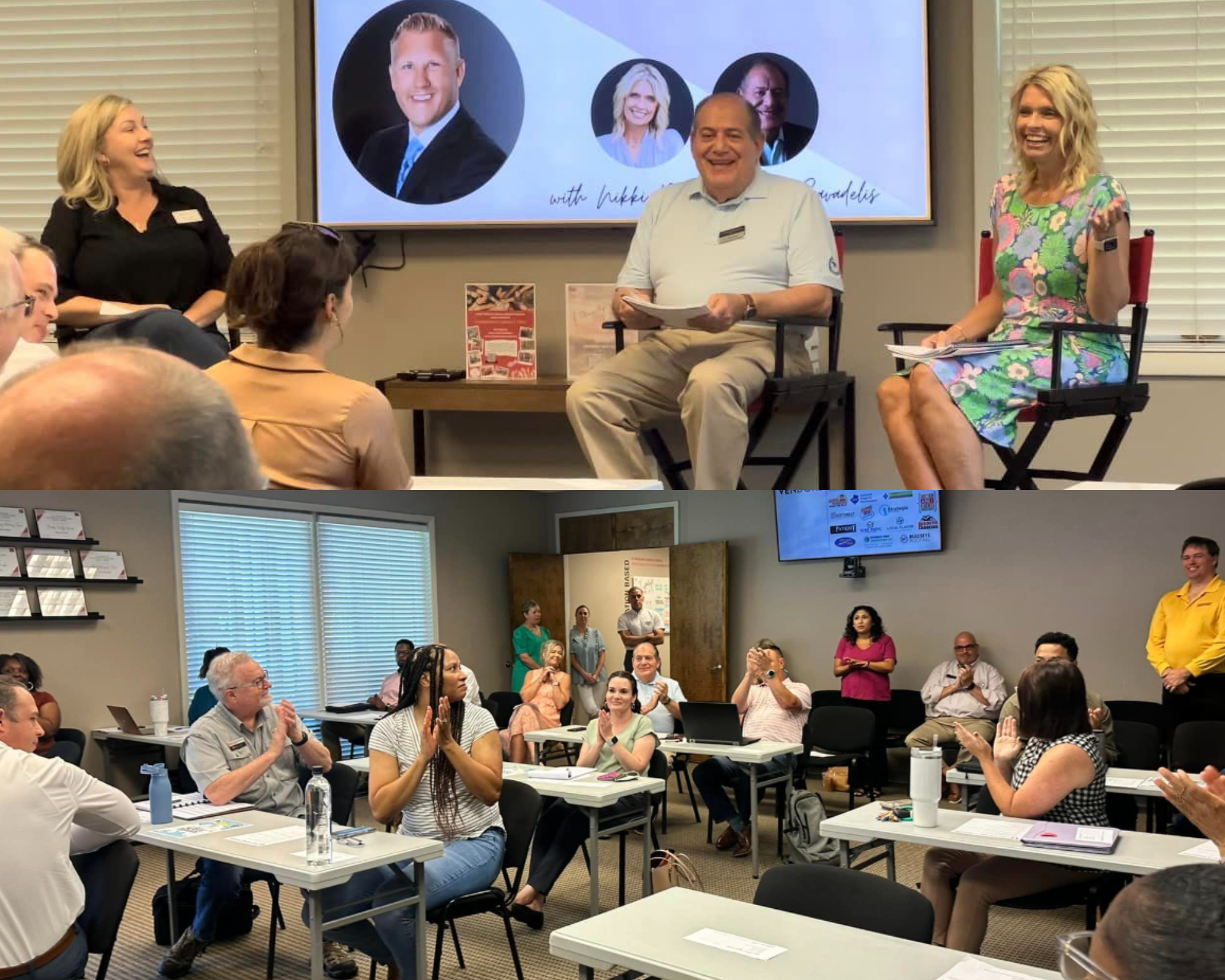 Atlanta – North Gwinnett Market Center: Nikki Bonds and Jim Savadelis shared their takeaways from the Jeff Glover Live Unreal Retreat at Team Meeting
Mike's Minute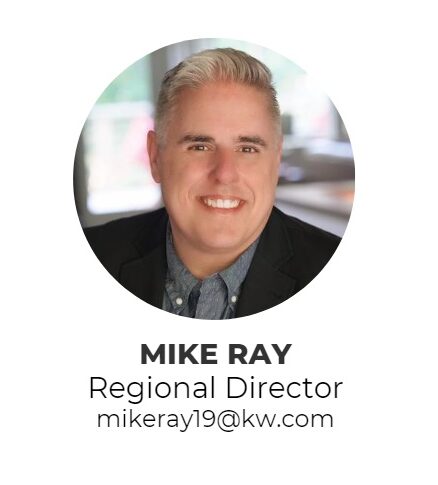 Leaders and Agents of the Southeast Region!
A few Summertime thoughts…
1. Lead Generate every day. Don't stop.
2. Go to MegaCamp! In a market that has changed…you must INVEST in yourself. MegaCamp in Austin, Texas is August 15-16. Make this a priority!
3. Get creative with your database touches…AND…be sure you are growing your database every day!
4. Take time to enjoy the moments that make Summer special! Life is short. We live by the value of God, Family, and then Business.
You are The Award-Winning Southeast Region…YOU continue to lead in listings, buyers, Market Center growth, productivity, and profitability. Congratulations! The Southeast Region is a powerhouse of amazing agents and leaders that contribute to not only the local real estate community but also to the national real estate industry. You are NUMBER ONE because of the activities you do.
On a personal note, let me share a bittersweet decision that I have made. It has been an honor to serve as your Regional Director. Bob Kilinski, Kay Evans, and Cheryl Sadoti trusted me to be your leader…and for that I am forever grateful. I have had the joy of serving with Lisa Romine, Patrick Mauldin, Laura Waldrop, Pam Jones, and Ella Cutler. They are the best Regional Leadership Team in all of Keller Williams. It has been a privilege to represent you at Keller Williams events, support your businesses, and to invest your growth. From the lessons I have learned serving this great Region, I am moving to a different opportunity. I will be stepping into a new role as the Director of Leadership and Growth of the Austin, Texas Keller Williams Market Centers. The Southeast Region will always be home. I know I will see you at KW events! I will be cheering you on! Thank you for letting me be part of this incredible family.
We are the Southeast!
Mike

P.S. Go subscribe to "This is the Southeast" on our YouTube Channel – and follow us on Instagram @KWSoutheast!
Southeast Region Rankings
From June KWRI Reports:  In an effort to recognize individual teams and groups we are using KWRI reports which reflect GCI.
Navigate the arrows on the sides or the buttons at the bottom to see our Top Ranking Agents, Leaders, and Market Centers!
PATRICK'S TECH TALK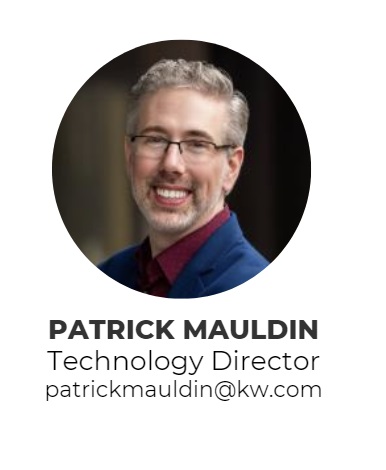 Every single one of us lives a life on the go, especially in real estate. It's for this reason, KW has a "mobile first" focus when it comes to the tech we develop. Your Command app is your mobile remote control for your Command account. It's easy, responsive, and best of all, free 99. It can help you save time, make more money, and be human with more people more often. Sound like a commercial? Might be.
So here are five of my favorite features in the Command APP.
1) You can make calls and texts in Command APP from your personal number, and record notes with voice to text. This is a major time saver! And it keeps you from being chained to a desk for lead generation and follow-up.
2) The ability to import contacts from your phone into Command with just a couple of button clicks. Get started on your database today, and with almost zero friction.
3) Know what tasks you need to complete every day. Conveniently located at the bottom of the app, you can see what tasks you've assigned for yourself, or those generated by Smart Plans. This will ensure you're doing everything you've committed to do, and on time.
4) Share your Branded KW Consumer Search App! From the top off Command App, or from a contact, you can share the branded link for others to download your branded app.
5) And when people download your search app, you can track their activities within "recently active" right on the home screen. Every property they look at, save, or create a collection with, appears in their timeline.
So, what's your favorite feature? There's plenty to choose from.
– Patrick Mauldin