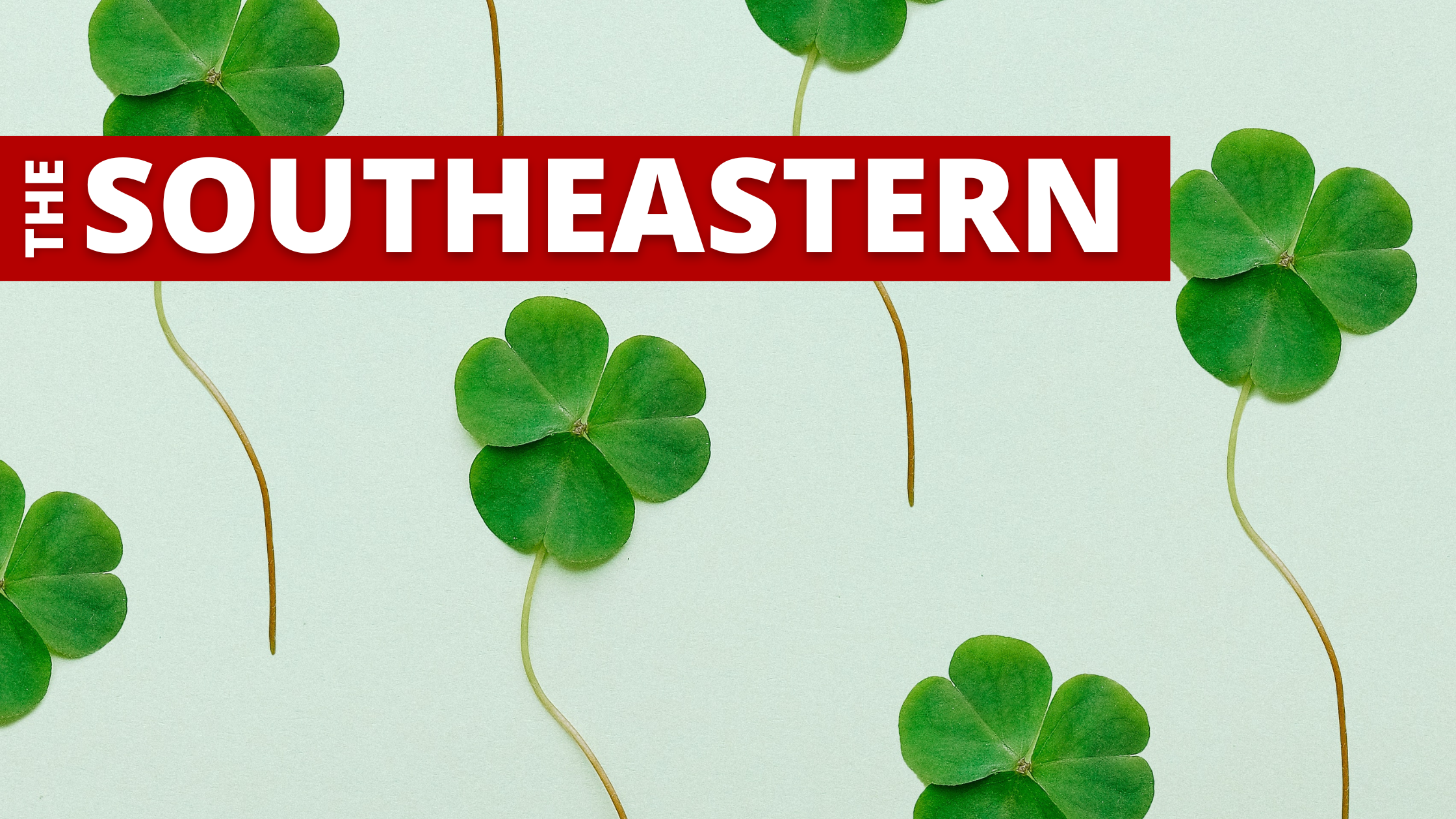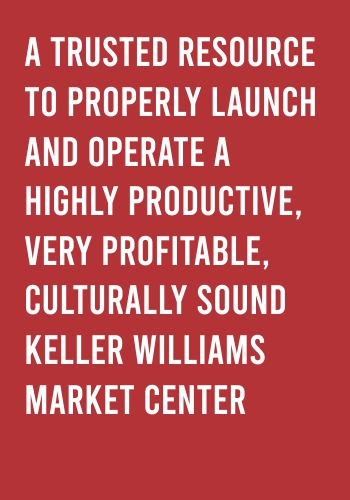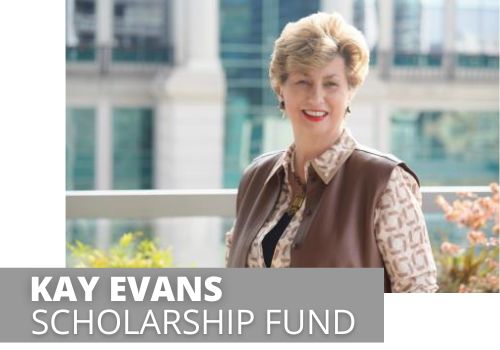 The Kay Evans Scholarship Fund is a not for profit organization with a mission:
" To Foster Real Estate Careers Worth Having, By Removing Financial Barriers To Education For Deserving Candidates."
Applications may be submitted by Team Leaders or Operating Partners to the Region. The Kay Evans Scholarship Fund is a 501(c)3. Ask your Team Leader for more information!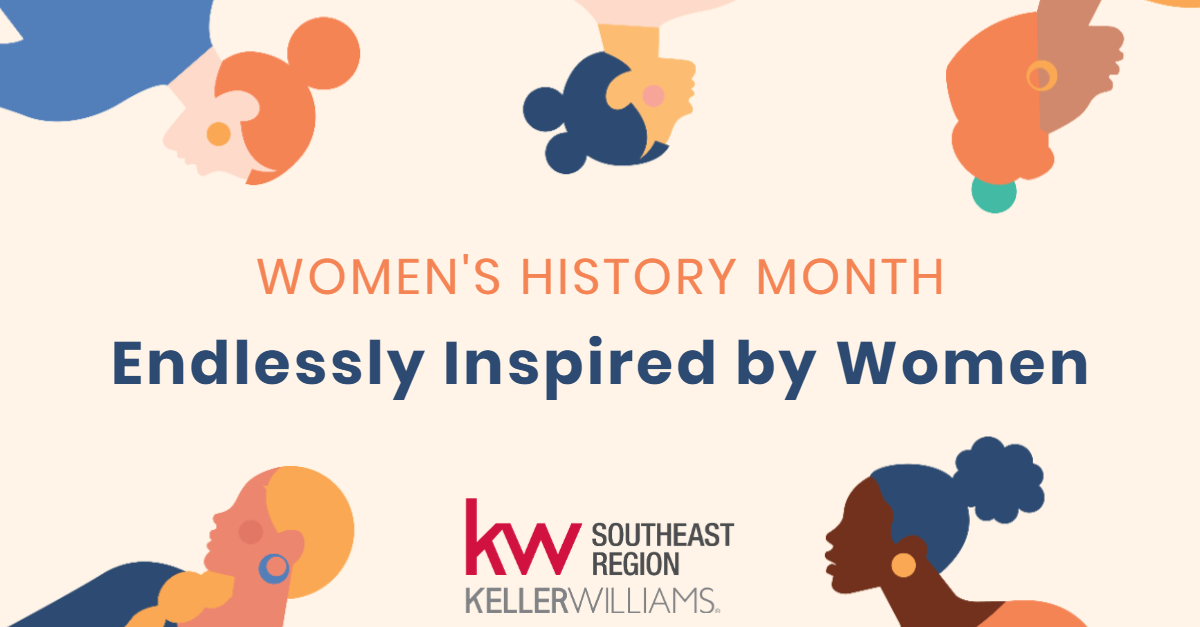 Mike's Minute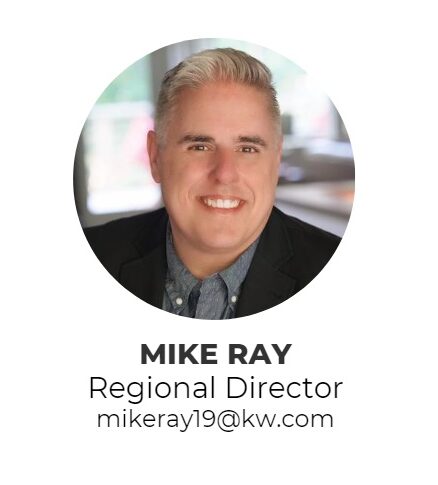 Happy Spring! Wait?? Is it really Spring? It was warm…and now as I write this, we are dropping back below freezing again! The joys of Spring in the South!
With Spring comes the Spring real estate market. Multiple news sources and economists are predicting a brisk Spring market. (No weather pun intended!) I have seen stories saying the market will be calm but competitive on a national level. As I talk to our agents and leaders across
the Southeast Region, I'm hearing of increases in multiple offers and continued low inventory.
An increase in listings would be a win for you in this market. Many agents are having success with the 72Sold Coaching program. Have you checked it out yet? For $72 per month, you get a great listing program and coaching for engaging social media, your database, expired listings, and more. No…this is NOT the $1500 per month lead program with 72Sold! You can access their coaching without having to buy their leads! If you haven't checked it out, I encourage you to join an upcoming FREE webinar with the 72Sold team to learn how it would benefit your business!
Ask your Team Leader for details on the webinar.
Have you put your contacts in Command? Are you part of the 201+ Club??? I hope so! Not sure what I'm talking about? Ask your Market Center Technology Trainer or your Team
Leader for details!
And finally…have you heard the news about Family Reunion 2024?? We are going to Las Vegas! The dates are February 26-29. I hope you will join us! What do you need to do right
now? Simply put it on your calendar…and look for future details about registration!
As always, I am thankful for you! Email me at [email protected] if I can help in any way!
Mike
P.S. Are you subscribed to our podcast on Youtube at "This is the Southeast? Check out the latest episode here in the newsletter…like and subscribe!

P.S. Go subscribe to "This is the Southeast" on our YouTube Channel – and follow us on Instagram @KWSoutheast!
Southeast Region Rankings
From February KWRI Reports:  In an effort to recognize individual teams and groups we are using KWRI reports which reflect GCI.
Navigate the arrows on the sides or the buttons at the bottom to see our Top Ranking Agents, Leaders, and Market Centers!
PATRICK'S TECH TALK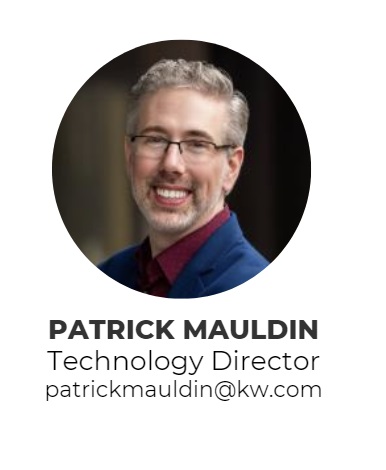 I'm sure you've heard about it by now, but our region is running a challenge to help agents like you thrive in a shifted market by joining the 201+ Club. As the MREA teaches us, the size of your real estate business grows in direct relation to the size and quality of your database. And while this has been observed from a case by case basis over thousands of conversations, we have hard data to connect contacts and earning potential in real estate. What we know, is that agents who make on average $119,510 in GCI per year in the KW ecosystem have at least 201 contacts in their Command account. And so, this gives you a clear path to succeed in a shifted market. Get to 201+! Then follow-up, connect to Smart Plans, and deepen those relationships.
Getting to 201+ might sound hard, but for 99% of our agents you can reach it by taking 1 single step. Syncing phone contacts from your cell to Command. This can be done several ways, through API Nation's sync, or an export from your phone and import to Command. If you find that you are part of the 1% who can't reach 201 on this alone, there are other options. Your local MLS in most cases has the ability to pull names and addresses for geographic farming lists for one.
At the end of the day the intention of this is to follow the 4 Laws of Lead Gen in MREA:
1) Build a database
2) Feed it every day
3) Communicate with it in a systematic way
4) Service the leads that come your way
If you aren't sure how to import your own contacts or need to know who in your market center handles this, reach out, [email protected]. We will get you connected so you can join the 201+ Club!
– Patrick Mauldin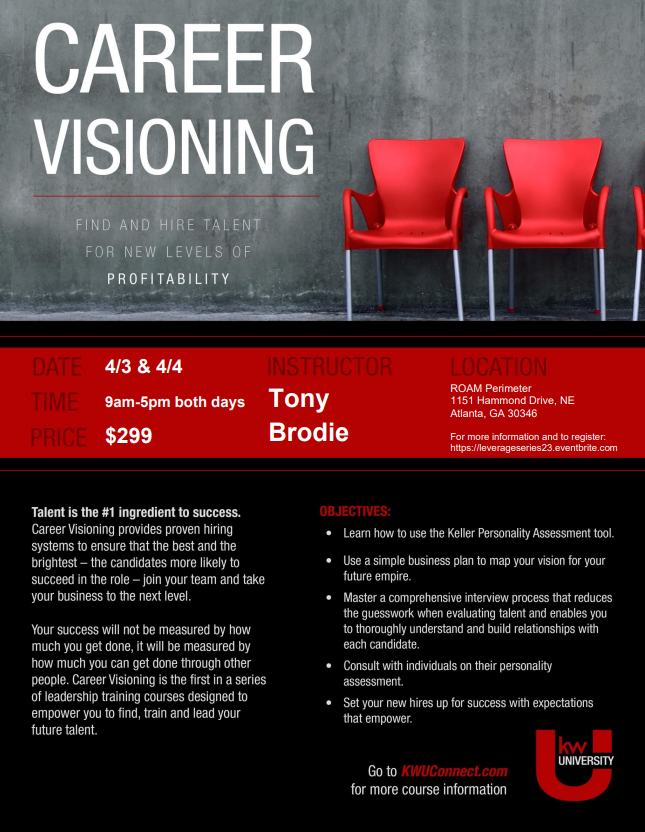 YOUR REGISTRATION INCLUDES ALL 3 CLASSES
APRIL 3 (9am-5pm) & APRIL 4 (9am-12pm) – Career Visioning Objectives: Learn to verify Job Fit and Personal Reports for hiring and recruiting; master a comprehensive interview process that reduces the guesswork and enables you to thoroughly understand and build relationships with potential talent; set your new business relationships up for success with expectations that empower.
APRIL 4 (12pm-5pm) – 30-60-90 Objectives: Set your new hires up for success in their role within your organization! When you establish a purposeful first 90 days, you are ensuring that your new hire is highly engaged, forming the right habits and ready to help you fulfill the vision you have for your business.
APRIL 4 (12pm-5pm) – Success Through Others Objectives: Learn how to empower your people to build their empire inside of yours; discover how to align their motivational story to your vision; leverage key tools such as the GPS and 4-1-1 in order to help set their vision.