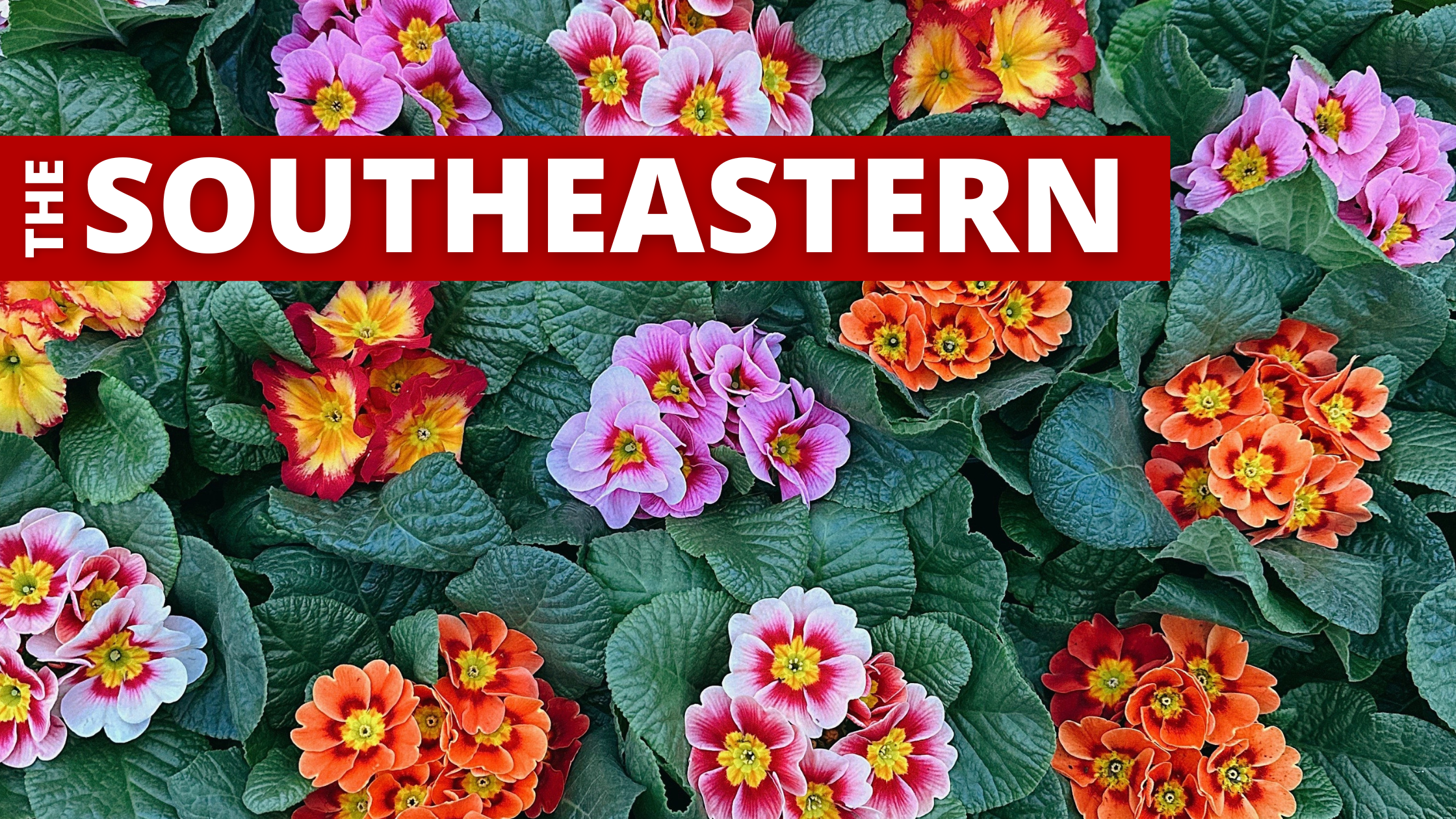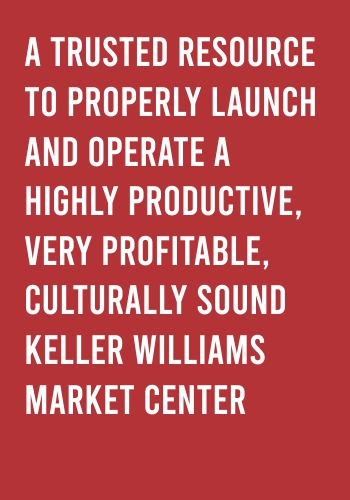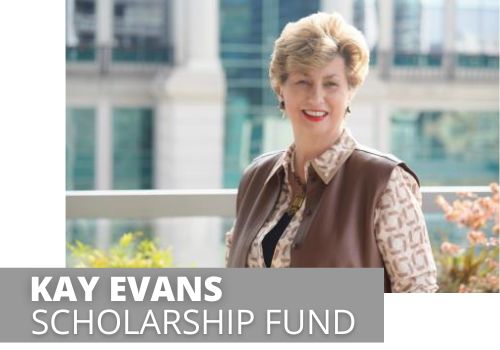 The Kay Evans Scholarship Fund is a not for profit organization with a mission:
" To Foster Real Estate Careers Worth Having, By Removing Financial Barriers To Education For Deserving Candidates."
Applications may be submitted by Team Leaders or Operating Partners to the Region. The Kay Evans Scholarship Fund is a 501(c)3. Ask your Team Leader for more information!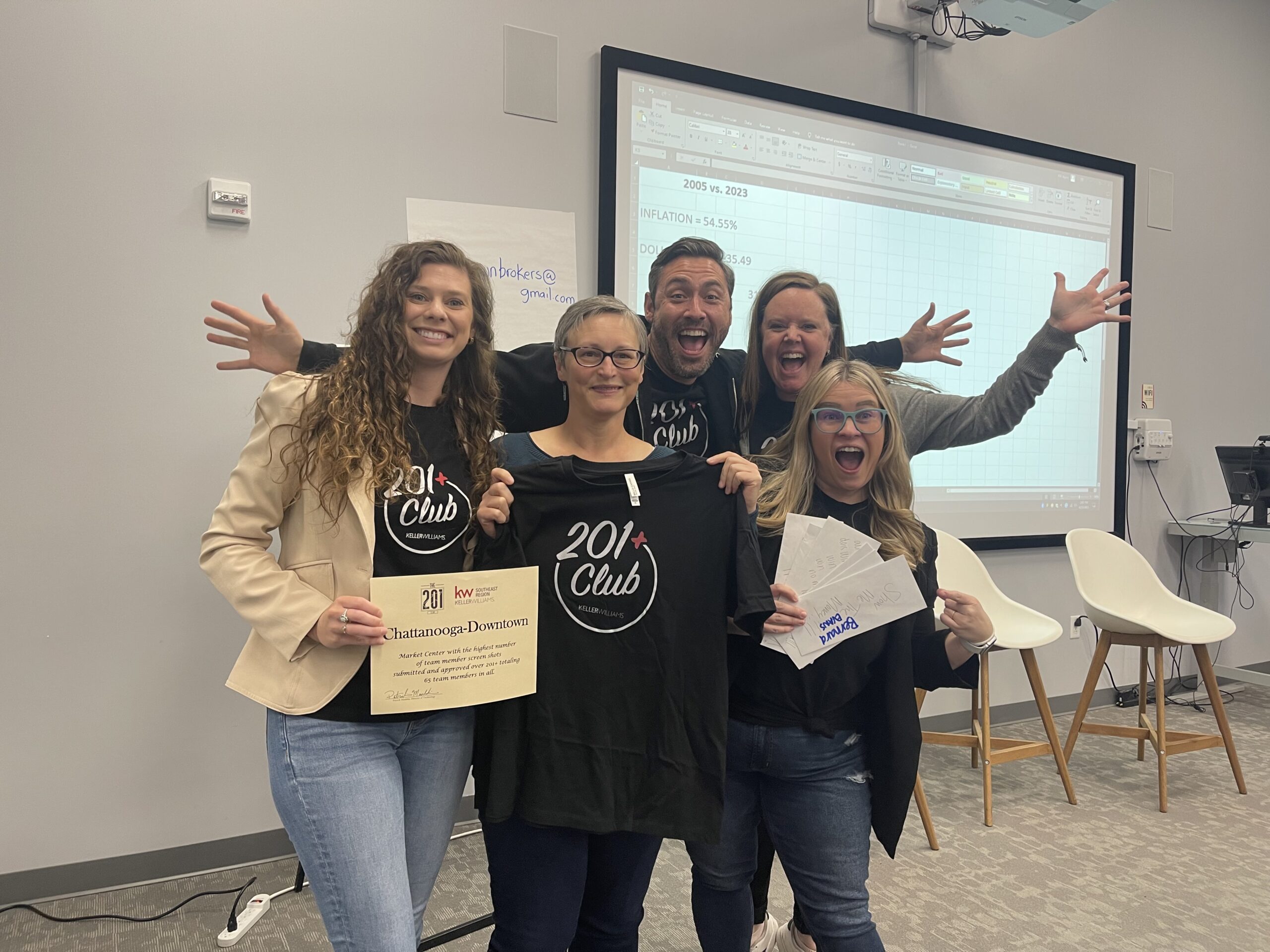 Chattanooga – Downtown Market Center: Celebrating their 201+ Club award!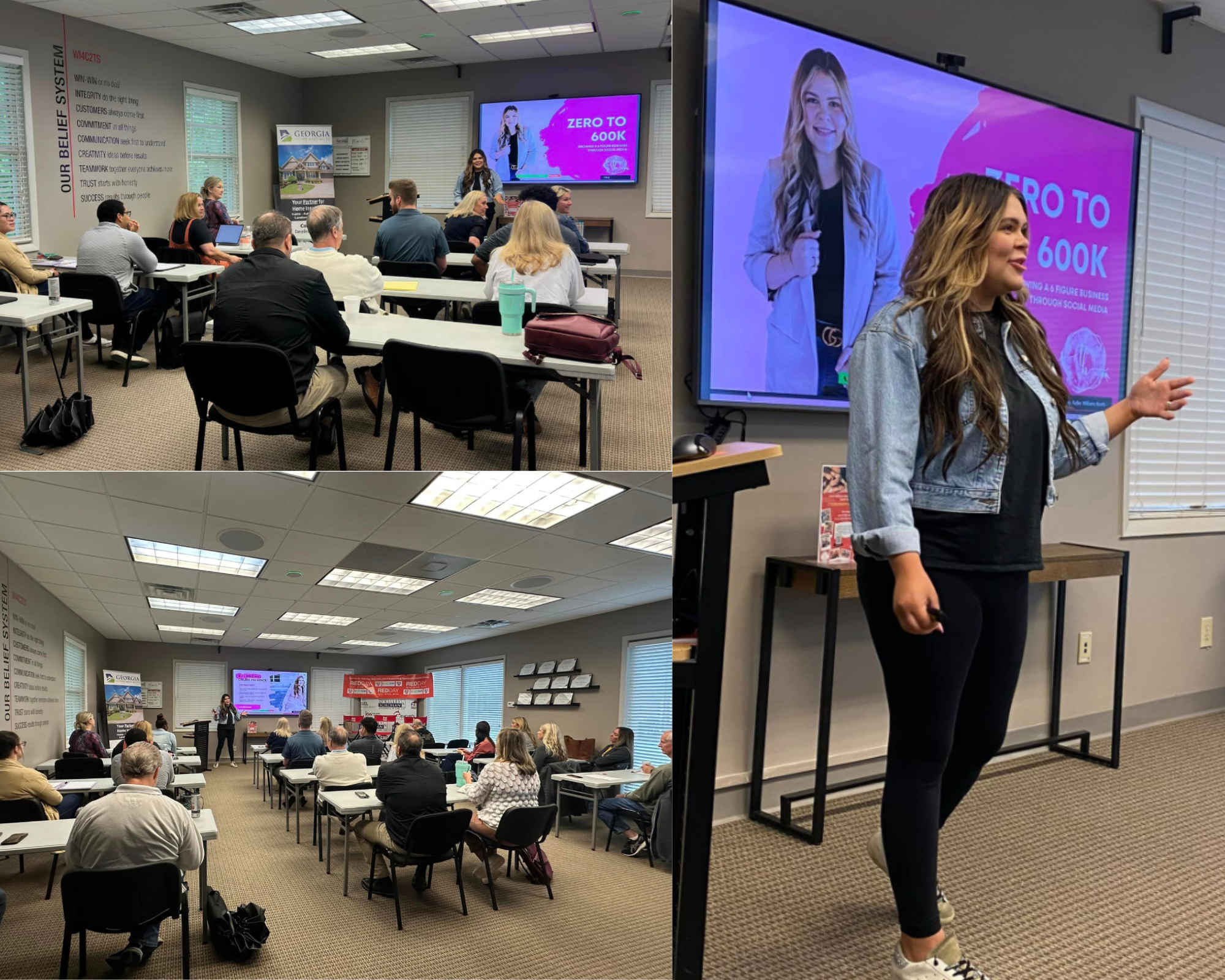 Atlanta – North Gwinnett Market Center: Taley Hunt with The Taley Hunt Home Group teaching The Power of Social Media and Building Your Brand.
Episode 18: We hear it all the time: If it's not on your calendar, it doesn't exist. But what does that mean? Mike breaks it down to help check our mindset around business in this season. Patrick goes into how to create lead routes for personal websites in Command.
And of course, we have events coming up! Register to MC Financials here: https://mcfinancials23.eventbrite.com/
Mike's Minute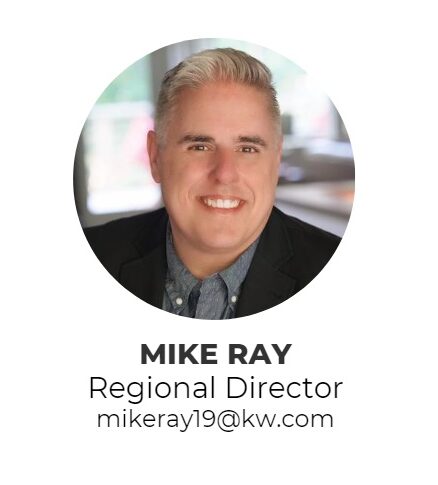 As I'm looking at our current market conditions, talking with leaders, talking with agents, and reading real estate economists, the one world that keeps coming to my mind is OPPORTUNITY.
Before I address why I see an opportunity, let's go back to being BOLD. BOLD is a life-changing, business-changing, mindset-changing experience at KW. Well, let me qualify that a little more. It is all of those things if you put the work into it. If you go all in it will impact you in powerful ways.
(SIDENOTE: Ask your Team Leader if BOLD is being offered through your Market Center…or when the next BOLD closest to you is scheduled! BOLD is hosted all around our Region throughout the year!)
The market has changed. It's not the market of 2020, 2021, or most of 2022. We are all aware of this. In this market, your mindset and your activities are key to success! The BOLD laws you learn are great for daily affirmations.
Let me share just a few of those laws that personally impact me every day.
1. What you focus on expands. I can't say this enough! You get to choose what you focus on. Focus on the things that will empower you, grow your business, and build your confidence versus negativity, misinformation, and the "sky is falling" paranoia.
2. You can have reasons or results, and you can't have both. Excuses, excuses, excuses. My mom used to say that to me. We spend far, too, much time justifying why we can't do
something or won't do something rather than getting into action!
3. Success is simple, not easy. Real estate success is simple. I believe that. The challenge is we equate simple with easy, and they are not the same. Real estate success takes work –
hard work! It takes an everyday focus on the activities of lead generation. It takes an understanding of your finances, and the real estate market conditions, and marketing. It
takes consistency. It's simple, but not easy.
4. If it's not in your schedule, it doesn't exist. The first few times I took BOLD, I equated this to managing my calendar. That's part of it! AND…and a lot more, too. Want to hear my thoughts on this BOLD law? Watch the Region podcast, This is the Southeast for May! The link is here in the newsletter!
How do BOLD and OPPORTUNITY relate?
Every single real estate market has an opportunity!
It's how you look at the market and approach the market. I have shared before it will require adjusting your activities. It will require adjusting your time on tasks. It may require cutting expenses. It may lead you to new areas of real estate. The point is real estate is a business of opportunity. It's just how you look at it! There's a BOLD law about that, too! It says, "Change the way you look at things, and the things you look at change!"
Keller Williams agents are the BEST agents in the business…and I believe Keller Williams agents of the Southeast Region are the best of the best! Be BOLD…seize the opportunity of the
market!

P.S. Go subscribe to "This is the Southeast" on our YouTube Channel – and follow us on Instagram @KWSoutheast!
Southeast Region Rankings
From April KWRI Reports:  In an effort to recognize individual teams and groups we are using KWRI reports which reflect GCI.
Navigate the arrows on the sides or the buttons at the bottom to see our Top Ranking Agents, Leaders, and Market Centers!
PATRICK'S TECH TALK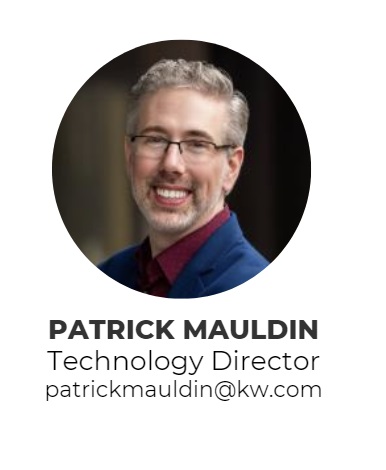 Follow-up over time is one of the most important aspects of building relationships in business. It's easy to stay focused and motivated when our next sale is just on the other end of a phone call, but when that fact is uncertain, drive can be a little more fleeting, cloudy… and downright elusive. For this, I believe we sometimes put less energy into what systems we are using for follow-up. We tend to wing-it at times when we shouldn't. But as we know, fortune is in the follow-up… the follow-through.
I was watching a colleague of mine teach about follow-up not too long ago. He went through one of the best models I've heard, and it has stuck with me ever since. Often times we believe we are not creative and are unsure what to do. As a result, we just don't take action. But there is one event-type most of us will be part of at some point in our life, and if we are aware of it or not, most of us know the basic model for the touches and follow-up involved in this event. Can you guess what it is yet?
Let's get married.
Using Smart Plans in Command you could transform your event touches and follow-up moving forward using the same steps we would use to put on a successful wedding.
1) Identify your list of invites. (This can be done with Tags in Command)
2) Reach out to them by email, or snail mail, with a "save the date" announcement. (An email step in a Smart Plan works great)
3) Send an official invitation closer to the event, asking them to RSVP (Again, email Smart Plan step, be sure to offer clear instructions on how to RSVP, by reply to email, or a link to a form)
4) If they RSVP or not, call them personally to express regrets or excitement. (If your list is too large, don't be afraid to enlist help! This can be a call task step inside Smart Plans)
5) Send them reminders, one to two times leading up to the end (Email Smart Plan step works great)
6) Have the event itself and make sure you are making a list of those who attend. Spend that time getting to know people better. Engage. Shake hands. Have conversations. Find opportunities to send something personal to a few of them later.
7) Follow-up with everyone who attended, thanking them for coming, as well as those who did not, saying that you missed them.
By the time you've completed this touch plan, you will have had at the very least 8-10, high proximity touches. So long as your event is one that will engage your clients or prospects, they'll be excited you thought of them and far more likely to think about you in the future.
So, next time you're having an event, think of it through the lens of a wedding and how you would invite and engage your family and friends. To make this easier, I have included this template in the Smart Plans library. Steps are all in place, your job is to add the content.
Have a beautiful spring and I hope you have some happy events ahead.
(search Smart Plan Library Author: Patrick Mauldin: "Wedding Model for Event Invitation and Follow-up")
– Patrick Mauldin
In next month's Newsletter...
Special Edition – Red Day!
You don't want to miss the Red Day highlights of how the Southeast Market Centers gave back to their community.