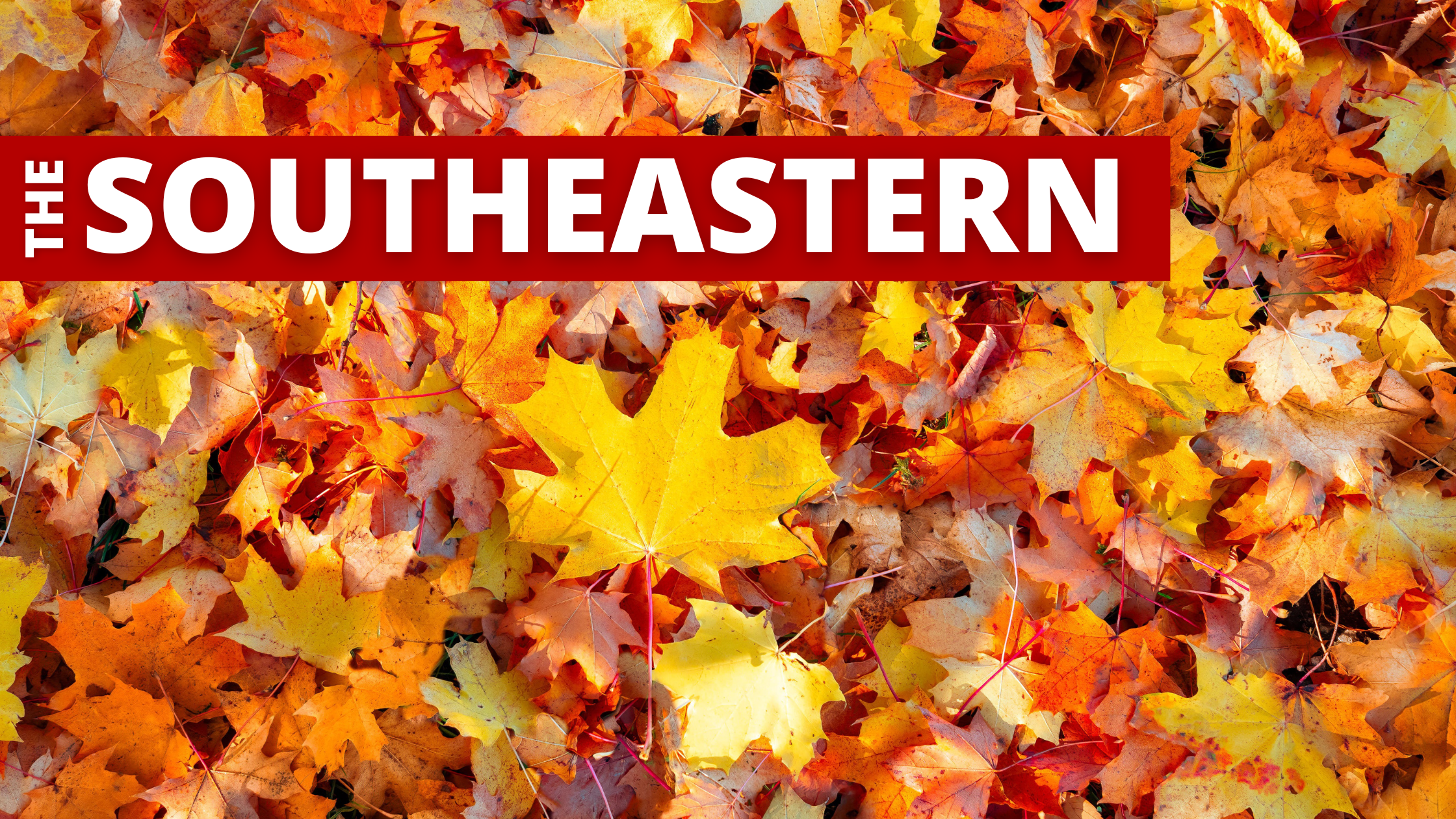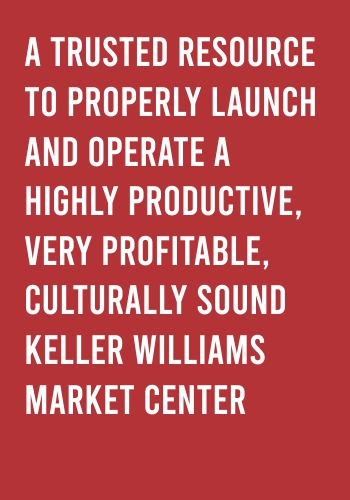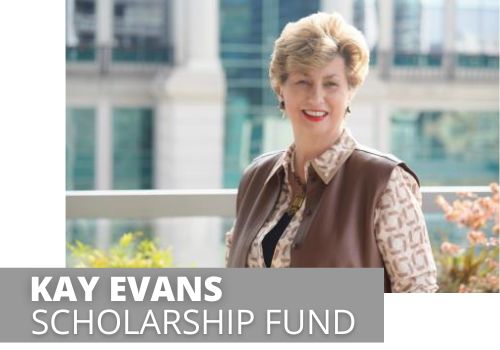 The Kay Evans Scholarship Fund is a not for profit organization with a mission:
" To Foster Real Estate Careers Worth Having, By Removing Financial Barriers To Education For Deserving Candidates."
Applications may be submitted by Team Leaders or Operating Partners to the Region. The Kay Evans Scholarship Fund is a 501(c)3. Ask your Team Leader for more information!
Savannah, GA Market Center: Savannah agent, Sarah Poulos, represented the wounded hero U.S. Army Sergeant First Class Ryan Davis and assisted in finding his forever home thanks to the Gary Sinise Foundation. Special guest, Mo Anderson, flew in to commemorate this special moment!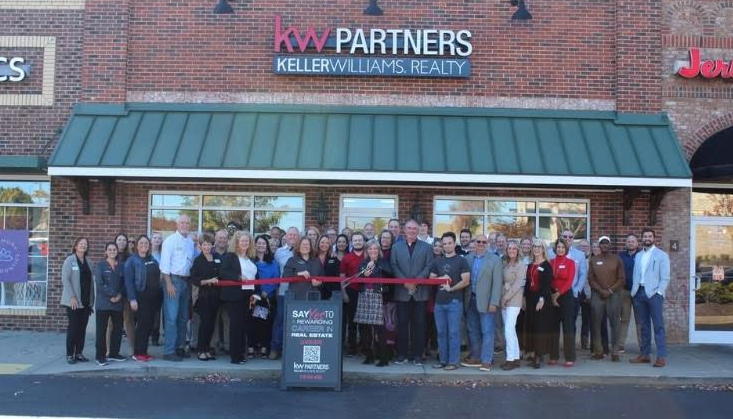 Atlanta – Cherokee Market Center: Grand-opening ribbon cutting of the new Business Center in Canton!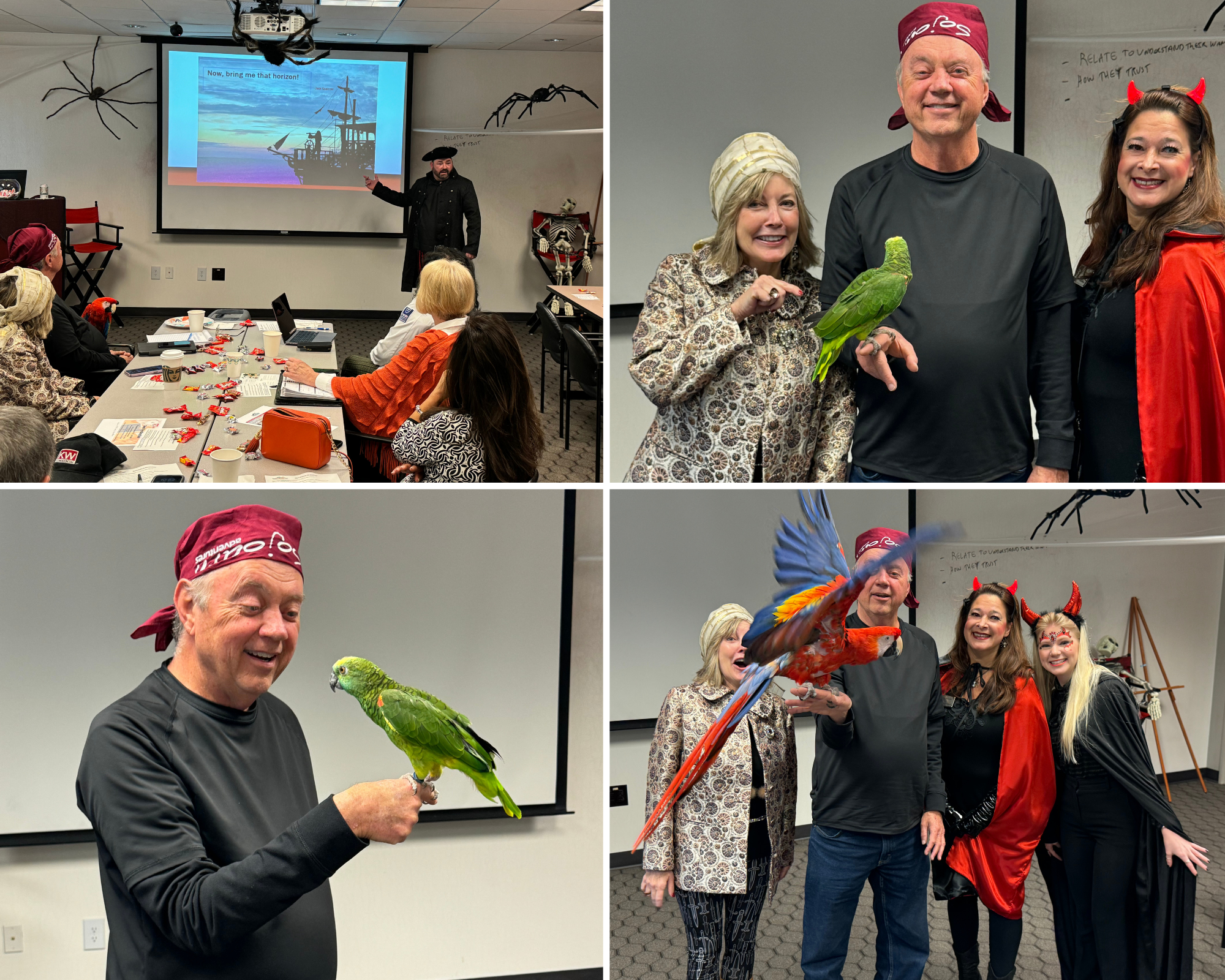 Atlanta – Perimeter North Market Center: KW Atlanta Perimeter got into the Halloween spirit with new Team Leader, Trey Hunt, as captain of the ship along with Bill Schulte's trusty parrot sidekicks, Crystal and Fred!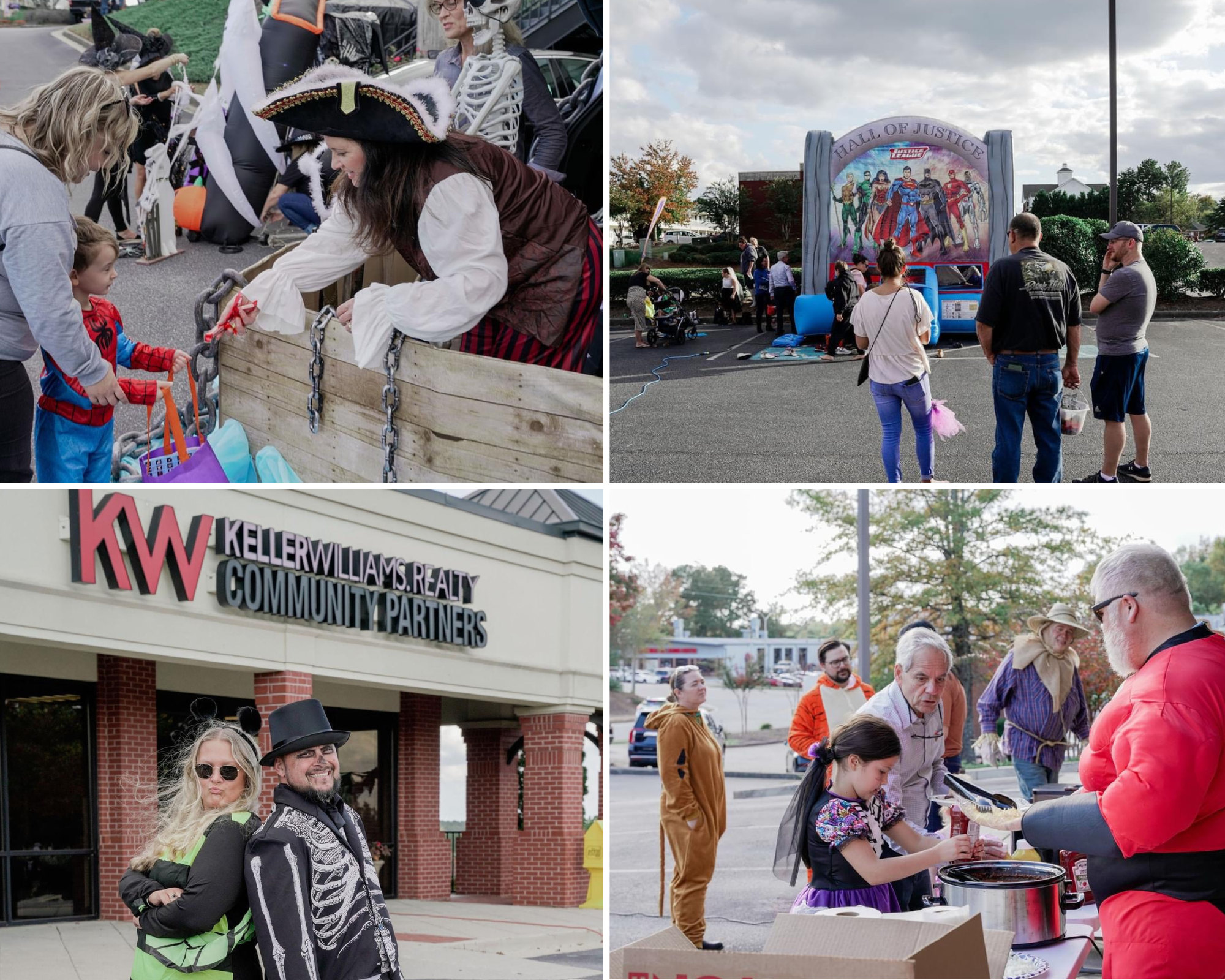 Atlanta – North Forsyth Market Center: Community Partners hosted a truck or treat event at their market center for their clients!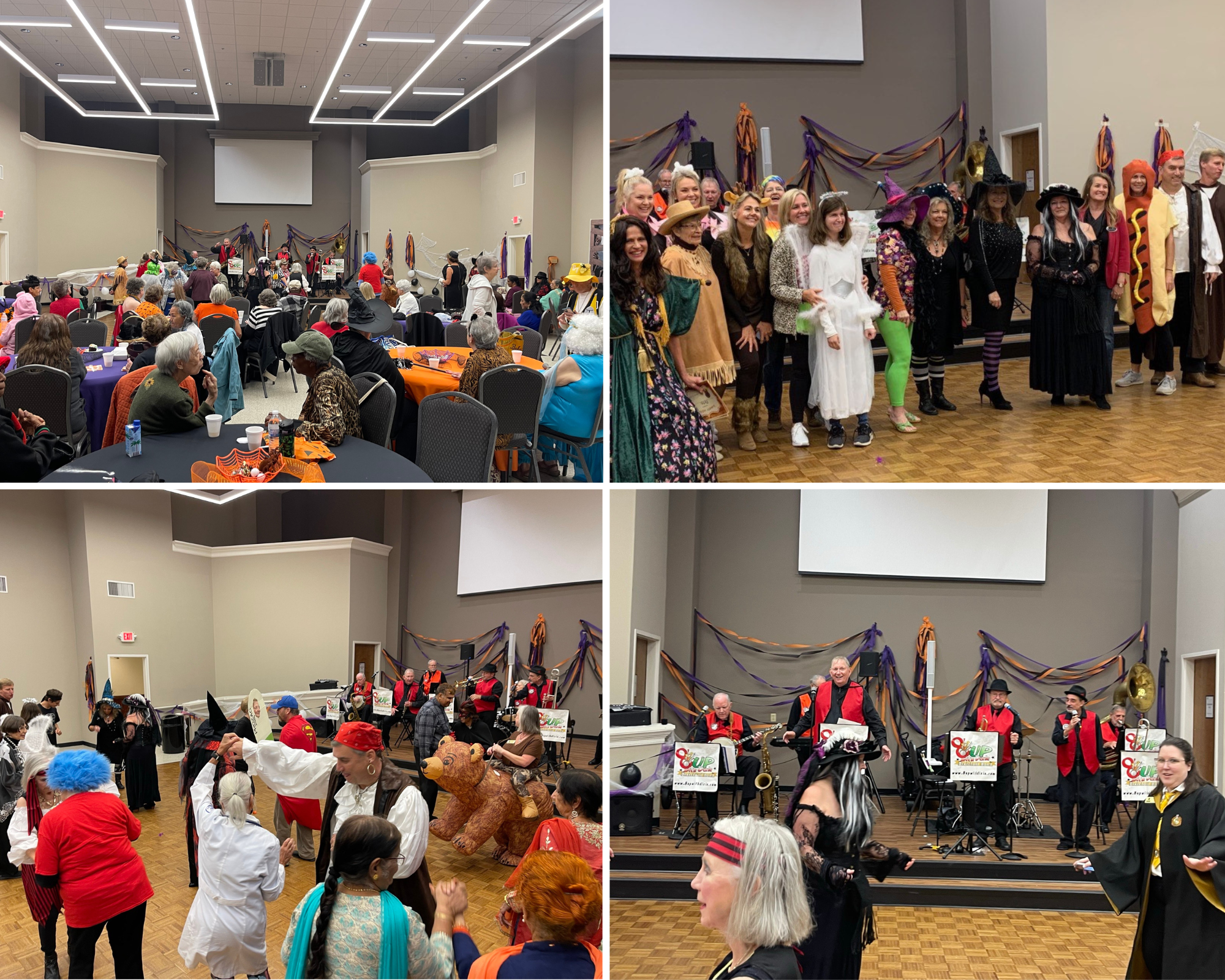 Atlanta – North Forsyth Market Center: Hosted a Halloween Party for the Forsyth County Senior Center, it was a hit!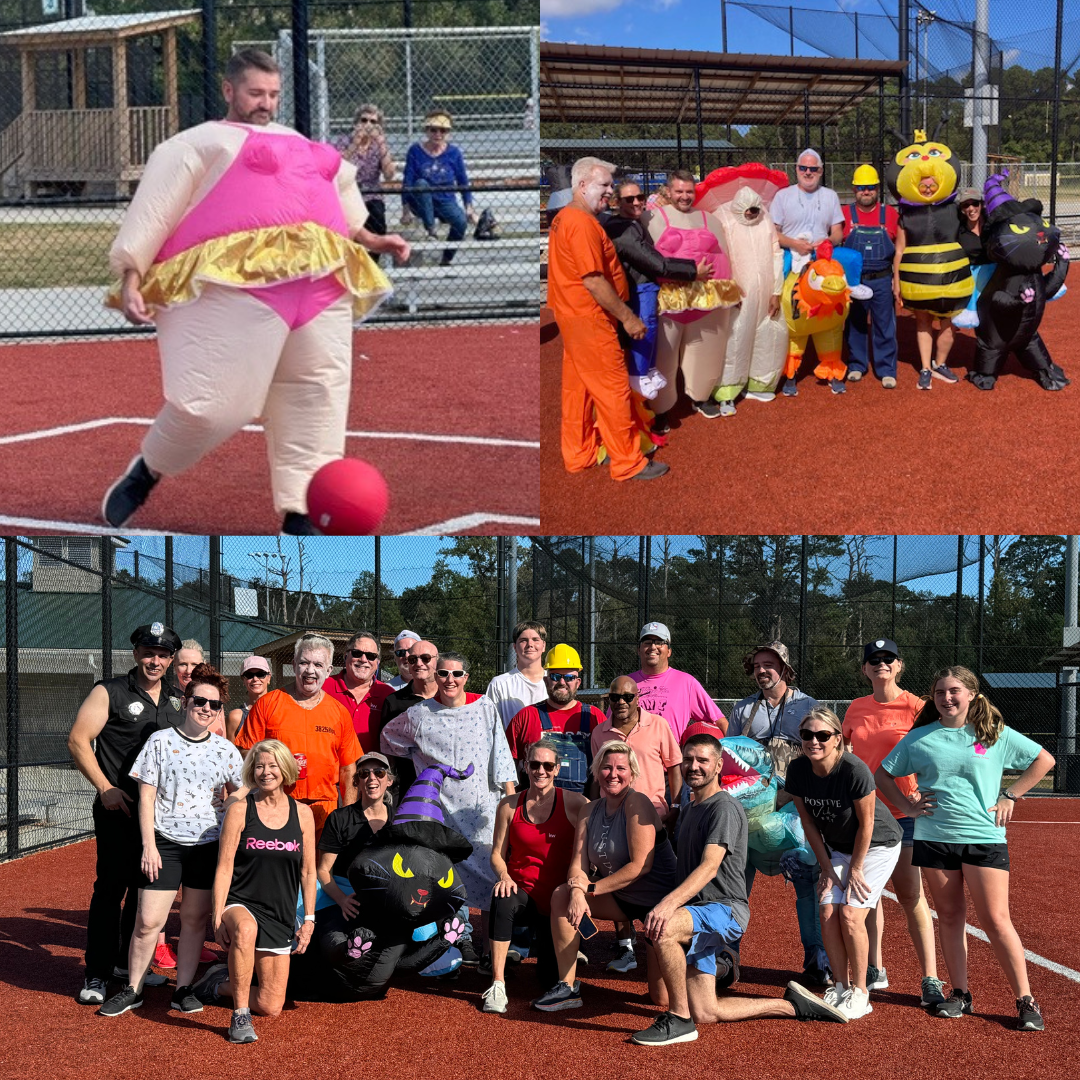 Savannah, GA Market Center: Held a company kickball game followed by a community-wide trunk or treat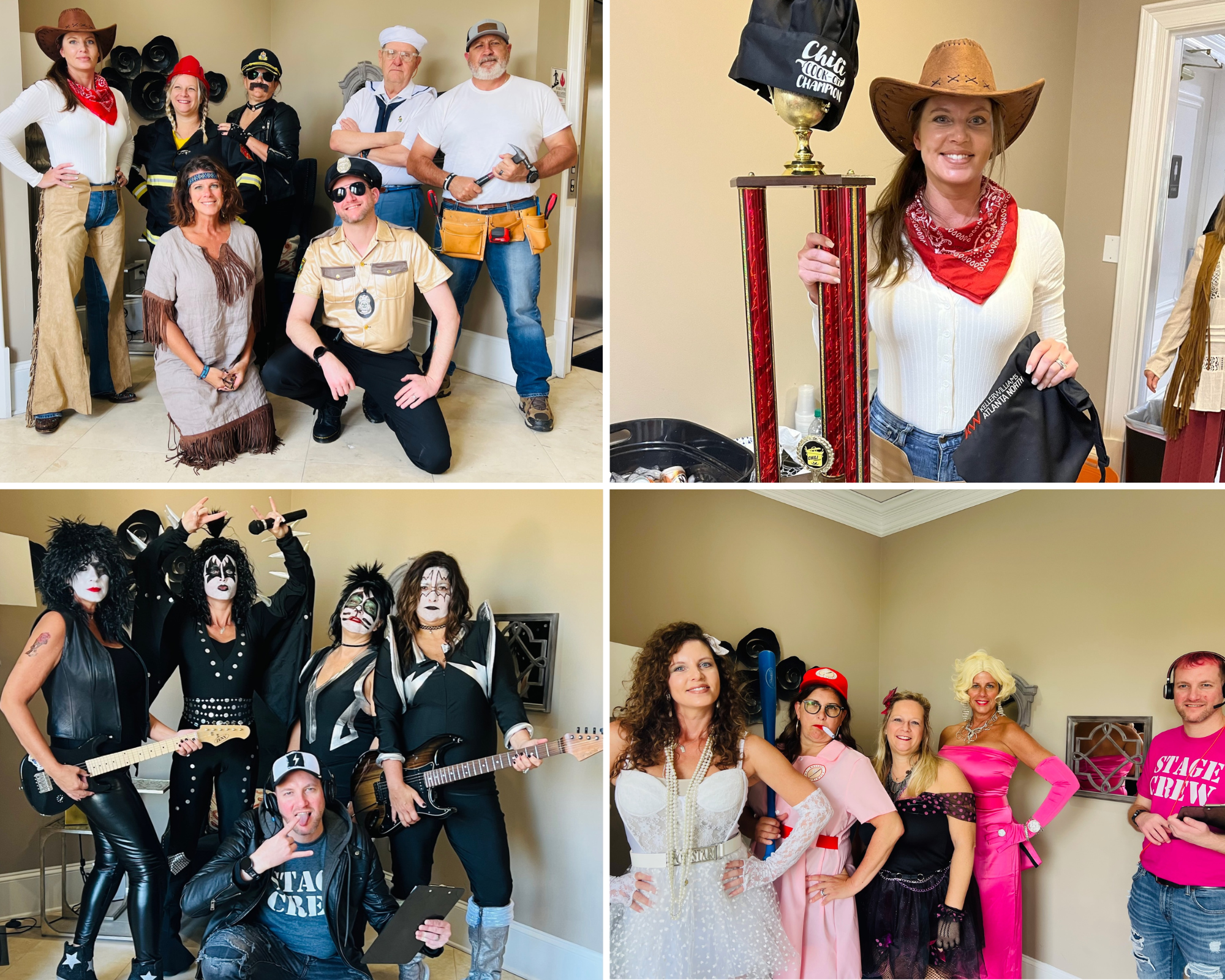 Atlanta – East Cobb Market Center: Looking fabulous in their Halloween costumes, so much fun!
Dawn's Coffee Talk
Grab your cup of coffee Southeast Region!  It's NOVEMBER!!!  One of my FAVORITE months because it is the month that we spend the most time in a season of GRATITUDE!  Let me be the first to say, "I am grateful for each of YOU!".  With the year coming to an end, it is easy to reflect over the months and see how God has been orchestrating all of our moves like a well played chess game.  Each of us are exactly where we need to be for this season of life we are given.  When we surround ourselves with gratitude it makes it easier to appreciate the season and lean into whatever challenges we are facing, embrace the struggles, and also celebrate the wins.  My prayer is that each of us will go into the Holiday season with a posture of gratitude for all the blessings we have been given.  With so much turmoil around us it is easy to look at life with doom and gloom, stress and anxiety, or hopelessness and despair.  Yet when we focus on the good that is happening we begin to see the colors of Fall around us, hear the birds chirping, catch the whispers of the wind, and feel the crisp air on our cheeks.  It is a beautiful season. 
Since December of 2014, my morning ritual is to spend my first few moments awake in gratitude.  To help me facilitate that time I started using a journal called "The 5 Minute Journal" by Intelligent Change.  (You can find it at www.intelligentchange.com) I love this format because it helps me identify three things I am grateful for, three things that would make the day GREAT, and then a daily affirmation.  I can then end my day by reflecting on what went well for the day and what I learned from the day.  I have a bookshelf filled with these journals and all of my notes.  If I ever have a bad day, all I have to do is open up one of those journals and see day after day…. after day…. things that I am grateful for and amazing things that have happened in my life.  It will shift my perspective pretty quickly.  Many great leaders, including John Maxwell, have shared their stories of how gratitude and reflection have been two of their "secret sauces" to success.  So why not start your journey this November and the holiday season with a morning and evening time of gratitude and reflection?  I am sure by the end of this year you will have a new habit that you will want to carry into 2024.
As I finish my last sip of coffee and begin my reflection time this evening, I can't help but be filled with gratitude for my first 90 days as your Regional Director.  What an honor and privilege it has been to be on this journey with you.  I am excited to Charge the Storm ahead and face whatever we need to face to become who we need to become in 2024.
So from my crazy, fun, WILD, Turkey-gobbling family to yours……HAPPY THANKSGIVING!  May your tables be full of blessings surrounded by the people you love.
—
Dawn
Southeast Region Rankings
From October KWRI Reports:  In an effort to recognize individual teams and groups we are using KWRI reports which reflect GCI.
Navigate the arrows on the sides or the buttons at the bottom to see our Top Ranking Agents, Leaders, and Market Centers!
PATRICK'S TECH TALK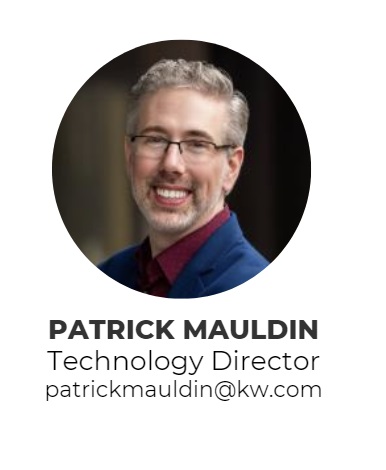 If you don't already know, there are 4 laws of lead generation that apply to EVERY business in the world, not just real estate. You have to build a database, feed it every day, communicate in a systematic way, then service the leads that come your way. But how do we build a database? How do we build a sphere of influence? There's a million ways to go about it, but today we're focusing on a single section — internet lead gen.
Internet Lead Generation in real estate is an often misunderstood way to grow your real estate business. There are several myth understandings that come along with it. A) All leads are bad or B) Everyone wants to buy today. These are both rarely the truth, but there is some truth with them. Like all forms of lead gen, generating leads over the internet is a numbers game. And the more you can get, and the better you can convert them, the more money you will make.
Internet leads can end up in various segments of your funnel. Some are at the top of the funnel, meaning they aren't really looking, but could be persuaded (such as a Facebook lead), to the middle of funnel, someone looking but maybe not yet (like Google Pay Per Click), and then of course bottom of the funnel which would be from an aggregator or a referral, which is typically more ready, willing, and able than the rest.
Any of these leads can convert, but when working in a certain segment, a certain part of the funnel, we must tailor your communication for that approach. When doing internet lead generation, remember to:
1) Know your source and their position in the funnel (Facebook, Google, etc.)
2) Prepare and use an appropriate Smart Plan for follow-up.
3) Focus on building long-term relationships, not just relying on automation.
The new updates to the campaigns applet in Command makes it easy to run Ads on the major channels. Facebook is the easiest to get started with its built-in lead form. And now we have Google Pay Per Click, which captures leads by redirecting to a site page with forced registration.
Before diving in, be sure to set reasonable expectations on the price, type, and quantity of leads. And above all, be sure you follow-up with frequency and intensity! With time and patience, you'll draw those contacts down through your funnel.
Have questions? Don't be afraid to ask.
PS: Ever consider running video ADs on TikTok? Guess what… It's coming soon. Stay tuned.
– Patrick Mauldin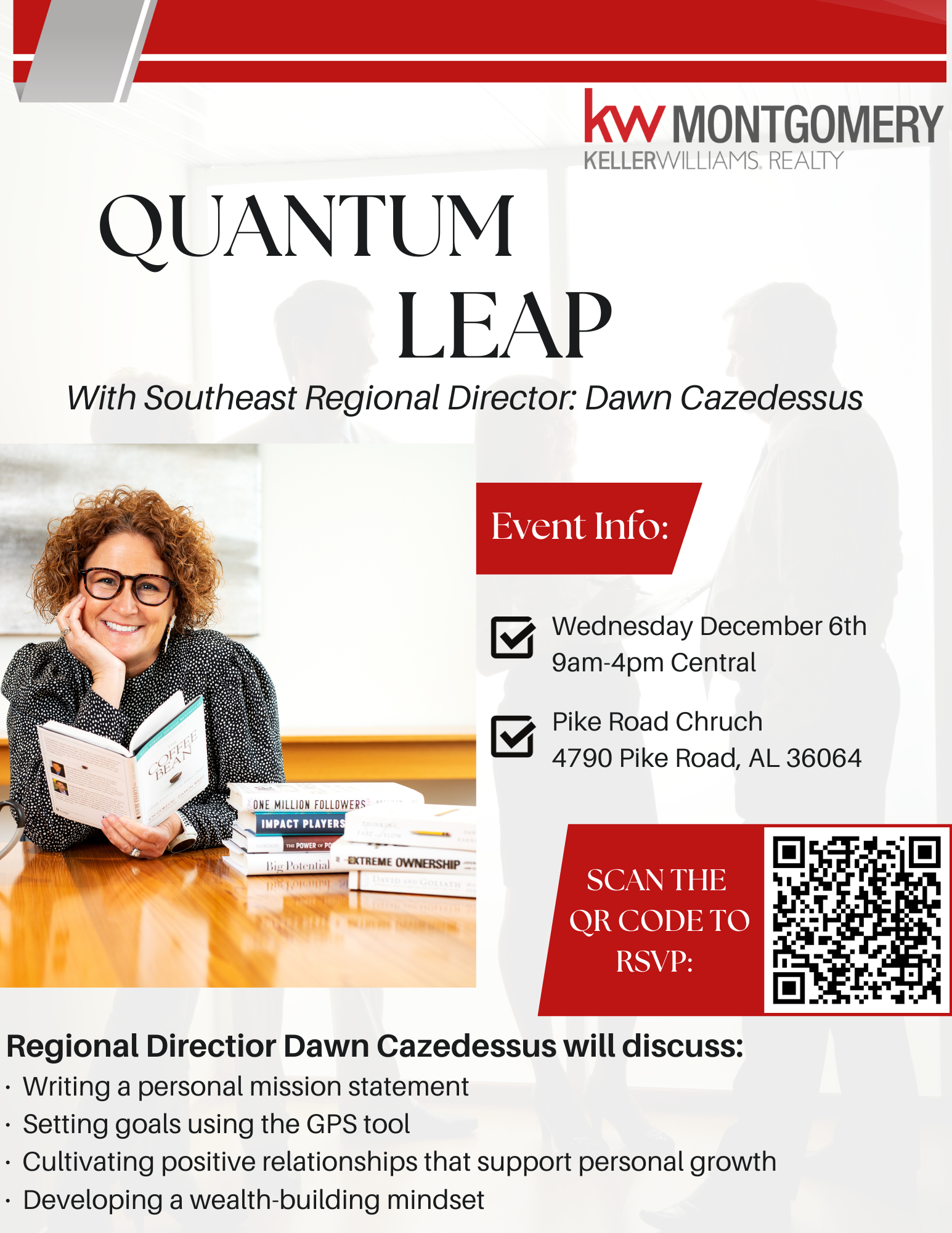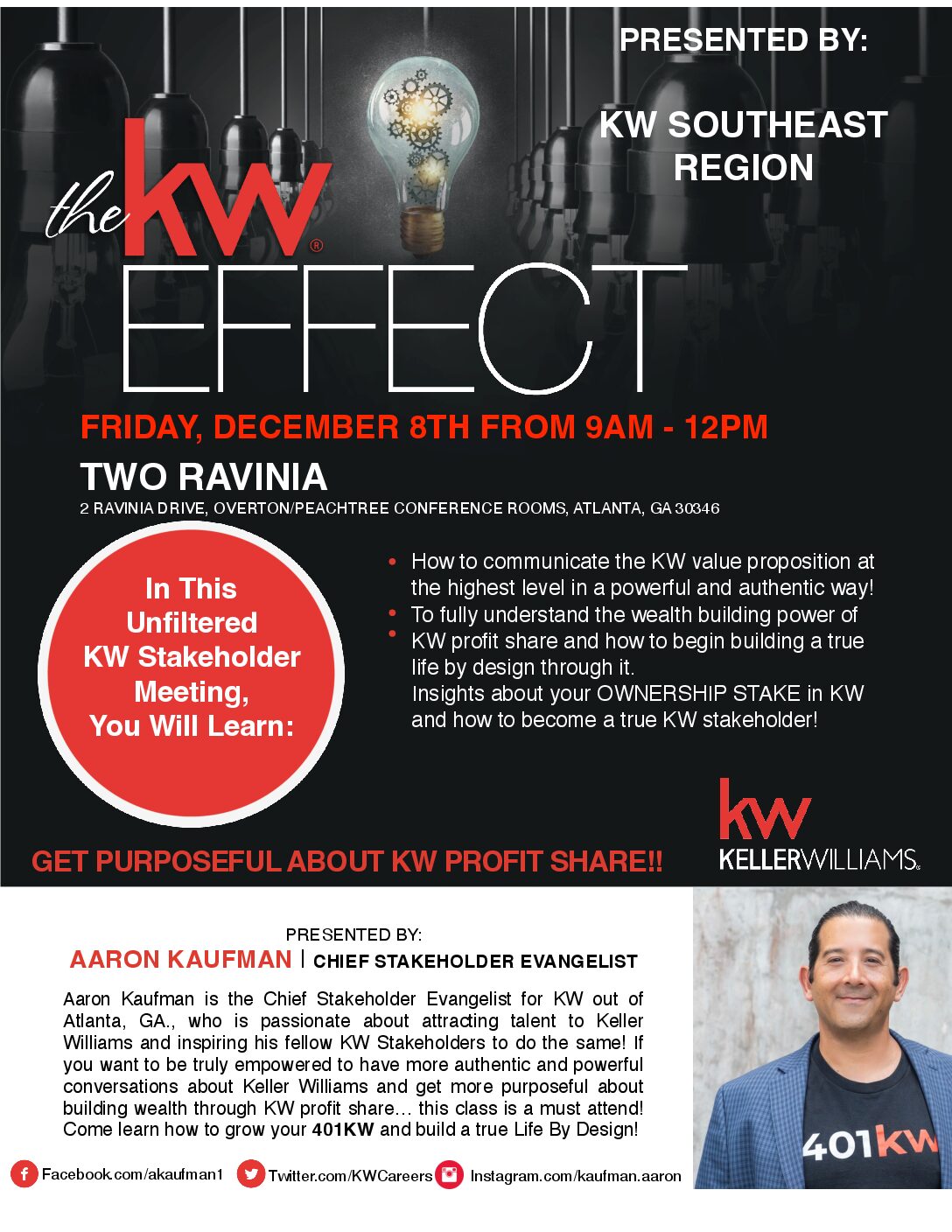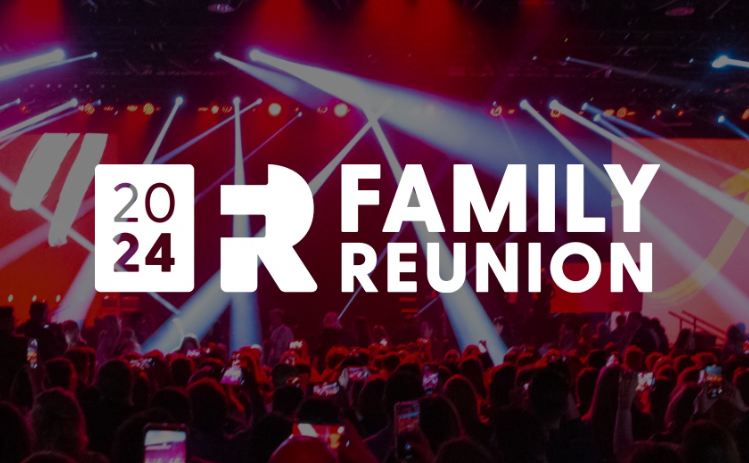 KW Red Bash
KW's Got Talent is back again and looking for your BEST VARIETY ACTS!
Magician? Juggler? Firebreather? Enter for a chance to perform your talent at Family Reunion Red Bash 2024!
For more information and to submit your act click here: