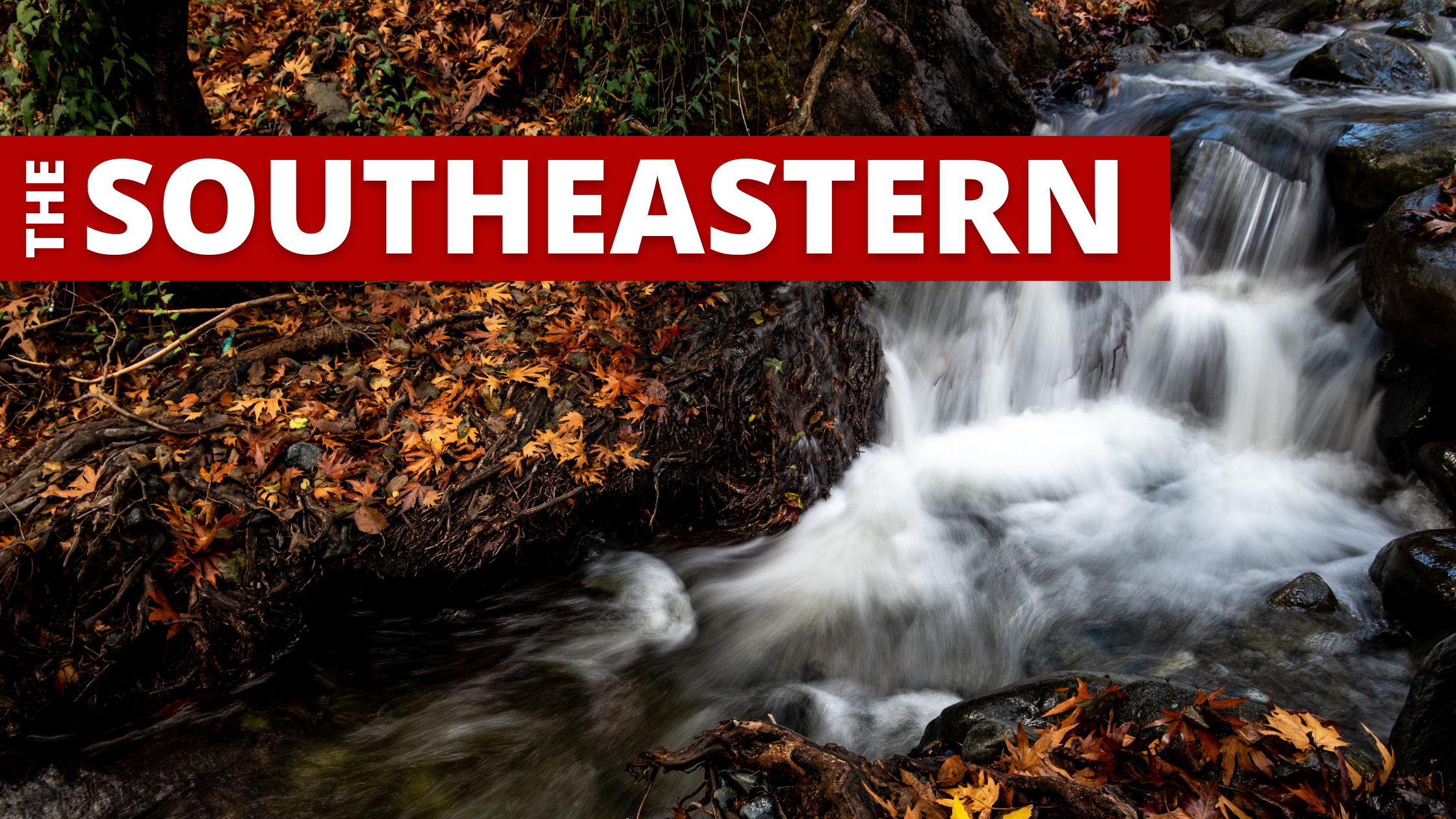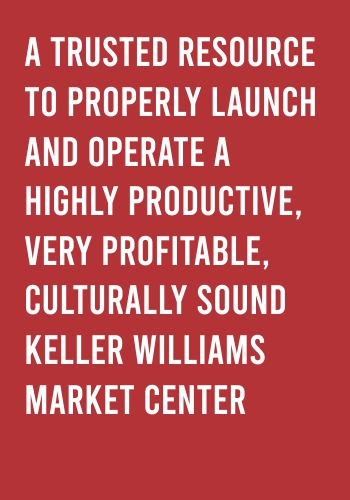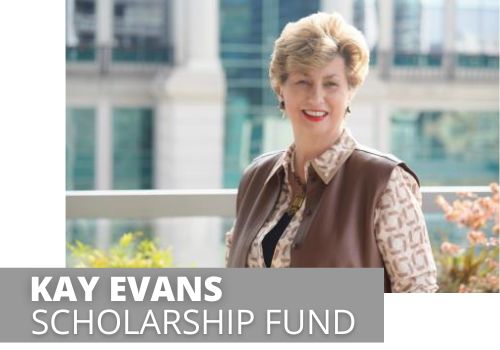 The Kay Evans Scholarship Fund is a not for profit organization with a mission:
" To Foster Real Estate Careers Worth Having, By Removing Financial Barriers To Education For Deserving Candidates."
Applications may be submitted by Team Leaders or Operating Partners to the Region. The Kay Evans Scholarship Fund is a 501(c)3. Ask your Team Leader for more information!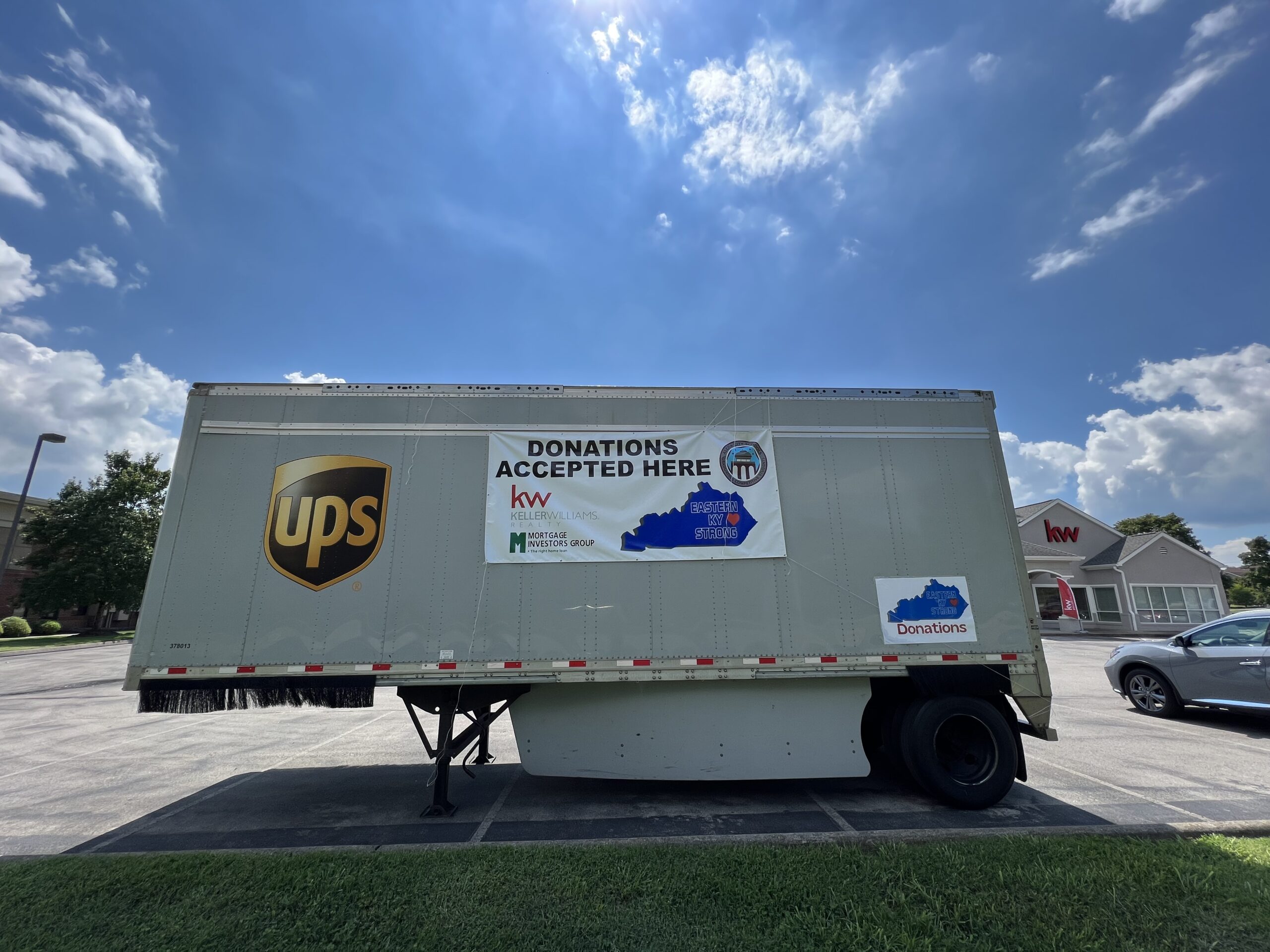 Maryville, TN Market Center: Within a matter of hours, the Georgia Seals linked several local high schools, Maryville and Alcoa High Schools, along with teachers who had direct ties to the recent floods in Kentucky, to mount a relief effort for those effected. UPS donated a truck, and agents of the Maryville Market Center and Smokey Mountains Business Center donated their time loading necessary supplies for citizens of KY to get back on their feet.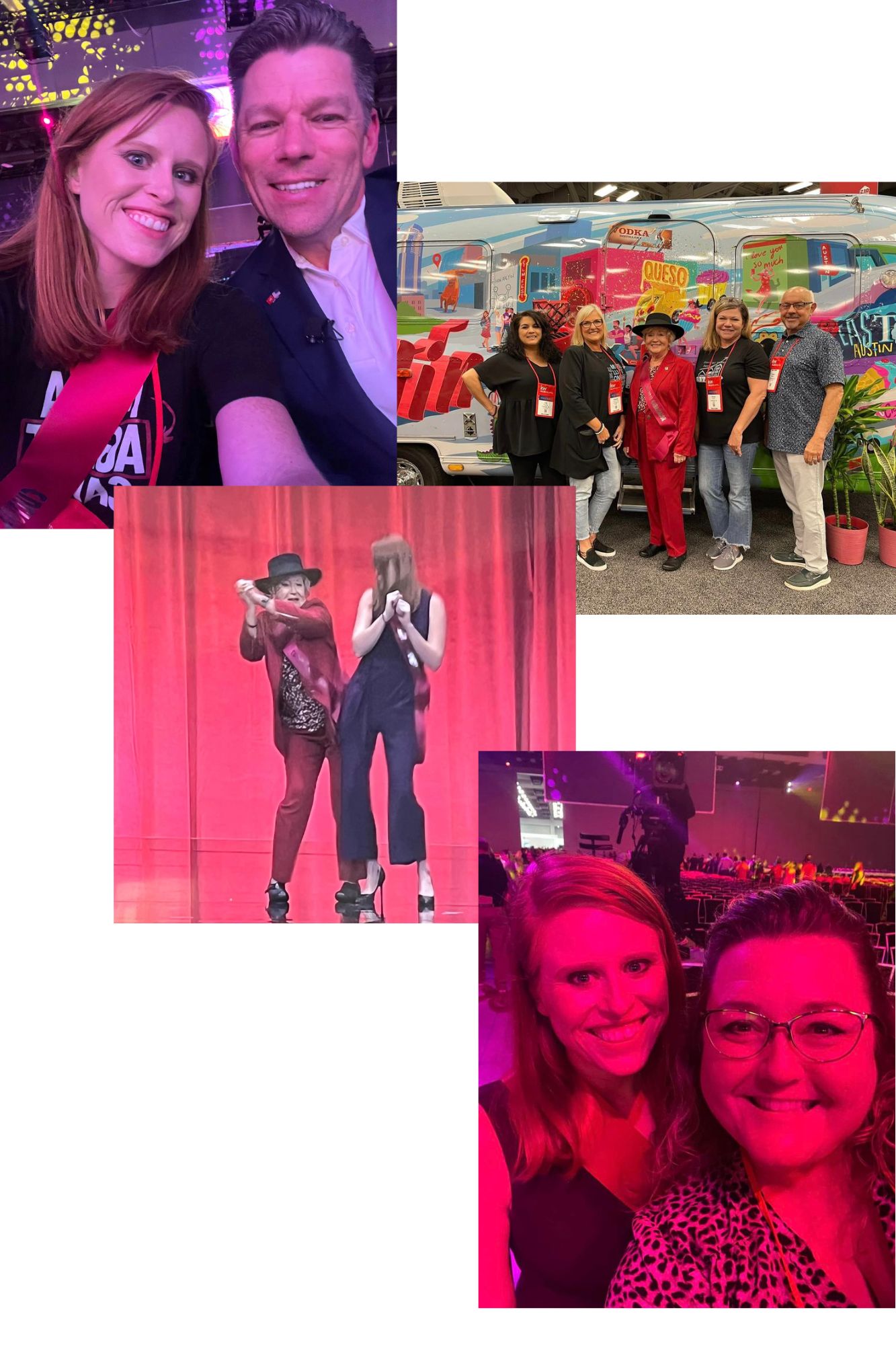 Austin, Texas – Mega Agent Camp 2022: Danielle McCurdy Hale (top left) and Pat Gates (top right, center of photo) took the stage at Mega Camp to accept their lifetime appointments as Cultural Ambassadors for the Keller Williams Southeast Region.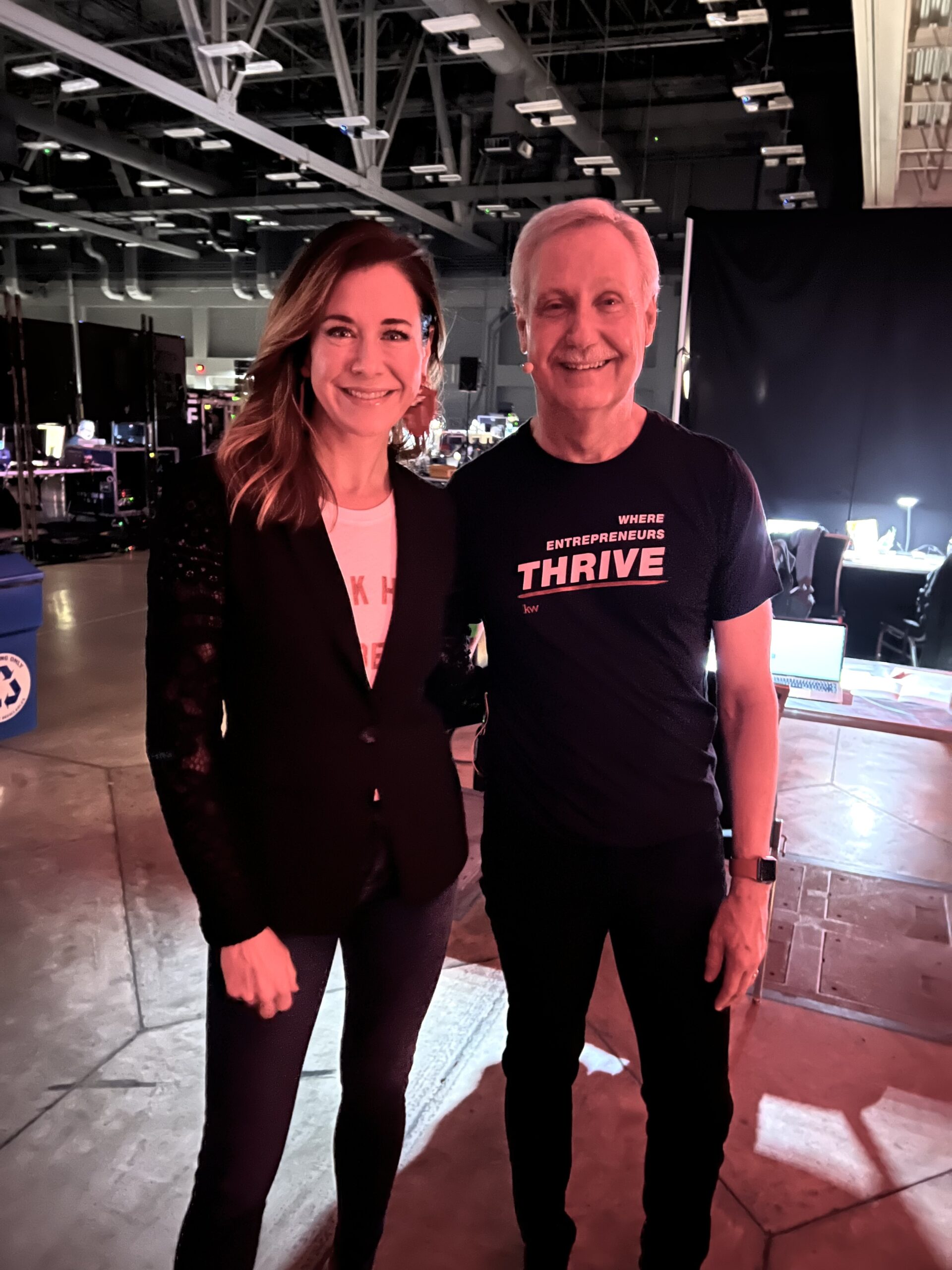 Mega Agent Camp – Austin, TX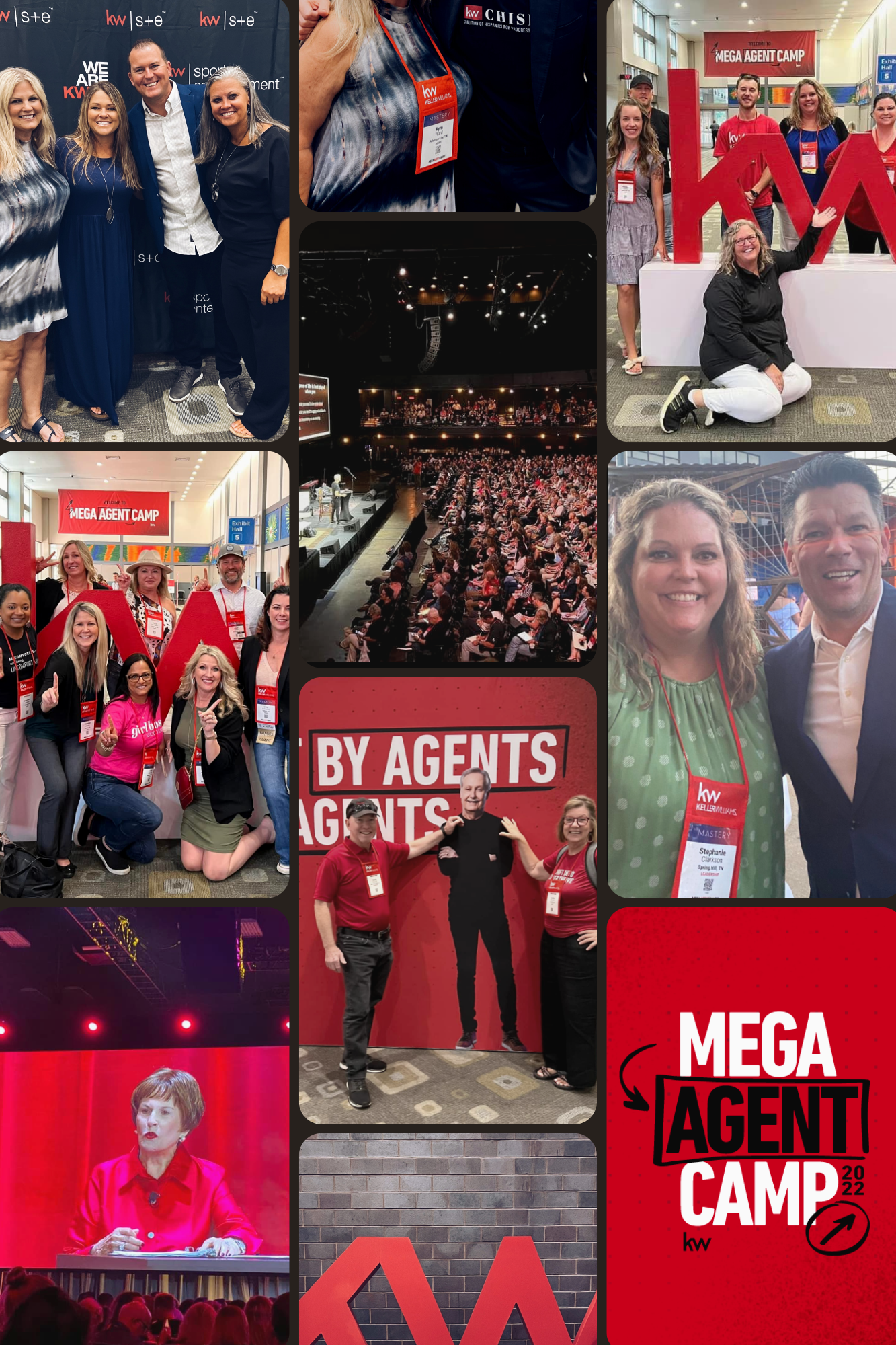 Austin, Texas – Mega Agent Camp 2022: Agents from all over the world came together for two days to learn about the industry, the economy, best practices in a market shift, as well as actionable models others have implemented to great success in their business.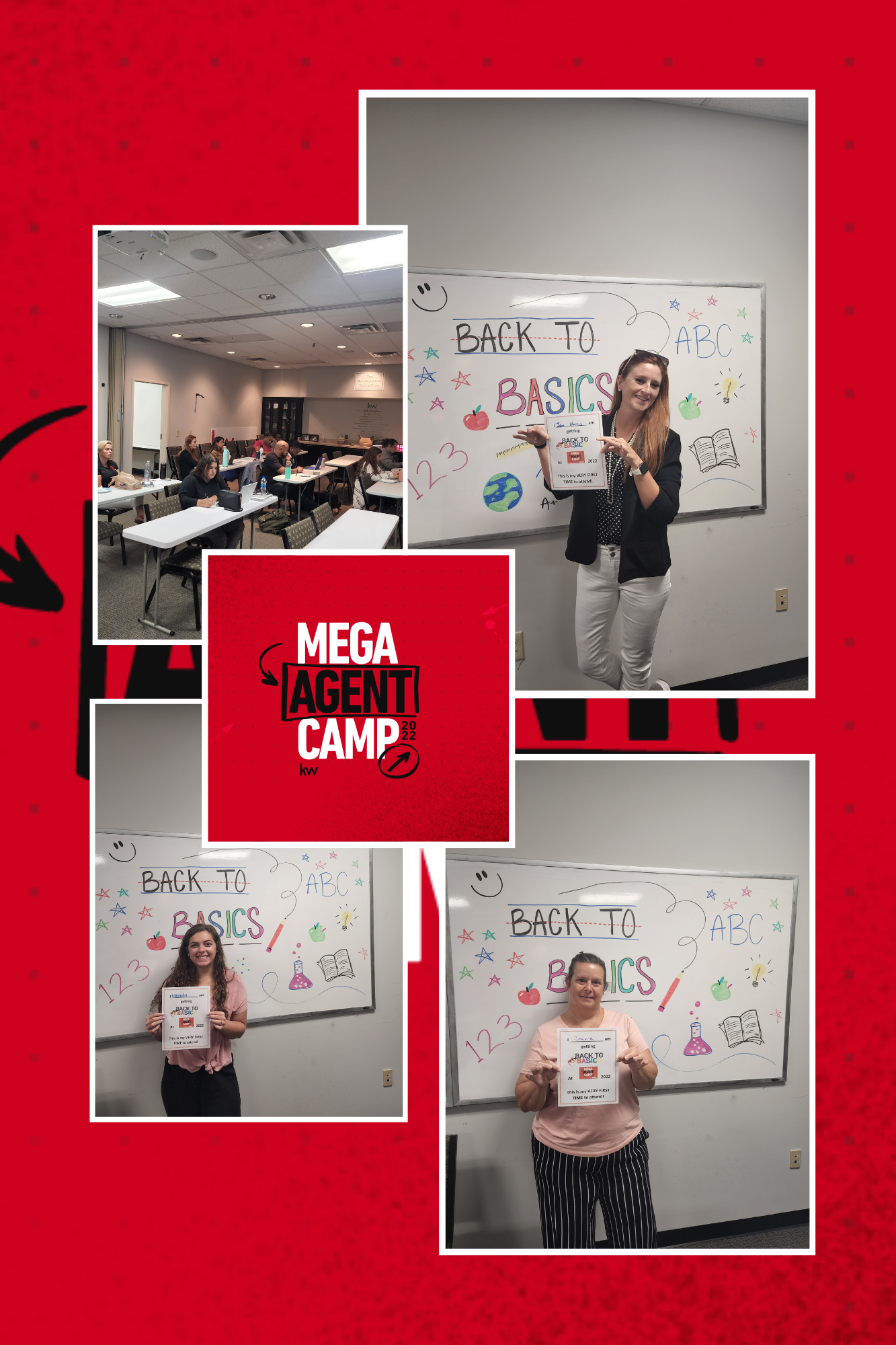 Nashville-Murfreesboro, TN Market Center: Not only is Mega Camp an in-person experience, but also a digital one. Agents from all over the region, including Murfreesboro, TN, attended digitally to level up their skills in this market.
Mike's Minute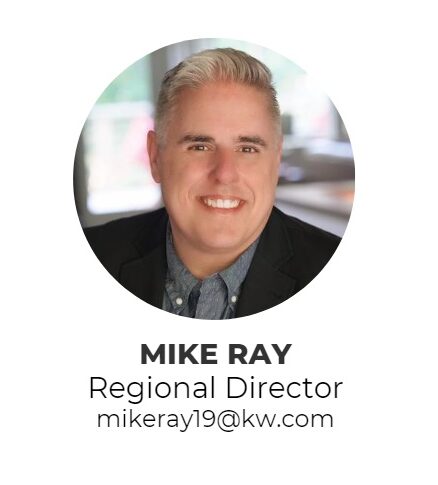 I have heard many leaders and realtors say now is the time to get back to the basics! We are in a skilled based market – go back to those primary skills that you know sustain and build your business. I have made those exact statements!
Some of you may be asking yourself – what does that mean?!? What basics? What are the basics? What skills am I supposed to know?
The truth is everyone's basics may be somewhat different! If you have been in the real estate business more than 5 to 10 years, it may mean knocking on doors or cold calling or doing postcard mail outs. Those were the building blocks of the business for years – and they worked!
For others, it may mean more drop-bys to your database or client events or texts/calls to your database. Our BOLD graduates may see it as an opportunity to do a weekly BOLD 100 or start back to your daily 20 calls. It may be the DTD2 calls – you know calling two letters of the alphabet in your database every day!
(Speaking of BOLD – we have BOLD being offered in October in numerous locations around the Region – AND guess what? You can attend BOLD in other Market Centers! It's a great way to network and build referral business!)
Others may have more of a technology or social media-based skills basics. That means getting back to regular postings on your social media platforms, using direct messages, and perhaps paid ads. It may mean sharpening your SEO plans with your websites. It may mean getting focused on using Command again!
Everyone may have a different set of "basics"! Take some time to evaluate your business. What worked in the past? What do you need to start doing? New the business? It's a great time to attend classes and masterminds. Meet with top agents in your office, your team leader, and your productivity coaches. It may be a great time to invest in coaching!
Now's the time to get back to the basics! What is YOUR plan?

P.S. Go subscribe to "This is the Southeast" on our YouTube Channel – and follow us on Instagram @KWSoutheast!
Southeast Region Rankings
From July KWRI Reports:  In an effort to recognize individual teams and groups we are using KWRI reports which reflect GCI.
Navigate the arrows on the sides or the buttons at the bottom to see our Top Ranking Agents, Leaders, and Market Centers!
PATRICK'S TECH TALK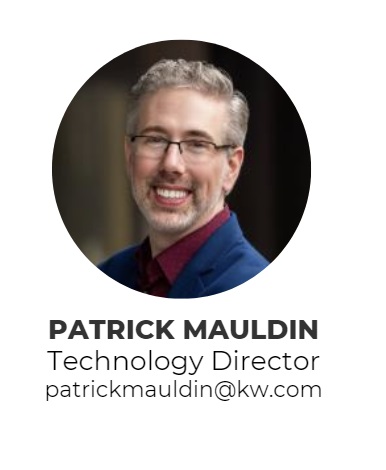 If you've been in real estate for more than a hot second, you know that to build a sustainable business you've got to get into a rhythm of generating leads. Hope is not a strategy in business, I assure you. Lead generation takes on many different forms. Some spend most of their time doing client events. Some prefer calling expired listings for FSBOs. Some join networking groups, or go door knocking. Whatever your preferred methods of lead generation are, one thing you have to remember is that each of these channels have different needs. The conversation changes.
Tactic #4 from the Shift book, "Find the Motivated – Lead Generation", talks about connecting with leads. It uses the idea of Method and Message to direct how you design your communication with these groups. Message is what you say, and it needs to match the market, and the interest and needs of the lead source. Method is how you get the message out. This is your channel, this is the delivery system.
Command does an amazing job generating leads through Facebook at a very low cost. I have seen leads as inexpensive as $0.16/ea. But you can't approach a Facebook Lead as say you might a Google Lead. The message is different. Facebook is a form of disruptive marketing, consumers are not actively looking for what you are promoting, you just happen to hop into their timeline with a shiny object. Whereas Google Leads, consumers are searching for say "homes in Birmingham, AL" or "in Atlanta, GA". That isn't to say one is bad, or one is better, it all comes down to the messages.
Next time you follow-up with a batch of Facebook Leads, try not asking them first to go see homes this weekend. Maybe open with, "I saw you click on my listing. Working to get great feedback for my seller. I'm curious, what did you like about it?" Start the dialogue, then work your way to their intentions, their goals. Anyone you meet can be a lead if your message is right.
– Patrick Mauldin