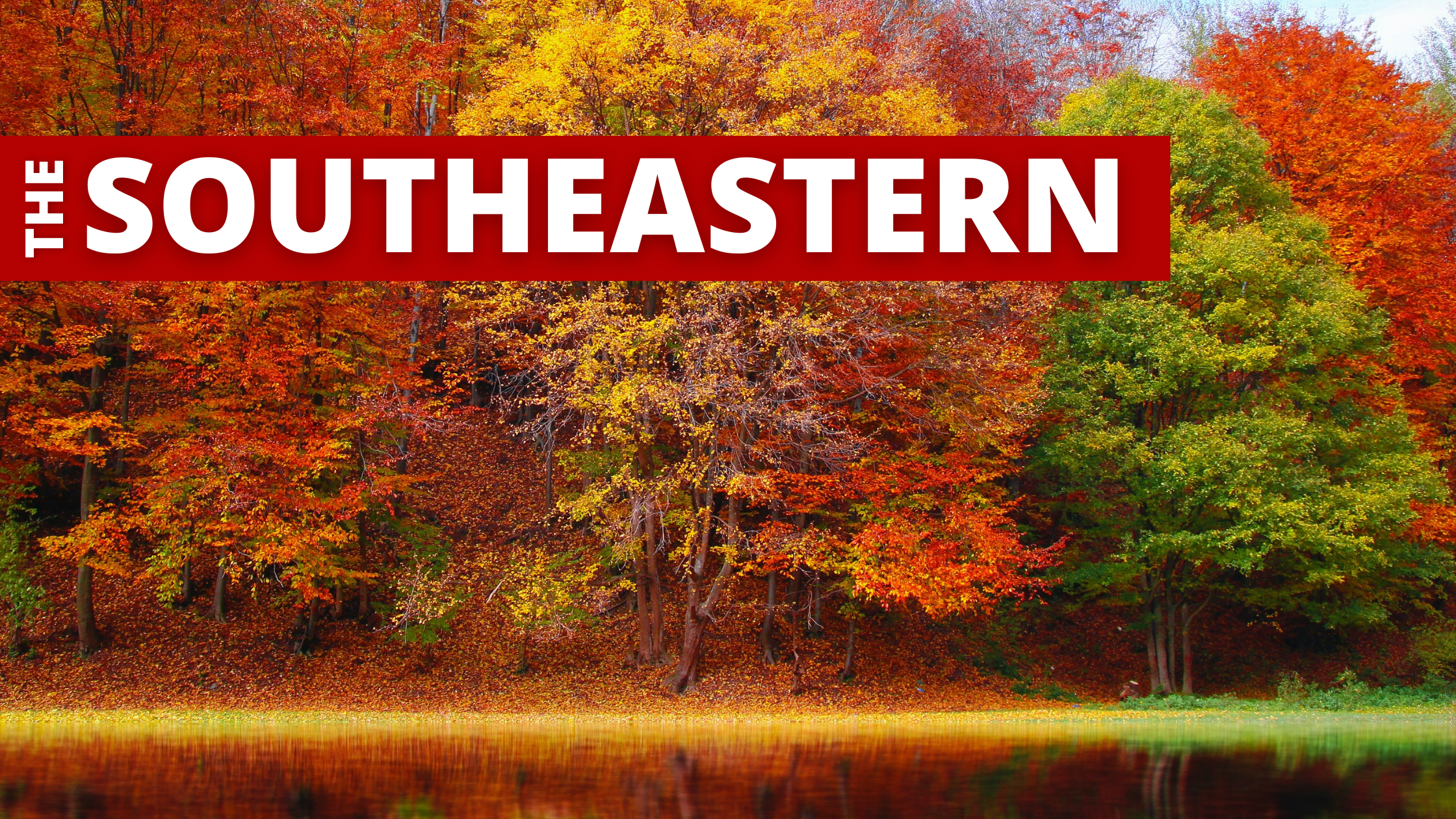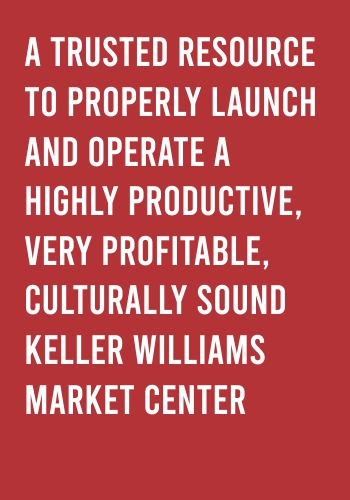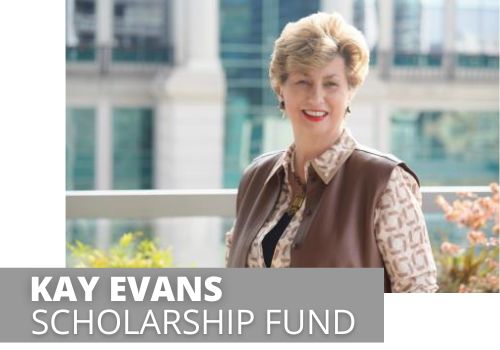 The Kay Evans Scholarship Fund is a not for profit organization with a mission:
" To Foster Real Estate Careers Worth Having, By Removing Financial Barriers To Education For Deserving Candidates."
Applications may be submitted by Team Leaders or Operating Partners to the Region. The Kay Evans Scholarship Fund is a 501(c)3. Ask your Team Leader for more information!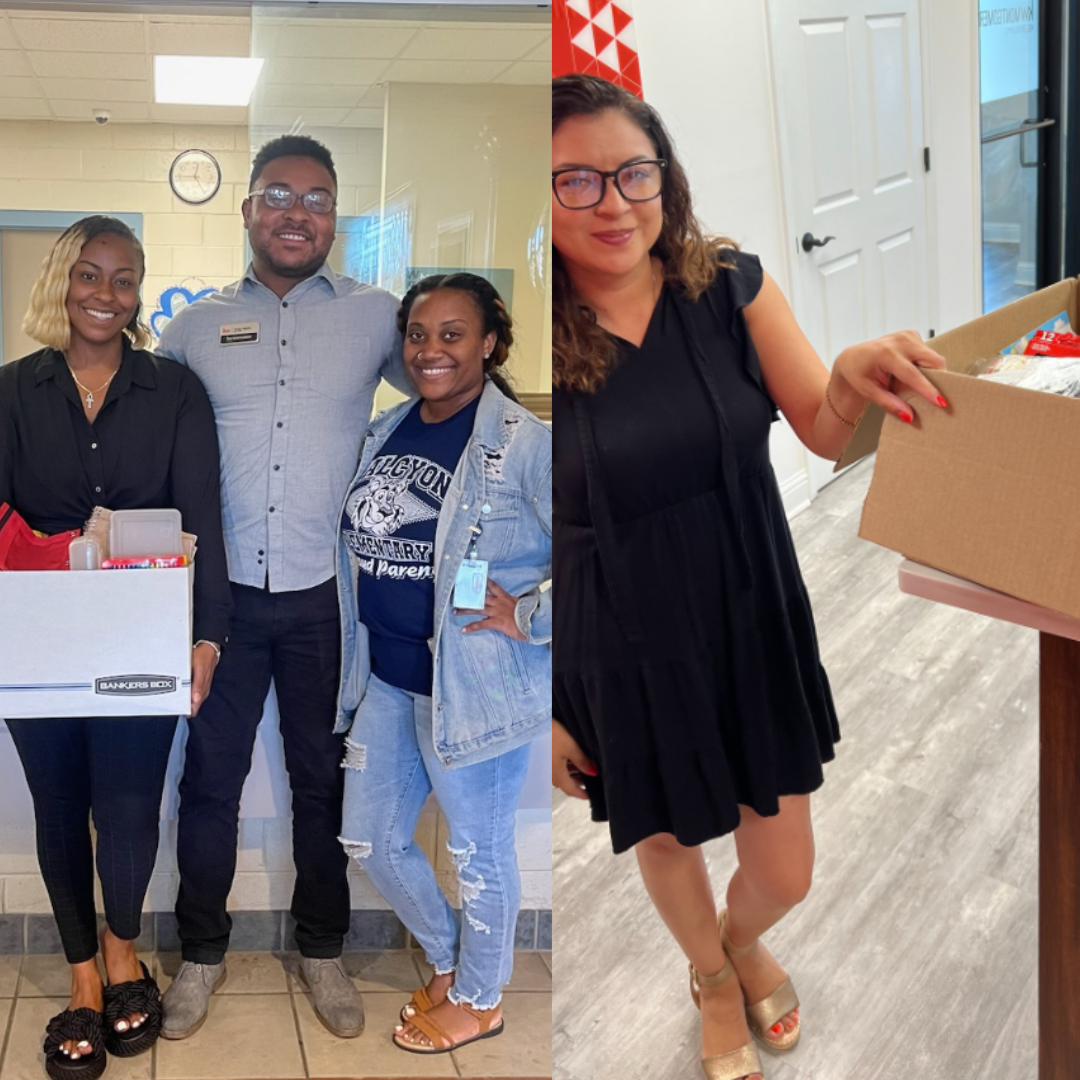 Montgomery, AL Market Center: The Montgomery Market Center collected a TON of school supplies at their Back to School BBQ last week that were delivered to Halcyon Elementary School and Forrest Avenue.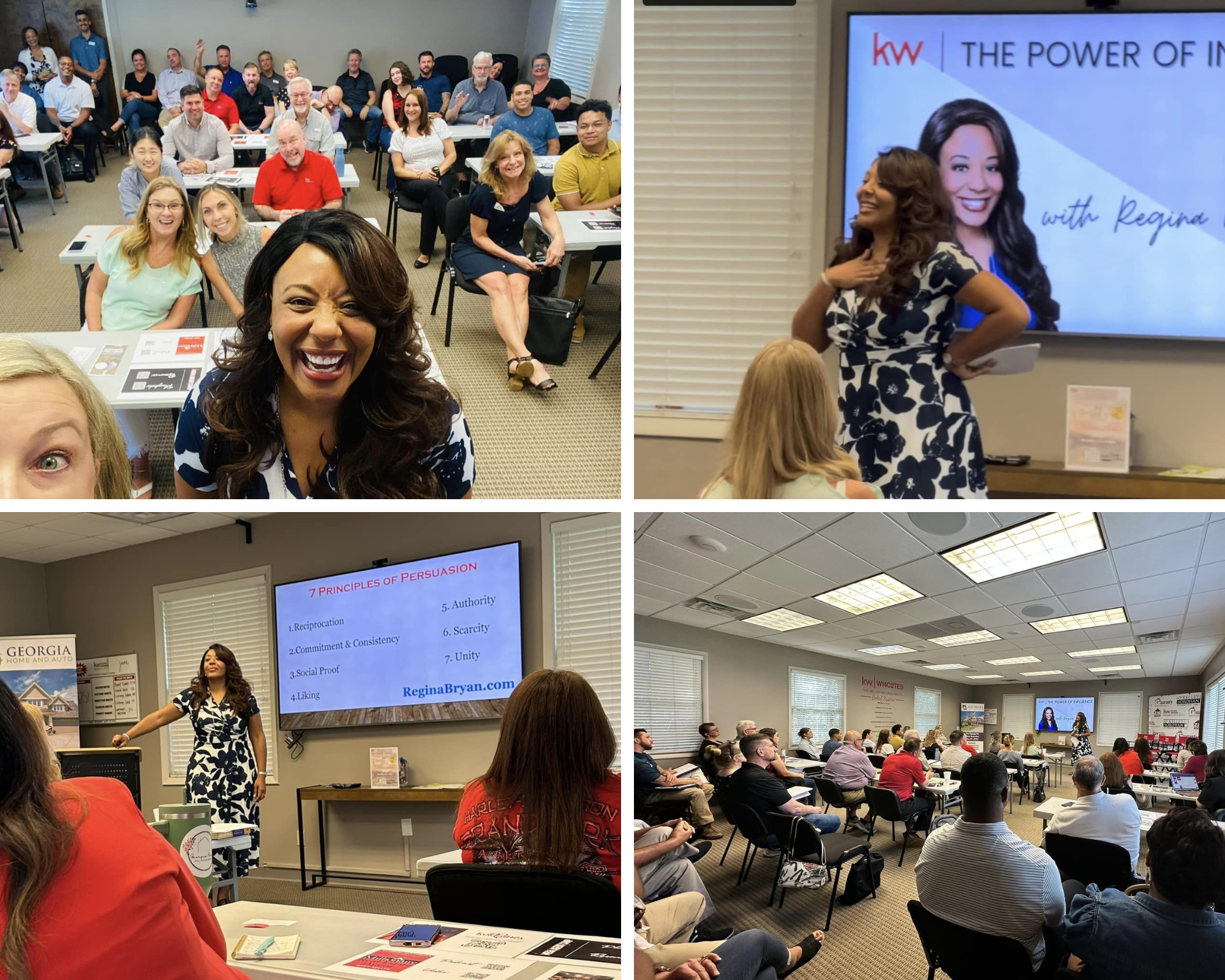 Atlanta – North Gwinnett Market Center: Regina Bryan joined the North Gwinnett MC for their team meeting sharing her wisdom on the POWER of Influence and what power our words have.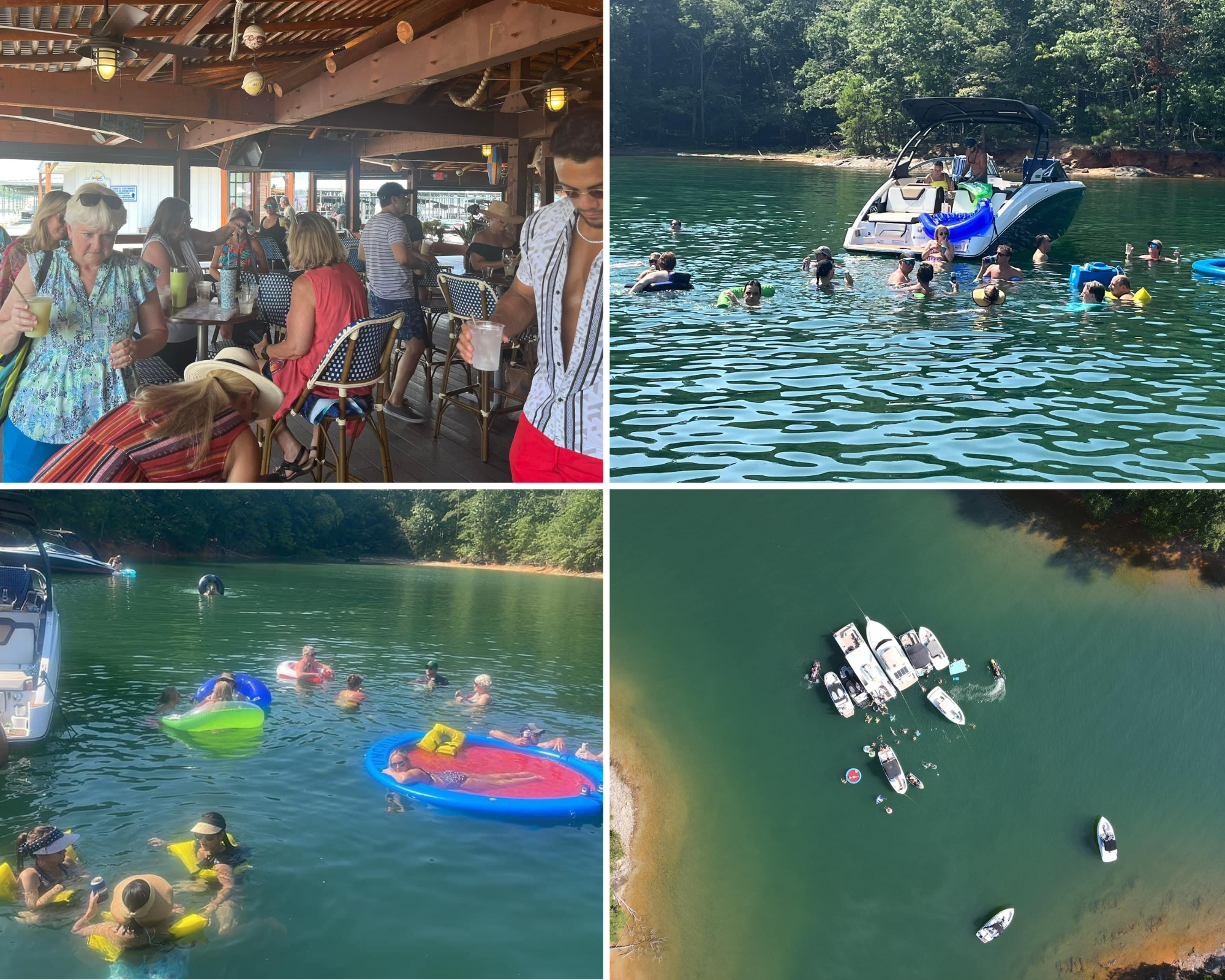 Atlanta – North Forsyth Market Center: Hosted a boat party at the end of July with NorthPoint Mortgage and O'Kelley & Sorohan on Lake Lanier!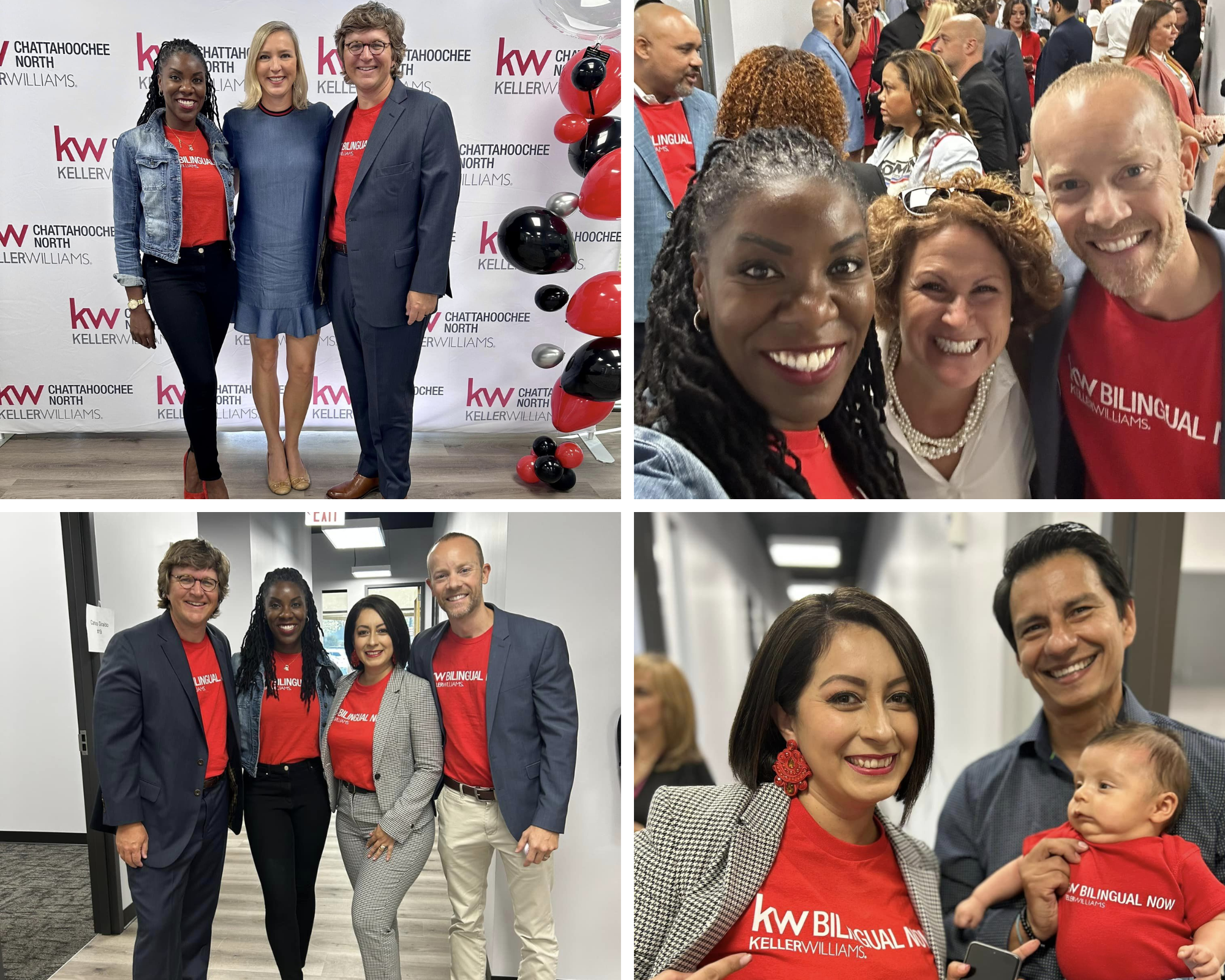 Atlanta – Chattahoochee North Market Center: Keller Williams Realty Bilingual Now Business Center had its grand opening on 9/8 with special guest Julia Lashay. KW Realty Bilingual Now is committed and invested in the Hispanic, bilingual, and multilingual communities in the metro Atlanta area. Celebrating diversity, equity, and inclusion…This is HUGE!!!
Dawn's Coffee Talk
Hi Southeast Region! Grab that cup of coffee…..it's time for Coffee Talk!
As many of you know by now, I started my own coffee shop in August of 2000 out of a passion for being a small business owner, an addiction to good coffee, and the desire to create community after we all survived Y2K!  As I was designing my coffee shop and all the "vibes" I wanted it to possess, I made sure to include space for books.  Since 4th grade, when Ms. Pennington introduced me to "Tales of a Fourth Grade Nothing" by Judy Blume, I became addicted to reading.  I embarked on a journey to read as many books as I could by various authors and many of them became my childhood favorites. 
As I entered my college years and had to start reading "literature" and writing essays for grades, I thought my love of reading would change.  However, it actually grew because during that period I was also introduced to some of the best personal growth books.  "Seven Habits of Highly Effective People" by Stephen Covey was one of the first "growth" books I ever read.  I couldn't have imagined that when I entered the KW Family in 2008 I would also be introduced to a whole WORLD of personal growth, business management, and personal finance books.  After selling my company, the coffee shop library transitioned into a home library as my bookshelves grew full and new ones were added.  I was told…."Leaders are Readers." So I read, and read, and read.  And today I read, and read, and read.
So the question I ask each of you today is, "What are you READING?"  I had the pleasure to sit with Andy Peters and Aubrey Bailey recently where they shared with me a book that changed their world, "Decisive" by Chip and Dan Heath.  As I always do, when great leaders recommend a book…..I not only buy it, download it on Audible….I READ it!  Very few books today will I say are LIFE CHANGING (I usually reserve that for the ONE book….THE book….you know it….the GOOD book…aka….Holy Bible).  AND….I will have to say, "Decisive" might be one of those "life-changing" books because it teaches how to make really good decisions with small and big things.  The foundation starts by asking yourself 6 simple questions.  Let me share them with you now:
 Imagine that the option you're currently leaning toward simply vanished as a feasible alternative.  What else would you do? 

Imagine that the alternative you are currently considering will actually turn out to be a terrible decision.  Where could you go looking for the proof of that right now?

How can I dip a toe in this decision without diving headfirst?

What would you tell your best friend to do, if he/she was in the same situation?

[For professional decisions] If you were replaced tomorrow, what would your successor do about your dilemma?

Six months from now, what evidence would make me retreat from this decision?  What would make me double down? 
These amongst many others that are taught in the book are simple questions that help us navigate our emotions and logic when making really important decisions.  I am also confident that they would work on less important or frivolous decisions……like…."What is the best tailgate food for this week's games?"  or "Should I sign up for the office fitness challenge?" For some of us, making decisions comes easily….we just "Charge the Storm".  Yet for some of us, it is difficult and can be paralyzing at times.  However you approach decision-making, I recommend starting by reading the practical tips in the book "Decisive."  For now, I am going to use it to help me decide how I want to drink my afternoon coffee…"Is it a Pumpkin Spiced Latte kind of day or a Cafe Misto with an extra shot of espresso kind of day?"  Hmmm……decisions!
Make it a GREAT month Southeast Region….and keep brewing up the good stuff!
Dawn
Southeast Region Rankings
From August KWRI Reports:  In an effort to recognize individual teams and groups we are using KWRI reports which reflect GCI.
Navigate the arrows on the sides or the buttons at the bottom to see our Top Ranking Agents, Leaders, and Market Centers!
PATRICK'S TECH TALK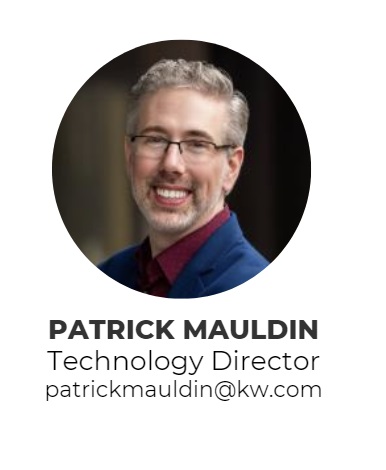 If you're like me, sometimes when you jump into Command your database can be a bit overwhelming to look at. You might have hundreds or thousands of contacts, but only a handful of them are the ones you need to get to. And so, you end up spending much of your time and energy looking for a set of contacts to send out a campaign or trigger some smart plans. Maybe even just to call.
This is what filters were created for, but filters can be wieldy, and having to change them every time you need a certain set is a bit of a frustrating time sync. Instead, let's create smaller sets of contacts already within your database. Enter, Smart Views.
Smart Views are the easiest way in Command to create pre-set filters for easy access. Just go to your contacts, click on filters (basic or advanced) and create a set of filter rules. Want everyone with a Core tag? Make sure it's selected. Want to add those missing a Primary Address? Make sure Primary Address is added to the advanced options and "is empty" as the option. Once your filters are as you like them, just click "CREATE SMART VIEW" and name it however you would like to remember.
This Smart View will now be an option in the dropdown at the middle of your screen in contacts, or under Smart Views inside the App. You can even set this Smart View as a default if you only want to see this set of contacts when you log in.
Using Smart Views can save you tons of time, as well as keep you focused on those who matter most.
Looking for a great read to supercharge your business? Pick up "Exactly What to Say in Real Estate" by Phil Jones today. I might have even used some of the language from this book in my article this month!
– Patrick Mauldin