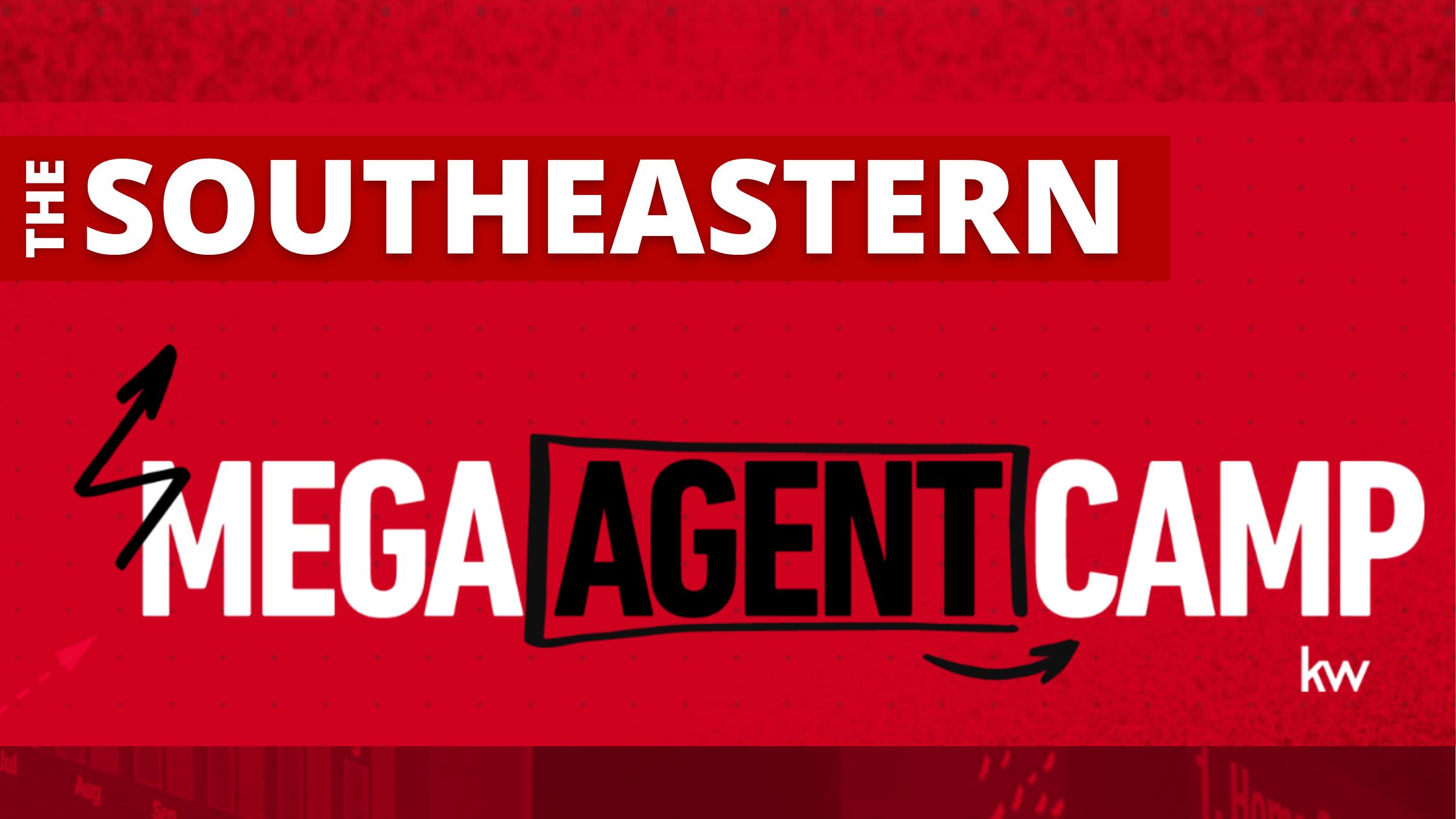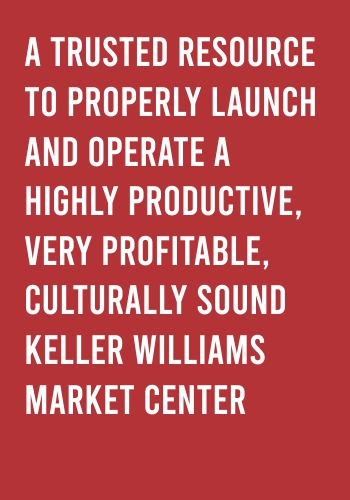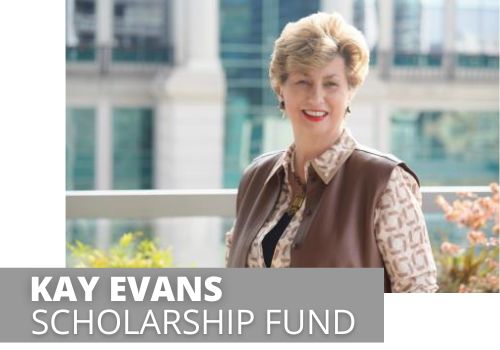 The Kay Evans Scholarship Fund is a not for profit organization with a mission:
" To Foster Real Estate Careers Worth Having, By Removing Financial Barriers To Education For Deserving Candidates."
Applications may be submitted by Team Leaders or Operating Partners to the Region. The Kay Evans Scholarship Fund is a 501(c)3. Ask your Team Leader for more information!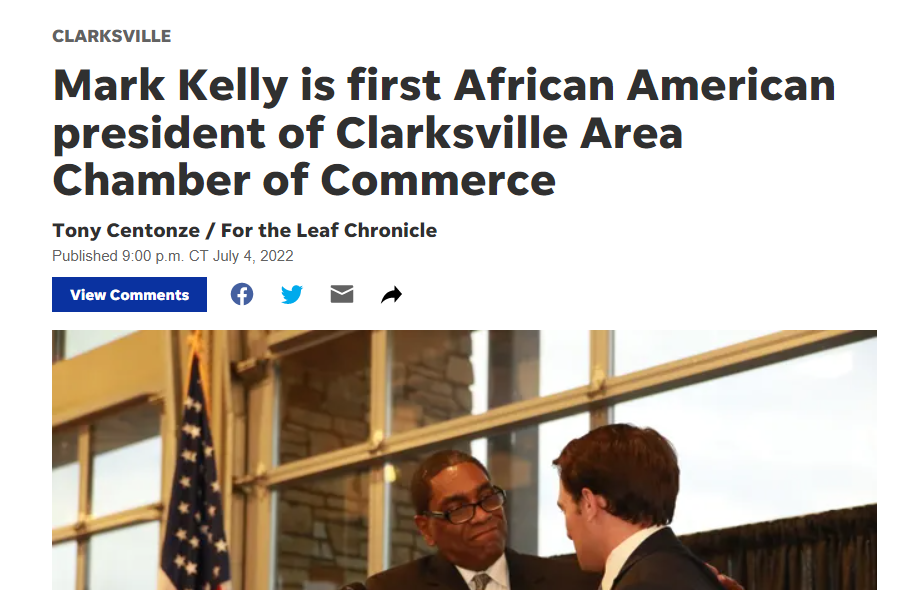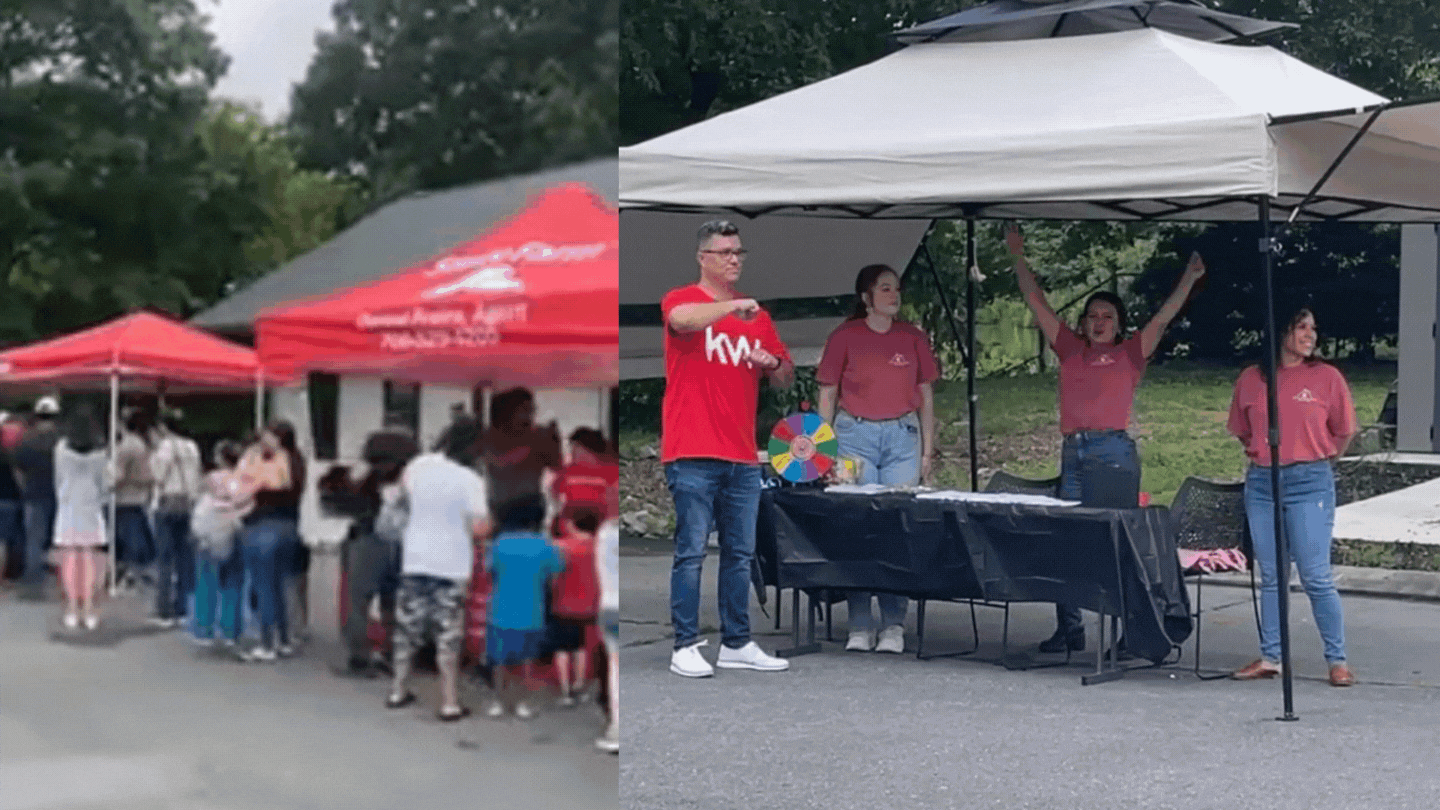 Good times at the Back to School Bash hosted by The Campos Team in the Chattanooga – Downtown's Dalton Business Center.  Over 500 families in need attended to receive free school supplies.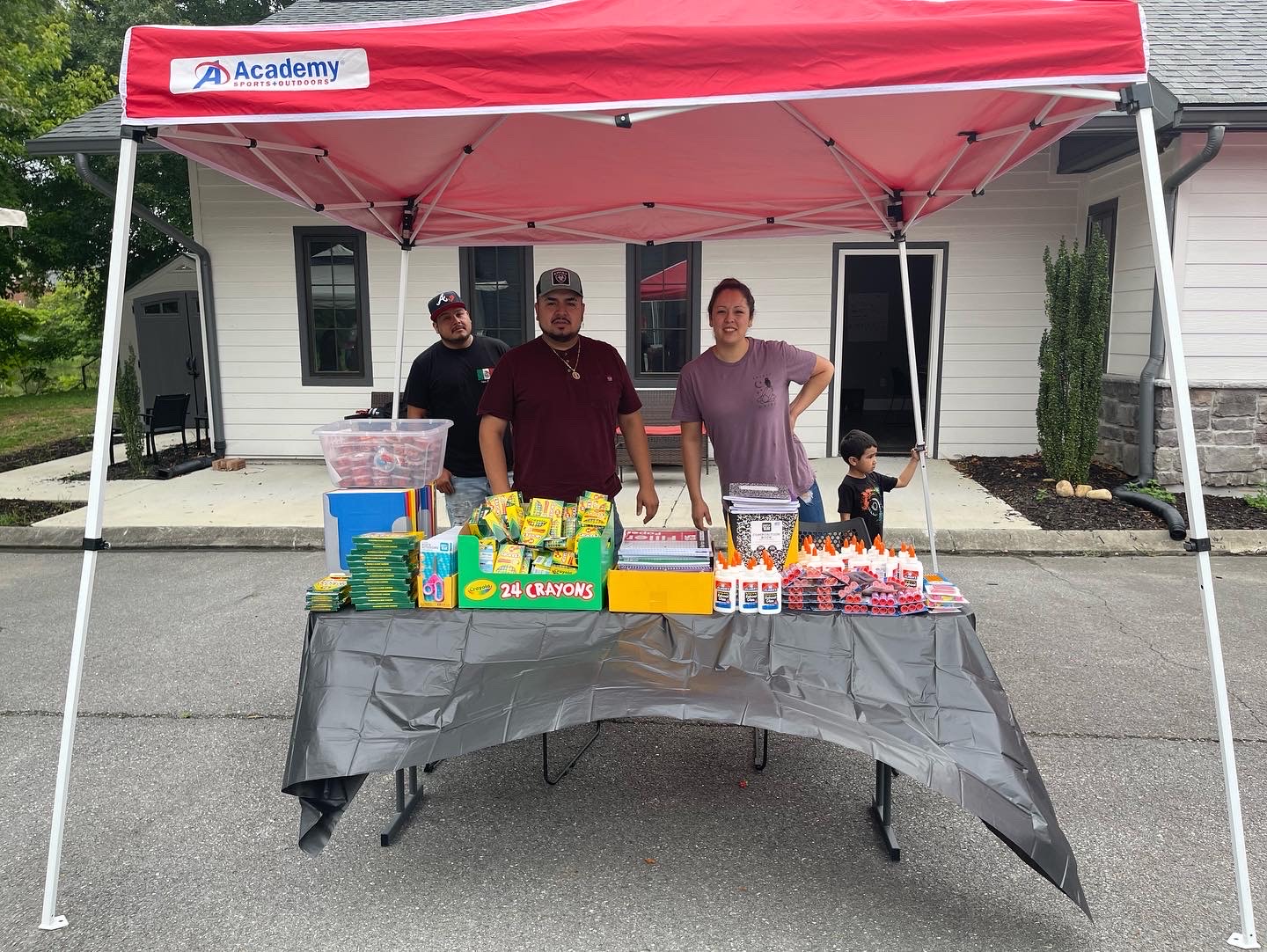 Back to School Drive – Dalton, GA Business Center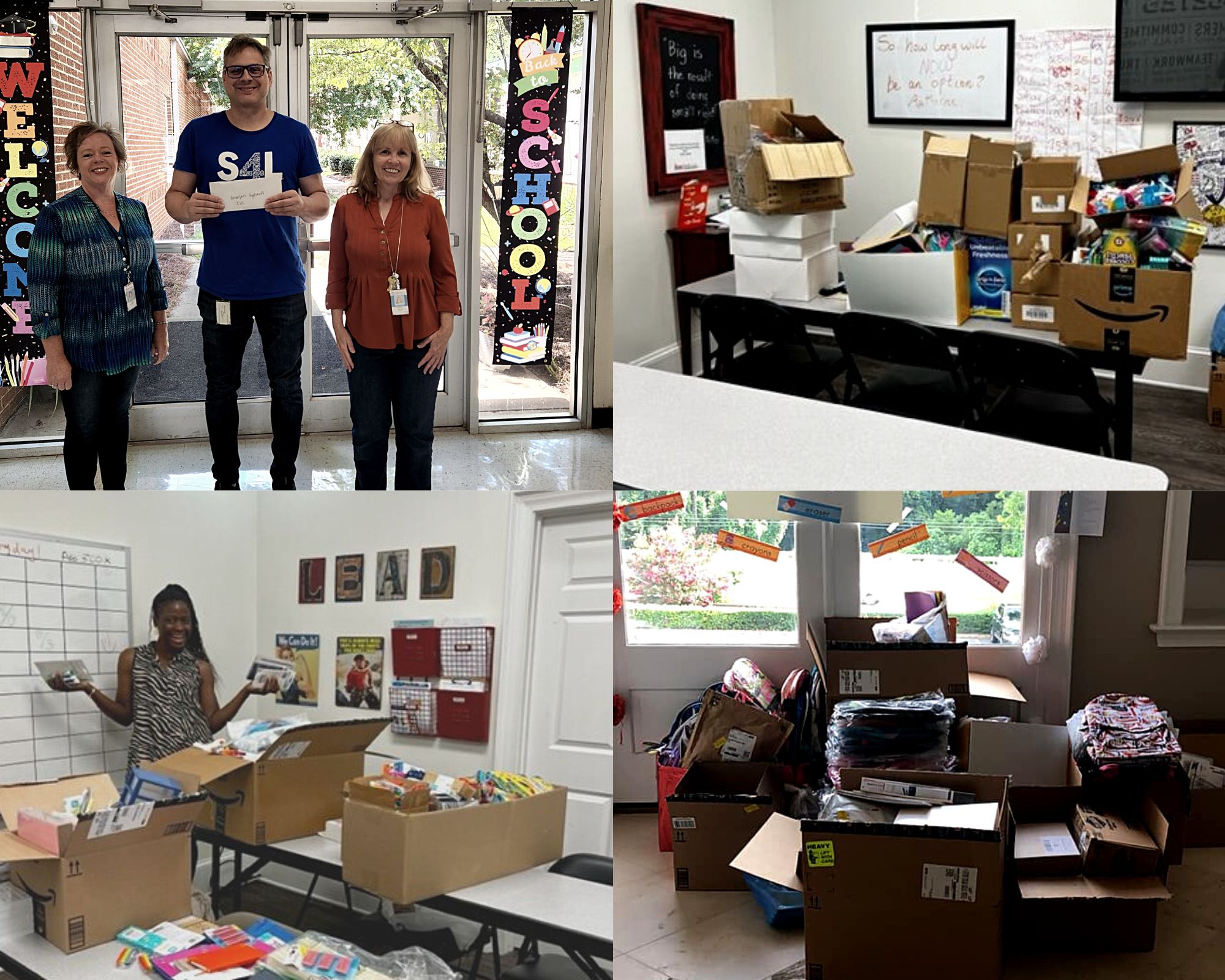 The Atlanta – East Cobb Market Center led a massive drive for 4 local schools. They bought our Amazon, filling the back of 4 SUVs, then swapped school supplies and backpacks for hugs from teachers.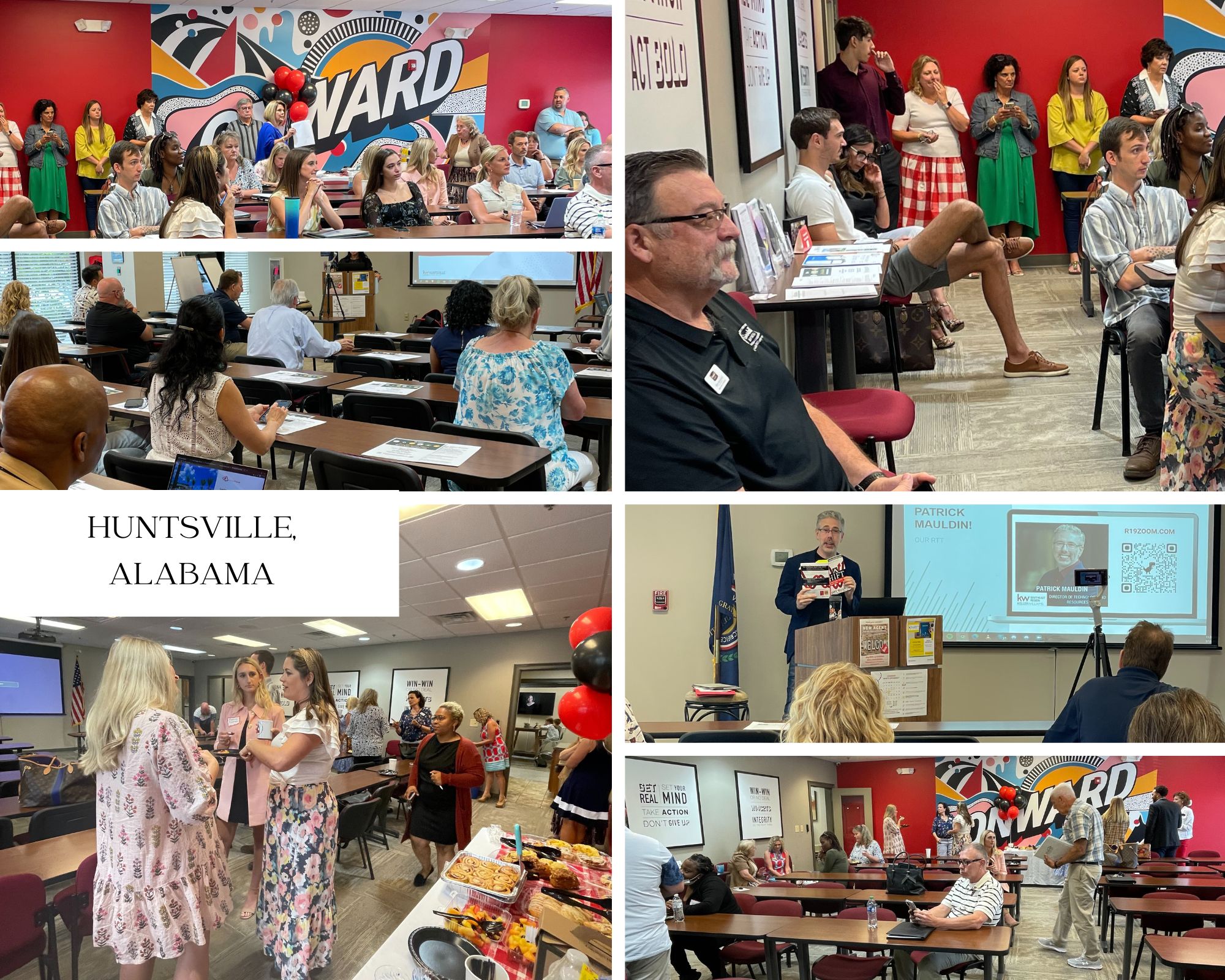 An eventful month for Huntsville, AL Market Center. Big ALC new agent meet and greet, full house in team meeting, and a visit from Patrick Mauldin with the region to teach on technology.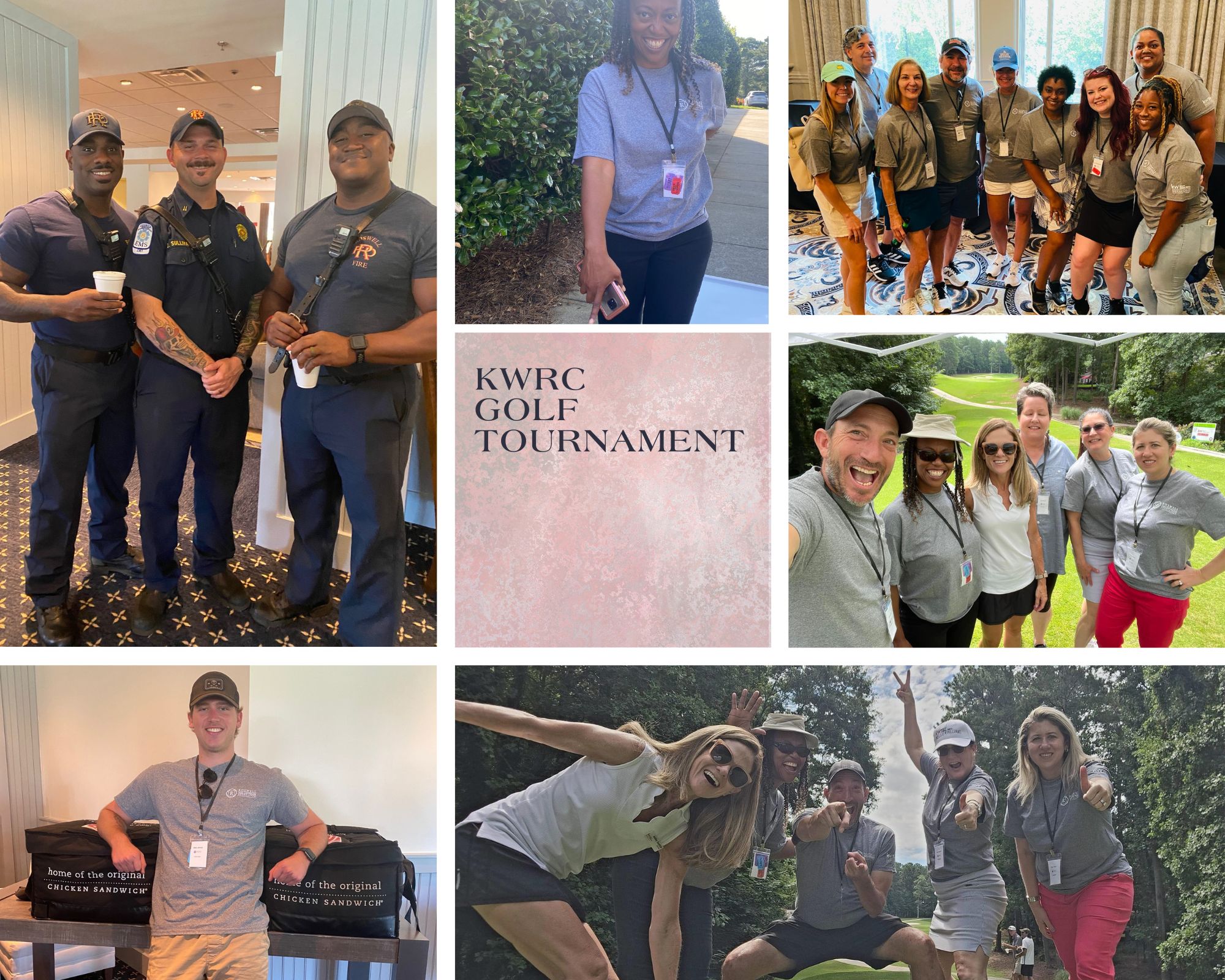 Atlanta – Roswell Market Center: The KWRC Golf Tournament was a huge success! Our agents work hard not only for their own businesses, but also to give back to those around them, especially those who serve and protect our community. Many KWRC agents volunteered their time this week to put together this fundraising event. All proceeds from the Golf Tournament went to the First Responders Foundation! We are so proud to be in business with so many amazing individuals. Way to go KW Roswell!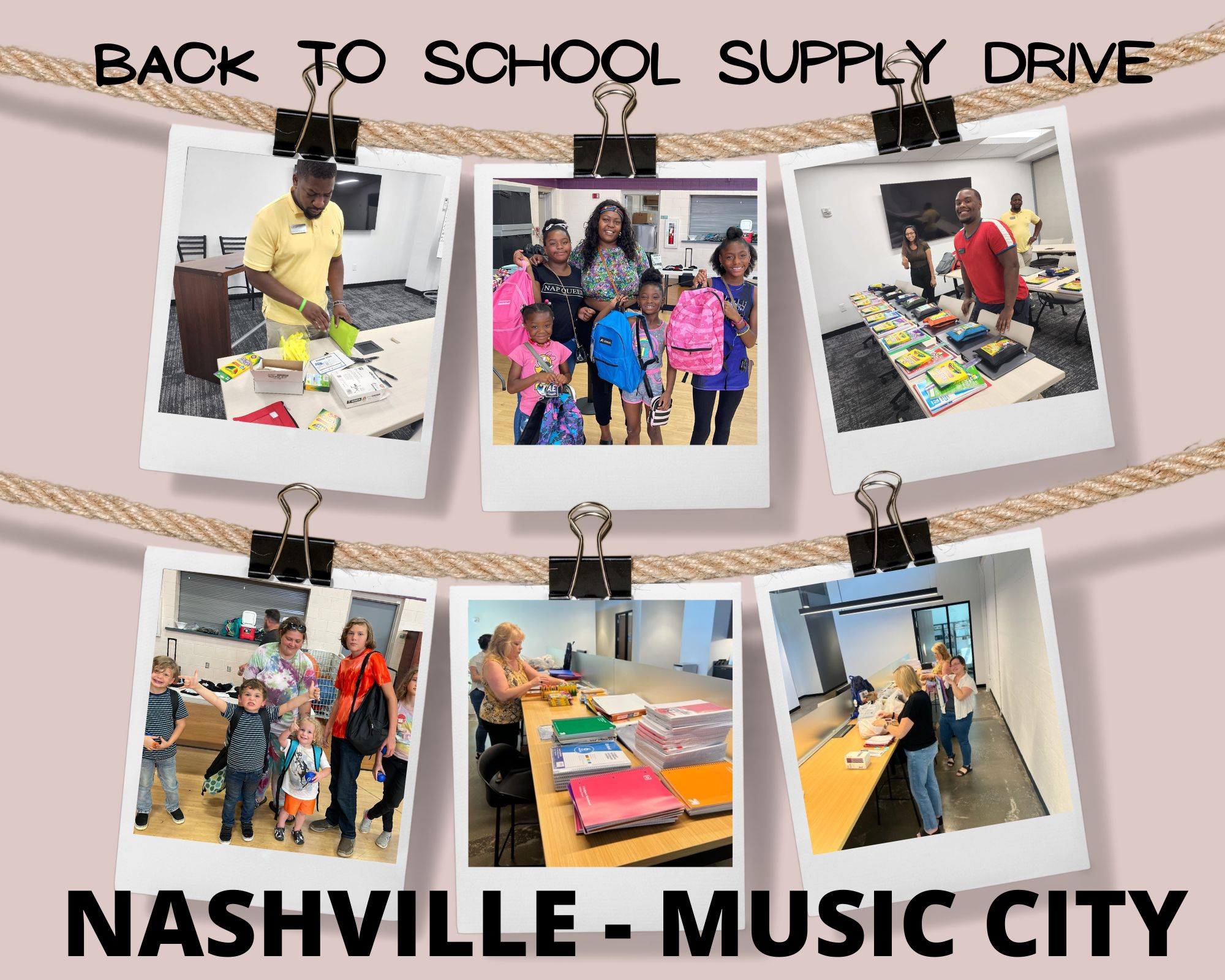 Agents of the Nashville – Music City Market Center hosted a back to school supply drive for The Martha O'Bryan Center.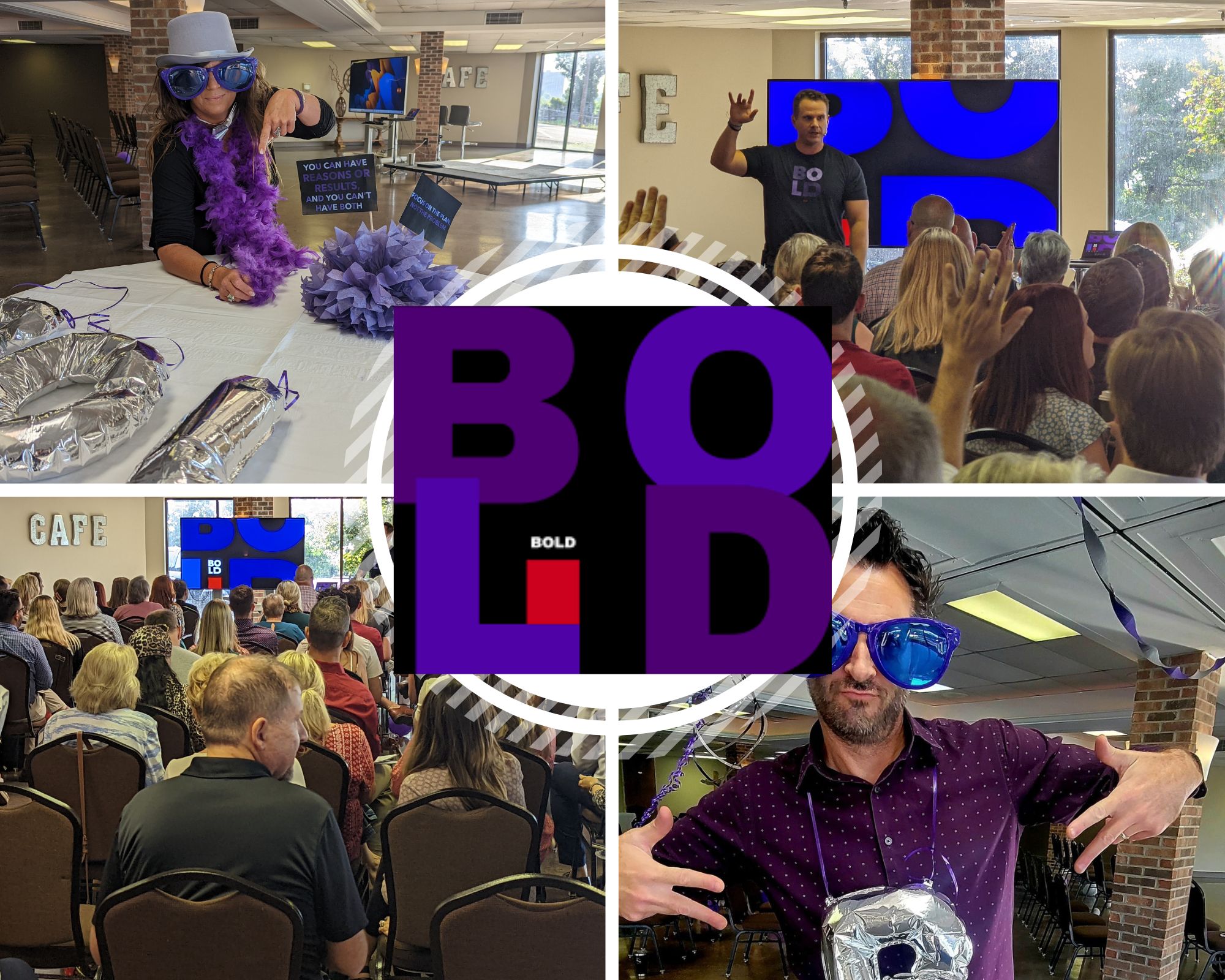 Knoxville-West, Farragut / Hardin Valley, & Maryville, TN Market Centers: Big turn out for first steps to BOLD! Ready to go big and live a LIFE BY  DESIGN.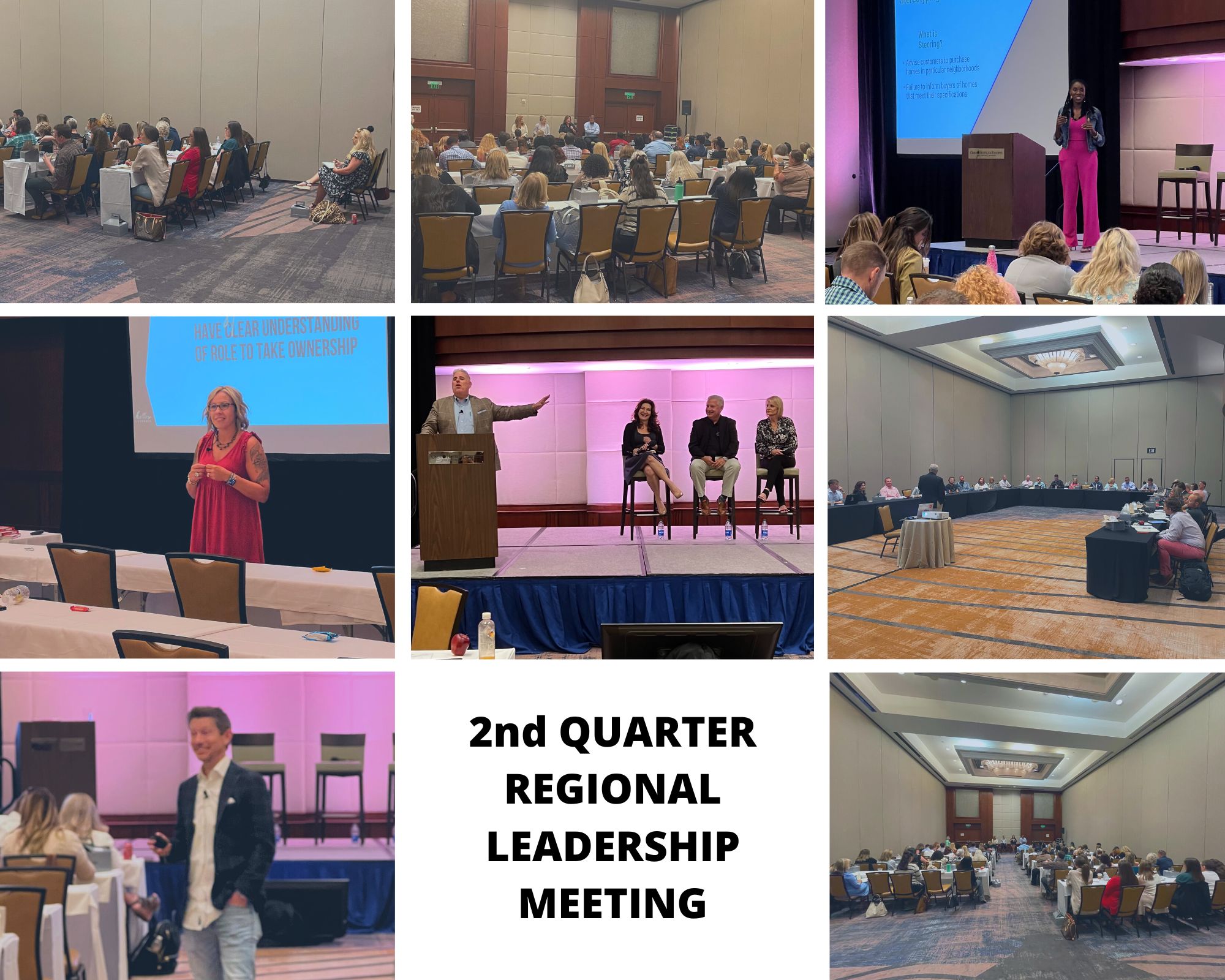 EPISODE 9: How is the real estate market? And how are we communicating it to our clients? In this episode, we discuss getting above the social media noise, cover some great new features in Command as well as a personal productivity tool, and touch on KW and our many agent communities. It's always a great time to be in real estate.
Mike's Minute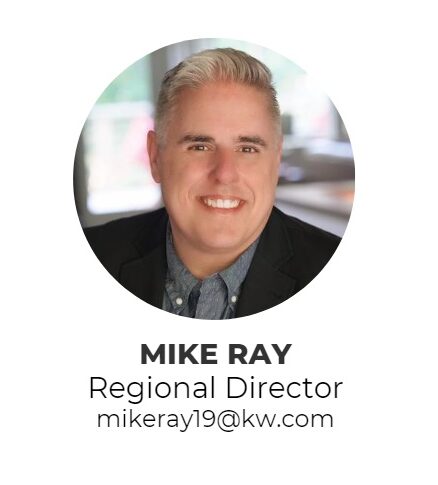 Every day we have choices. This is a common reminder from me! You may even be tired of me sharing the message!

Having a 10-year-old at home it seems to be a constant part of my conversation! I can't tell you how many times over the Summer I asked my daughter about her Summer Reading. I heard so many excuses as to why she couldn't read before bed…or for an hour before dinner. Guess what happened? Two weeks before school was starting back, there was a mad rush of having to read everything on the list. The choice she had to make to finish the reading took away time in the pool and time with friends. The joys of parenting!
It's funny to me how as adults we still fight making choices. We put off so many things in our life – trading one thing for another. I've said before it doesn't mean one choice is necessarily bad (although certainly we can categorize some choices as morally or legally wrong), it just means you are choosing something over something else. However…don't forget…..
Every single choice we make has consequences.
Here is a choice I would challenge you to consider right now in your real estate business.
You can choose the pain of discipline or the pain of regret. Which one sounds better? Right now, as the market makes some changes, most of us are having to make changes in our lead generation, in our lead follow up, in our expense management, in our listing and buyer presentations, and in our schedules. Those changes may require new habits such as more dedicated time to lead generation activities, being committed to being back in training or coaching, expense management exercises, and other time blocking adjustments. Building new habits takes discipline…and that can be painful!
We have a choice. The pain of disciplining yourself to those new habits…or the pain of regret. What things could be found in the pain of regret? Not meeting your sales goals? A loss of income? Neither of those sound good to me!
So, what will you choose? The pain of discipline or the pain of regret. Choose your pain wisely my friends!

P.S. Go subscribe to "This is the Southeast" on our YouTube Channel – and follow us on Instagram @KWSoutheast!
Southeast Region Rankings
From July KWRI Reports:  In an effort to recognize individual teams and groups we are using KWRI reports which reflect GCI.
Navigate the arrows on the sides or the buttons at the bottom to see our Top Ranking Agents, Leaders, and Market Centers!
PATRICK'S TECH TALK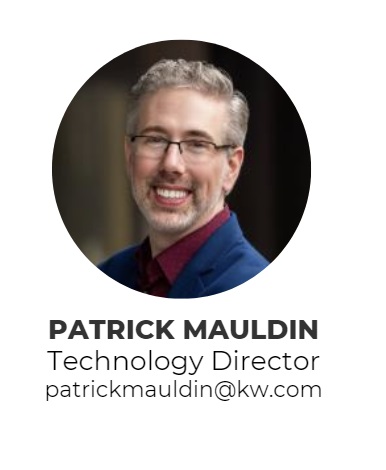 As we start to see listing inventory rise, so too will we see days on market. We've been living in an interesting market where almost regardless of price and condition, almost anything would sell. In a more historical warm market, 60-70% of homes listed are sold. In the market we've been in, that number has been closer to 95%. With longer days on market, sellers will start to ask for more. They will want to know on a consistent basis that you're working hard on their behalf. They will need daily and weekly communication. Let's give it to them.
Within the Opportunities pipeline in Command, you have the ability to build out checklists for your stages. These checklists, however, are not just reminders for you personally, while that is good, but they are another way you can communicate with your seller. By adding checklist items, and then click on "Client Updates" on those items, you are enabling your seller to receive an email any time you complete that task based on the schedule you set them on. When the task is checked off, and the following email cycle comes around, it will send them a quick email stating what you have done on their behalf just as it appears in the checklist. These tasks could be reverse prospecting to co-op agents and others clients, posting an ad on Facebook, sending someone to a vacant property to cut the grass, and so much more.
So, what are you going to use your client updates for so that you can automate part of your communication strategy? While this might not cover all touch points needed during a longer listing period, it will cover some. Automate the easy tasks when you can. Put systems in place to remind you to do the rest.
Need More information on Checklists in Command? Click here
– Patrick Mauldin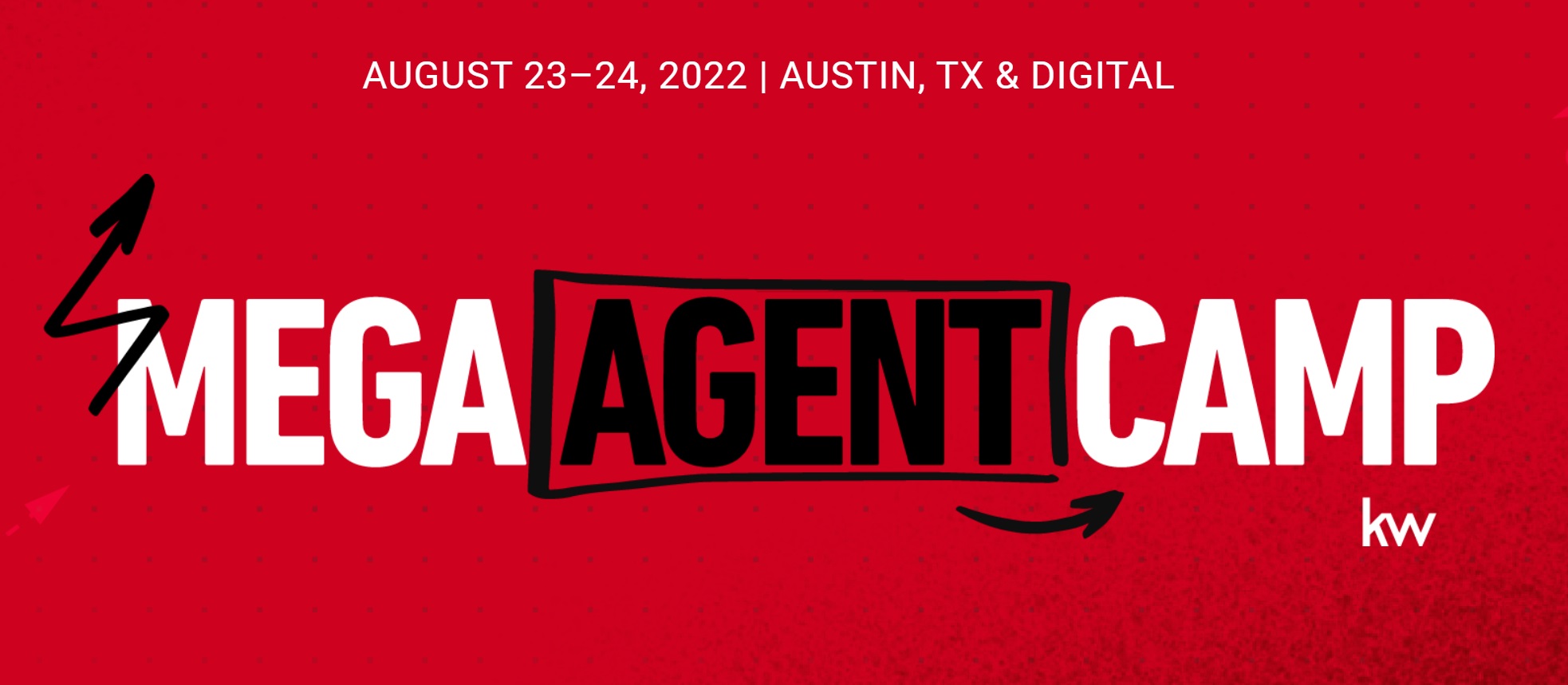 Get Back to Basics at Mega Agent Camp 2022
Take a fresh approach to real estate fundamentals this summer at Mega Agent Camp! While the format may be new, the mission remains the same: helping entrepreneurs, like you, thrive in any market. Join us online or in person at the Austin Convention Center from August 23-24 to gain wealth-building insights directly from Gary Keller and other luminaries committed to helping you succeed through the best training, coaching, and culture in the industry.