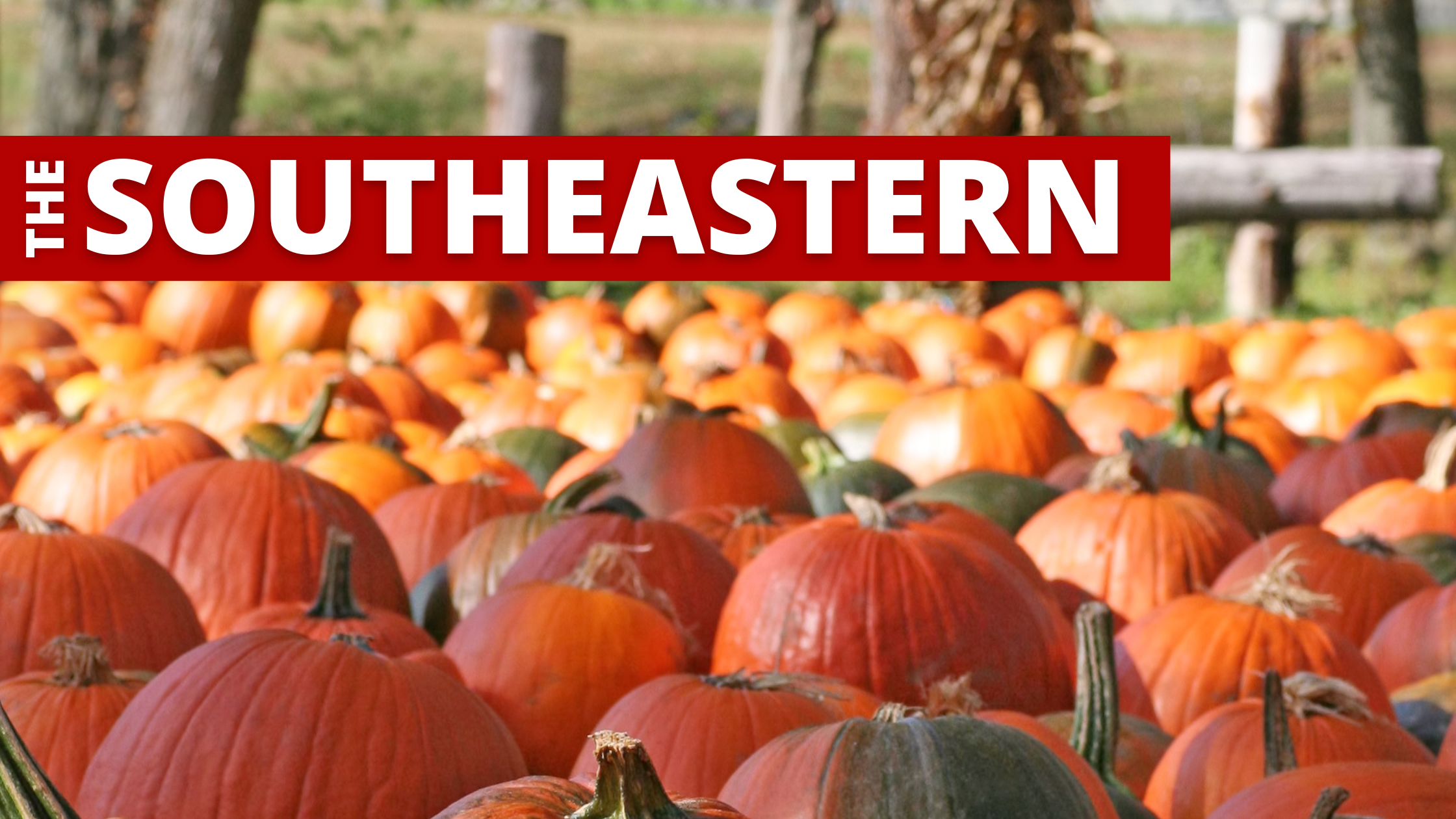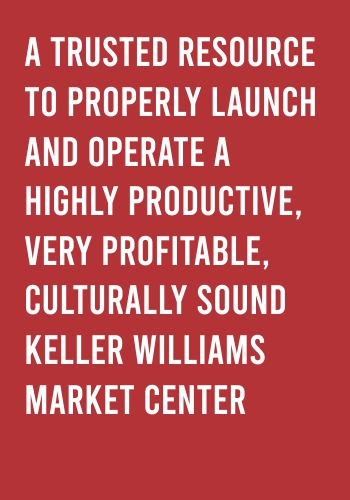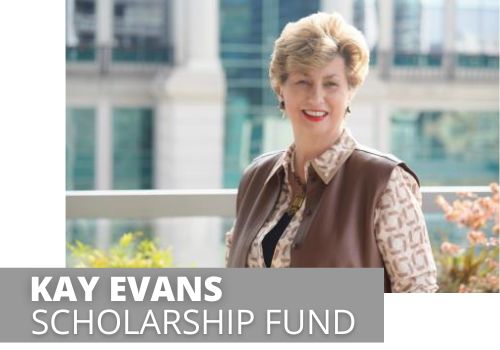 The Kay Evans Scholarship Fund is a not for profit organization with a mission:
" To Foster Real Estate Careers Worth Having, By Removing Financial Barriers To Education For Deserving Candidates."
Applications may be submitted by Team Leaders or Operating Partners to the Region. The Kay Evans Scholarship Fund is a 501(c)3. Ask your Team Leader for more information!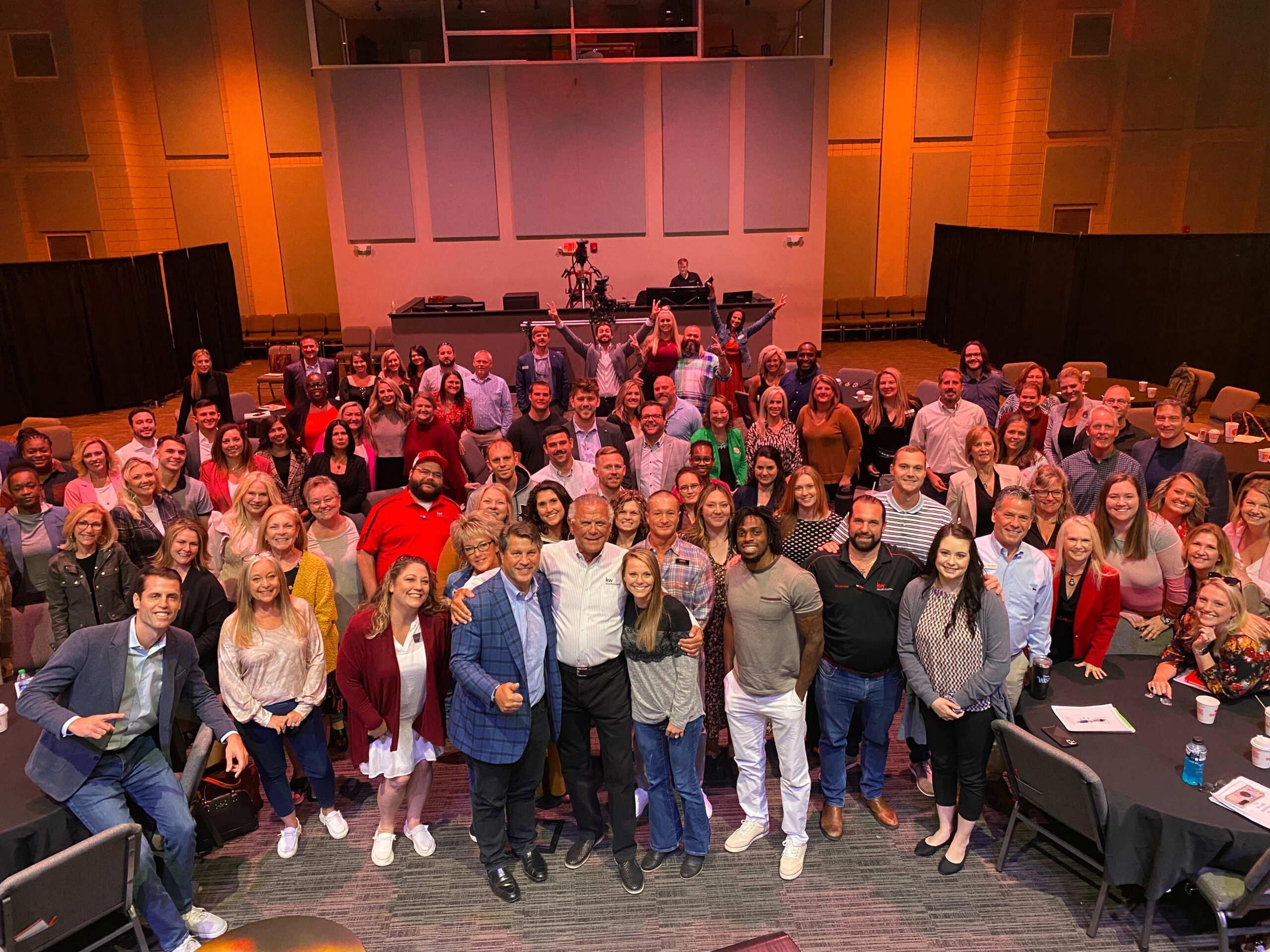 Atlanta – West Cobb, GA Market Center: Making his tour across the region, we had a great turnout for Bob Kilinski's Running Your Business Like a Business. Don't miss out when it comes to your market center!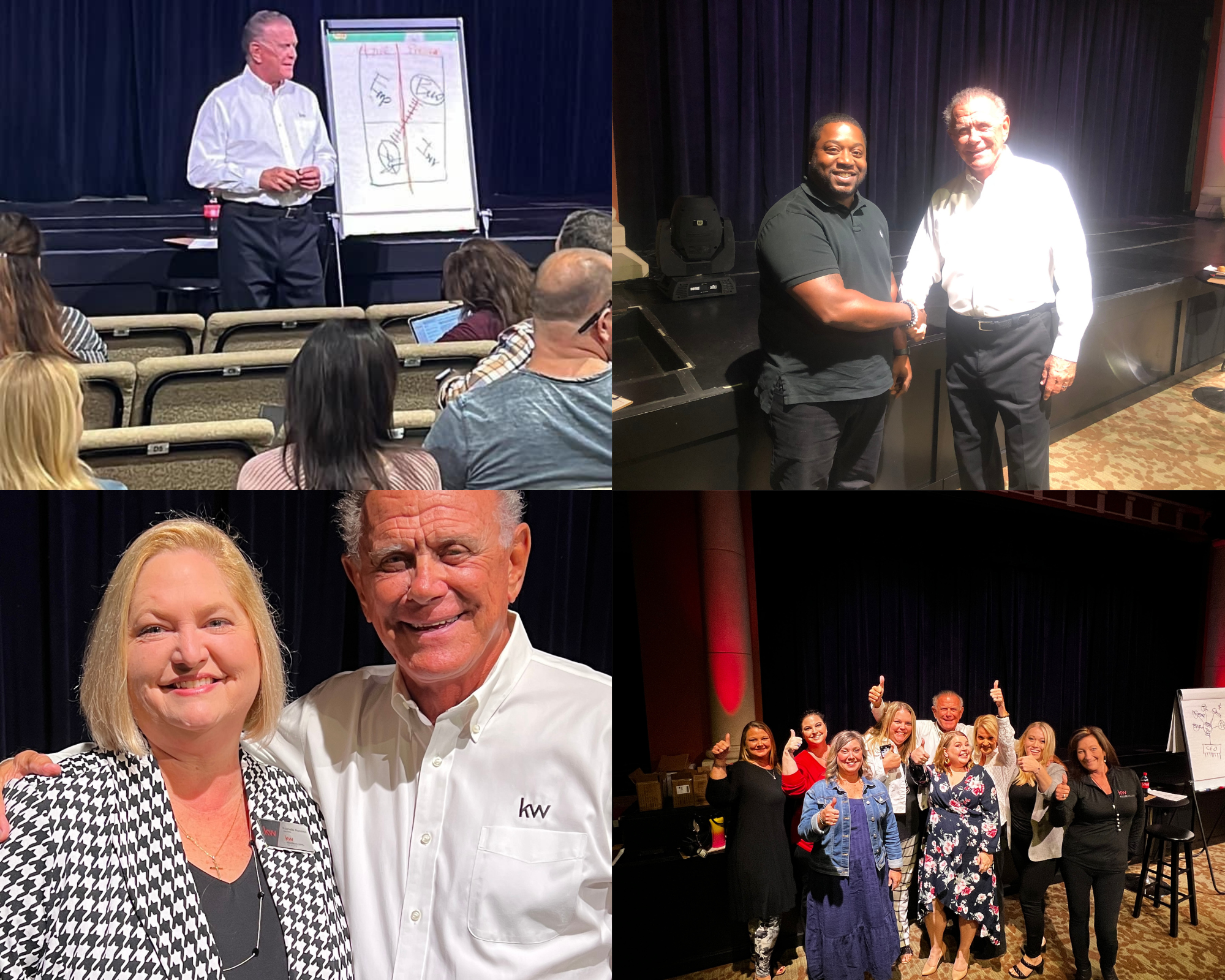 Nashville – Spring Hill, TN Market Center: Bob Kilinski (Regional OP) teaching Running Your Business Like a Business.
EPISODE 11: We're back again with another jam packed Episode of this is the Southeast. This time we talk about Gary Keller and Jay Papasan's new book on home ownership, and a Smart Plan to help you share it. Mike takes us through the golden circle, we've got the details on some great events coming up for Mega Agents, and our Southeast Region's own Jennifer Barnes has been nominated for NAR's Good Neighbor award (go vote for her)!
Mike's Minute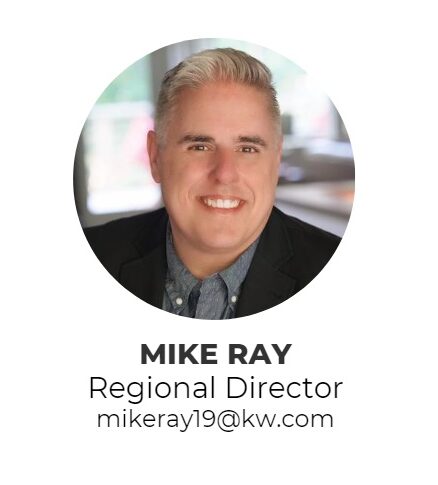 I sat down to write my monthly article for The Southeastern not completely sure what I wanted to share with everyone. October 2022. Here we are. I have a lot of different thoughts rushing through my mind. I have decided to just list what's on my mind. I hope one or more of these resonant with you!
We are in the 4th quarter of the year. Are you on track to hit your goals?
We are in the 4th quarter of the year. That means we are about 90 days until we get to January. Which means the activities you do today will start showing up in about 90 days! Are you business planning and goal setting for 2023?
There are so many different opportunities for you to touch your database in the 4th quarter of the year! What is your plan to connect with the people in your database? There are MULTIPLE opportunities ahead…and I challenge you to contact them MULTIPLE times!
The market is changing. The market is not crashing. The market is not stopping. People buy and sell houses every day.
Guard your mindset. Guard the people that have access to your mindset. Guard the news sources that have access to your mindset.
Get into action! Now more than ever your activities matter every single day!
Be relentless!
You are a BUSINESS OWNER! Run your business. Manage your time. Manage your finances.
Do not give up!
Surround yourself with people that are on the same mission and share your goals. Be intentional about this! That may be on a real estate team…it may be in a mastermind group. Show up in your market center and take classes! Sign up for BOLD. Surround yourself with people that are focused on success!
Change is not bad…it's just different. What worked last year may not work this year. Try a new lead generation source!
Commit to being learning based. Take a class!
Commit to self-mastery. That means you do the same activities over and over and over again until they are producing the results you want and need. Then master something else!
Smile – even on the hard days. It matters.
Celebrate something every day. Every single day we have so much to be grateful for…and every single day there are reasons to celebrate! Choose to celebrate!
Just because the market is different, and the work is a harder doesn't mean it's impossible! Believe in yourself! I believe in you! You are part of the GREATEST Region in Keller Williams! Let's tackle this market together.

P.S. Go subscribe to "This is the Southeast" on our YouTube Channel – and follow us on Instagram @KWSoutheast!
Southeast Region Rankings
From September KWRI Reports:  In an effort to recognize individual teams and groups we are using KWRI reports which reflect GCI.
Navigate the arrows on the sides or the buttons at the bottom to see our Top Ranking Agents, Leaders, and Market Centers!
PATRICK'S TECH TALK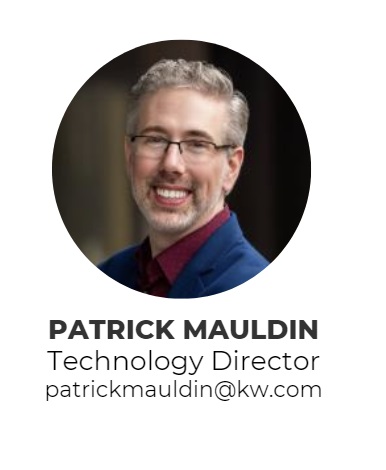 One of the most frightening things we face (and this is a year-round matter not just one for October) is FOMO. The fear we are missing out on something. Maybe we think we're missing out on a great event, a good time, or on business sitting in our database. We often go to great lengths in order to avoid it. Because of this, most of us don't want to live chained to our desks, sitting in a room alone, yet we know we need to get our work of generating business done. Enter the Command App.
The Command App has undergone a massive set of updates in the past few days. The intention has been to unify how actions work on desktop so that they match mobile. This allows you to work efficiently on the go. Maybe you're waiting on a buyer to show up for a showing? Check off some follow-up tasks. Maybe you've got a few minutes to make calls waiting in the pickup line at school? Maybe you just need a change of scenery to get your mindset straight? Command App is your friend (and it's just the start!).
In this update, tasks have been updated to break them into categories (such as all, call, or text), bulk actions have been added, the ability to complete and uncomplete tasks, as well as some quality-of-life interface updates. If you've not downloaded Command App, do it today. It's in the app store.
– Patrick Mauldin